Japan's 'moon sniper' probe snaps photo of Earth from orbit
The spacecraft also made a maneuver to raise its orbit around our planet.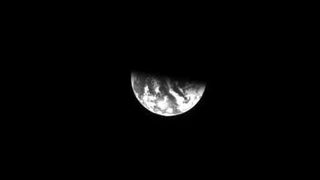 (Image credit: JAXA/SLIM mission)
Japan's SLIM lunar lander has sent back an eerie image of Earth as a test of the camera it will use to help it land accurately on the moon.
The Smart Lander for Investigating Moon (SLIM) launched on an H-2A rocket on Sept. 6. It has already passed its first critical phase in Earth orbit by completing a series of systems tests, according to the Japanese Aerospace Exploration Agency (JAXA).
Now, SLIM has imaged Earth, showing our planet half-shrouded in shadow in the vast expanse of space. The photo was a test of the camera system that will help SLIM determine its position during its descent onto the moon.
Related: Japan's SLIM moon lander completes 1st critical phase in Earth orbit
The image, which JAXA posted Sept. 21 via its SLIM account on X (formerly known as Twitter), was taken around 62,000 miles (100,000 kilometers) from Earth. The image is monochromatic, as the dual-camera, vision-based navigation system is designed to identify crater positions from data stored aboard the spacecraft.
JAXA's SLIM account also posted an image showing Japan — central on the sphere, just outside the shadow of night — and the location of the distant, barely visible moon, its ultimate target.
And, to that end, SLIM is now taking its next steps on its long, looping voyage to the moon. SLIM, also known as "moon sniper," performed a second adjustment maneuver at 0100 GMT (10:00 a.m. Japan Standard Time) on Sept. 26.
月のクレータの撮像および画像処理が主目的ですので、色は単色モノクロです。限られた地上との通信速度を有効活用するため、この画像は機上で処理されるデータよりも強く圧縮されています。#JAXA #月着陸 pic.twitter.com/EaHKeuLFwFSeptember 22, 2023
The spacecraft fired its main engine and attitude control thrusters for 70 seconds while near its orbit's perigee, or closest approach to Earth. This boost moved SLIM into its new, planned orbit with a higher apogee, or farthest point from Earth.
JAXA has not yet released a scheduled lunar landing date, though it has stated the spacecraft will take three to four months from launch to reach the moon. This longer route saves the lightweight spacecraft propellant and mass.
When it gets there, the spacecraft will prepare to demonstrate the capability to touch down within 328 feet (100 meters) of its target point. This aims to verify landing techniques that will help make more challenging landing areas for planetary exploration more accessible.
Get the Space.com Newsletter
Breaking space news, the latest updates on rocket launches, skywatching events and more!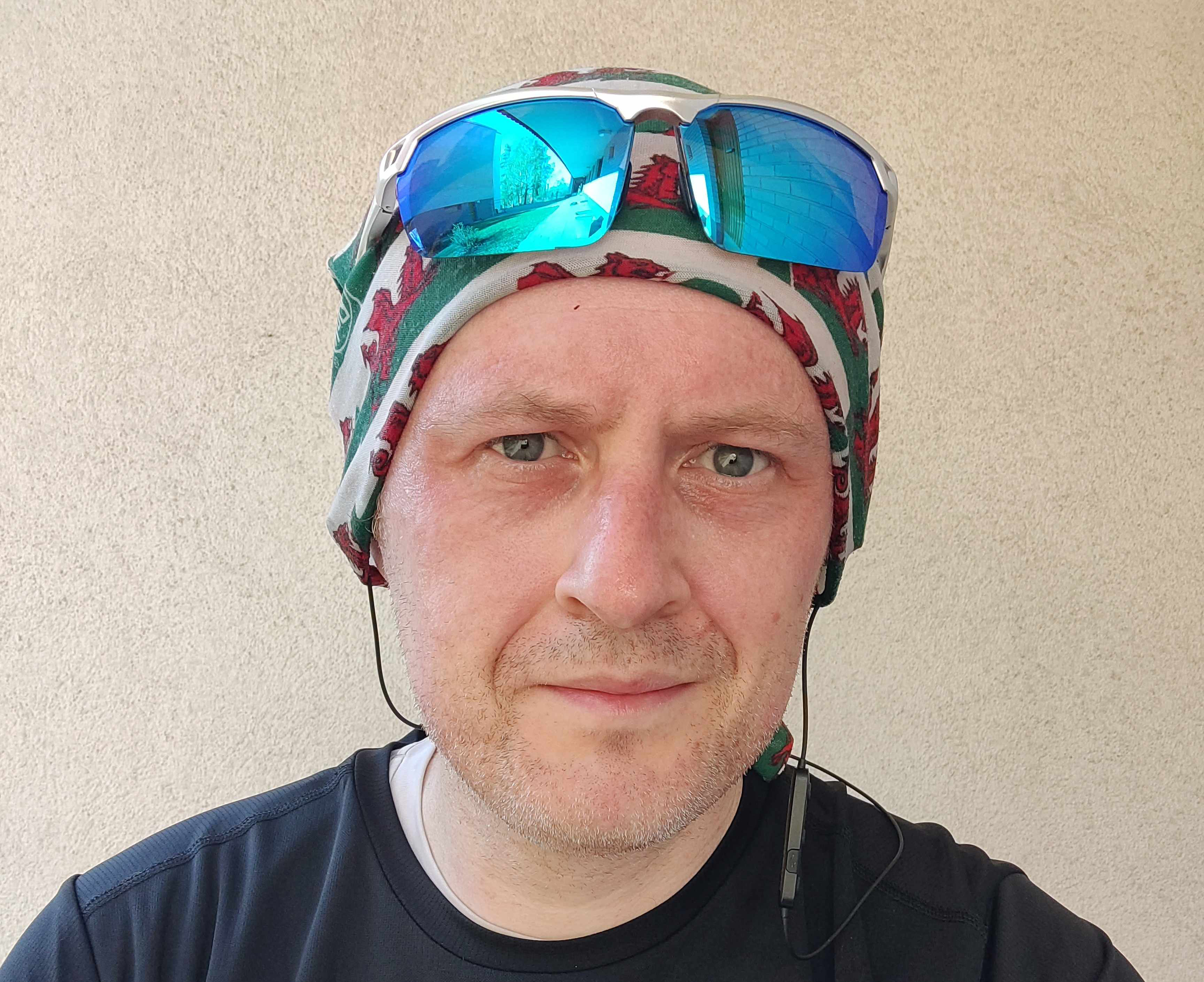 Andrew is a freelance space journalist with a focus on reporting on China's rapidly growing space sector. He began writing for Space.com in 2019 and writes for SpaceNews, IEEE Spectrum, National Geographic, Sky & Telescope, New Scientist and others. Andrew first caught the space bug when, as a youngster, he saw Voyager images of other worlds in our solar system for the first time. Away from space, Andrew enjoys trail running in the forests of Finland. You can follow him on Twitter @AJ_FI.