Watch the James Webb Space Telescope's last days on Earth in this time-lapse video
The Webb Space Telescope is now at its final home in space nearly 1 million miles from Earth.
It's been a month since the James Webb Space Telescope launched to space and you can revisit its last days on Earth in a stunning new time-lapse video.
On Dec. 25, the James Webb Space Telescope lifted off from Europe's Spaceport in French Guiana aboard an Arianespace Ariane 5 rocket. In the month since its liftoff, Webb has traveled almost one million miles (1.5 million kilometers) through space, reaching its final destination on Monday (Jan. 24).
But to make this million-mile journey, Webb had to prepare here on Earth. A new time-lapse video from the European Space Agency shows some of the highlights from Webb's time on Earth preparing for this trip. The video shows it sailing across the ocean, being folded, unfolded, refolded and assembled for launch, finally ending with launch day.
Live updates: NASA's James Webb Space Telescope mission
In photos: The Christmas launch of NASA's James Webb Space Telescope
Webb's lengthy, month-long journey through space has taken it to a far-off new home: L2, the second Lagrange point, a gravitationally stable point in space opposite the sun where Webb will orbit as it works. Webb completed a mid-course correction burn, an insertion burn that put it into orbit around L2 successfully on Monday (Jan. 24).
Now at L2, Webb will spend the next few weeks cooling down before spending a period of about five months preparing its science instruments to start working.
Webb's science instruments are expected to start observing the cosmos about six months from launch and, with a successful arrival yesterday, the telescope appears to be right on track.
Email Chelsea Gohd at cgohd@space.com or follow her on Twitter @chelsea_gohd. Follow us on Twitter @Spacedotcom and on Facebook.
Get the Space.com Newsletter
Breaking space news, the latest updates on rocket launches, skywatching events and more!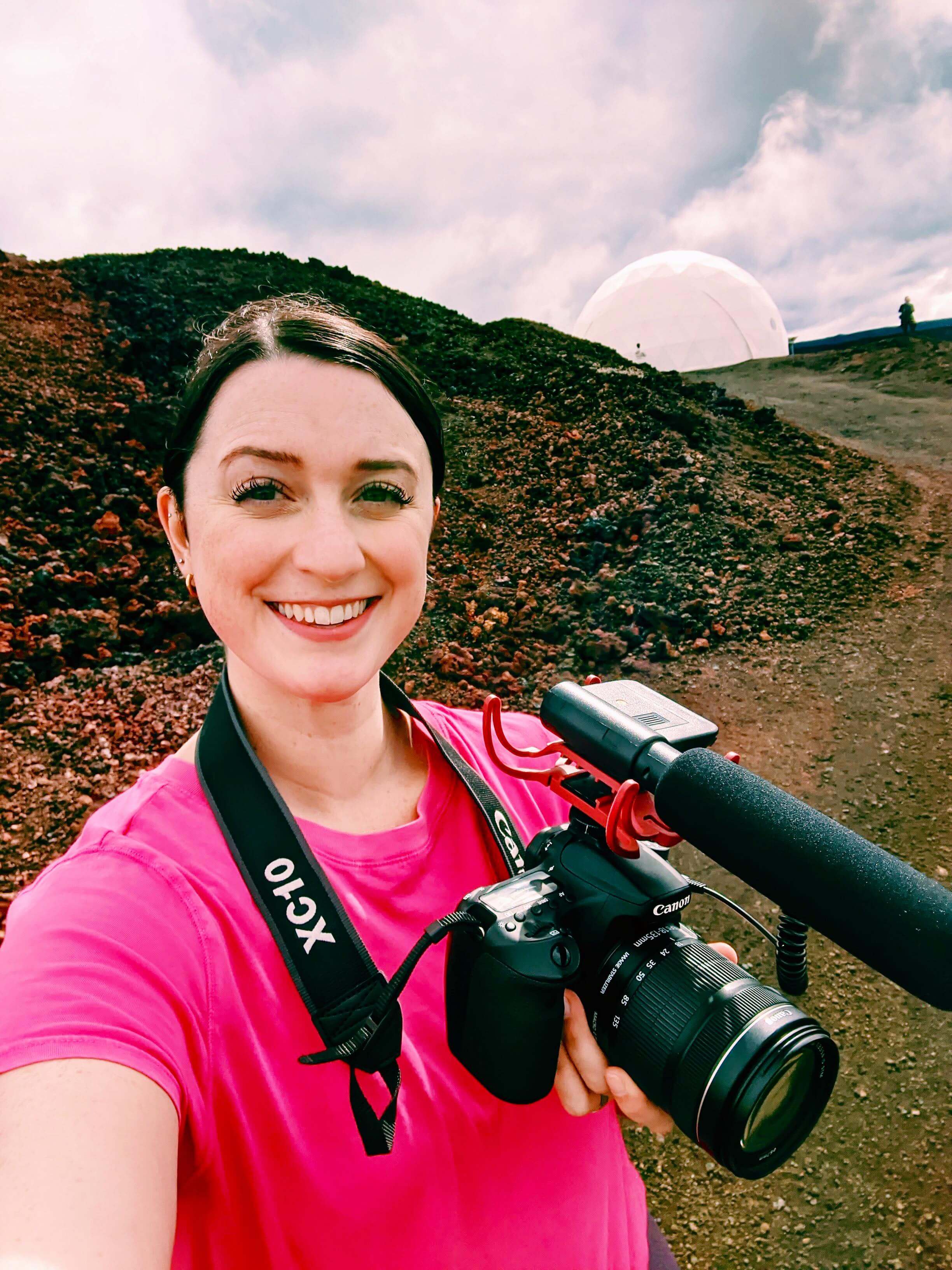 Chelsea "Foxanne" Gohd joined Space.com in 2018 and is now a Senior Writer, writing about everything from climate change to planetary science and human spaceflight in both articles and on-camera in videos. With a degree in Public Health and biological sciences, Chelsea has written and worked for institutions including the American Museum of Natural History, Scientific American, Discover Magazine Blog, Astronomy Magazine and Live Science. When not writing, editing or filming something space-y, Chelsea "Foxanne" Gohd is writing music and performing as Foxanne, even launching a song to space in 2021 with Inspiration4. You can follow her on Twitter @chelsea_gohd and @foxannemusic.