Ever wondered where that brilliant techno-utopia hinted at in science fiction magazines, comic books, and pulp novels went? Sure we have smartphones and the internet today, but where are the jetpacks, hover cars, domestic robots, and daily spaceship trips to the moon?
Starting Friday (Feb. 17), Apple TV+ is transporting viewers into that awesome retro world with "Hello Tomorrow!", where technology has evolved along a totally different timeline spawned by the untethered optimism and astounding inventions of a possible 1950s America.
Created by Amit Bhalla and Lucas Jansen, this 10-episode drama laced with occasional humor sports a glossy appeal with an incredible array of space-age gadgets that makes middle class America look like something closer to "The Jetsons."
With hints of David Mamet's shady real estate grifters in the 1992 film, "Glengarry Glen Ross," "Hello Tomorrow!" stars the Emmy Award winning Billy Crudup as Jack, a magnetic door-to-door salesman in charge of a charismatic team trying to sell fake timeshares for a fantastic new lunar residential colony called Brightside.
Rounding out this crew are Eddie (Hank Azaria), Herb (Dewshane Williams), and Shirley (Haneefah Wood) who all have their own secrets and demons to overcome while attempting to persuade prospective buyers to part with their hard-earned dollars for the serene beauty of luxury lunar living away from the Earth.
By promising the dream of a better life under the dome of an impressive residential city on the moon, Jack and his scammers are selling escape and second chances.
Of course these too-good-to-be-true opportunities in space are all built on a hollow bed of lies and deceit as the colorful world of a twisted tomorrow begins to shows its cracks despite all the ingenious technological marvels at hand to make life easier.
Also onboard this stylish, hope-hawking series are Alison Pill, Nicholas Podany, Jacki Weaver, Dagmara Domińczyk, Michael Paul Chan, and Matthew Maher.
Apple TV+ launches the first three episodes of "Hello Tomorrow!" on Friday (Feb. 17) with new 30-minute episodes presented weekly.
Get the Space.com Newsletter
Breaking space news, the latest updates on rocket launches, skywatching events and more!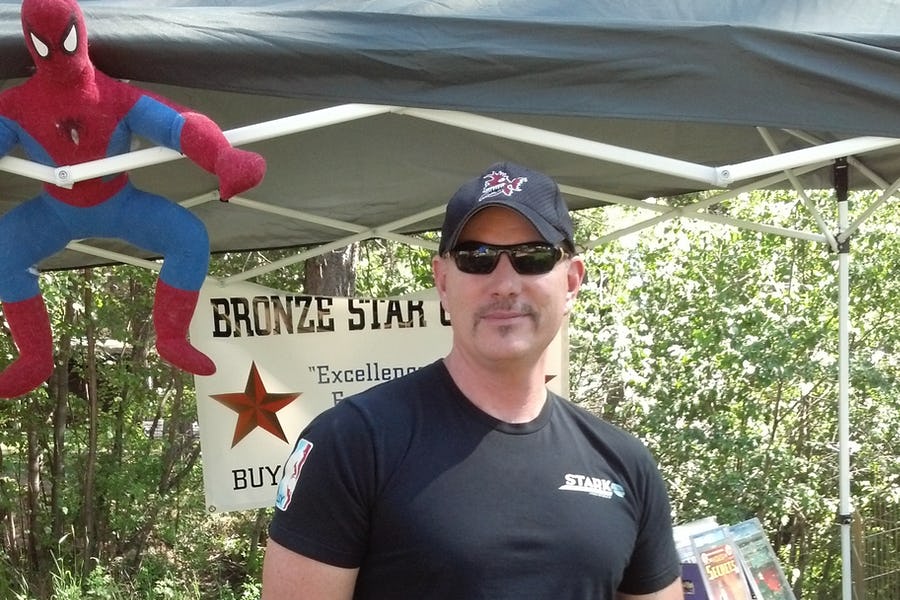 Jeff Spry is an award-winning screenwriter and veteran freelance journalist covering TV, movies, video games, books, and comics. His work has appeared at SYFY Wire, Inverse, Collider, Bleeding Cool and elsewhere. Jeff lives in beautiful Bend, Oregon amid the ponderosa pines, classic muscle cars, a crypt of collector horror comics, and two loyal English Setters.