China's iSpace to Make Private Orbital Launch Attempt in Early June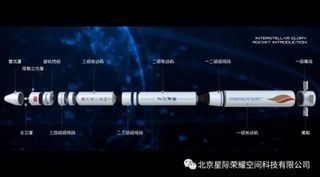 (Image credit: iSpace)
HELSINKI — Launch firm iSpace in early June will attempt to become the first Chinese private company to place a satellite in orbit, following failed launches by two competitors.
Beijing Interstellar Glory Space Technology Ltd., also known as iSpace, will launch an unnamed payload using a Hyperbola-1 four-stage rocket from the Jiuquan Satellite Launch Center, according to a company senior official.
In an interview with thepaper.cn, iSpace Vice President Huo Jia said the launch vehicle would be transferred to Jiuquan, northwest China, near the end of May in preparation for the mission.
The launch will be the third attempt by a Chinese private launch company to achieve orbit, following launches from Landpace Technology Corporation and OneSpace Technology Co., Ltd.
The first attempt came in October from Landspace, when an issue with the third stage meant a loss of attitude control and the loss of the payload into the Indian Ocean. OneSpace in March suffered a problem with a velocity gyroscope shortly after firing of the second stage.
Similar to the previous efforts, the iSpace launch vehicle will be a have three solid stages with a liquid-propellant fourth stage.
iSpace is one of the more prominent of the Chinese launch startup scene, and has boosted its prospects by securing just over $100 million in series A funding from Matrix Partners China, CDH Investments, tech giant Baidu and others.
Beyond Hyperbola-1, the company is developing the Hyperbola-2, 2.5-meter-diameter, 38-meter-tall launch vehicle powered by liquid-methane and liquid-oxygen engines.
Hyperbola-2 is expected to be capable of lifting 1,900 kilograms to LEO and will have a maiden flight after 2020. At the end of March iSpace performed successful joint tests of a turbopump and secondary systems for a 15-ton thrust methalox engine named JD-1.
The company also has suborbital experience, launching the Hyperbola-1S from Hainan island in April last year and the Hyperbola-1Z from Jiuquan in September.
Chinese launch startups began emerging following a government policy shift in late 2014 which opened the launch and small satellite sectors to private capital. The speed of the development of launch vehicles by private companies in China has been accelerated by a civil-military integration national strategy, facilitating the transfer of restricted technologies to approved firms in order to promote innovation in dual-use technology.
Landspace is developing a methalox launcher of its own, while OneSpace is preparing for another orbital launch attempt before the end of the year. Linkspace, meanwhile, has drawn attention with low altitude hop tests of an 8.1-ton vertical takeoff, vertical landing technology demonstrator.
Other entities that have at least progressed to performing engine component tests include S-Motor, Jiuzhou Yunjian, Galactic Energy, Deep Blue Aerospace, Space Transportation and Ningbo Space Engine Technology.
In his interview with thepaper.cn, Huo Jia stated that he believed there would be just one or two commercial launch companies in China in the next 5-10 years.
"China's rocket technology is very mature," Huo said. "The key is that the satellite downstream application market has not been developed, so the demand for satellite launch is not great."
First Chinese sea launch in June
The China Aerospace Science and Technology Corporation (CASC), the main contractor for the Chinese space program and launcher of all government and military payloads, is preparing for the first sea launch its only solid-propellant Long March launch vehicle, the Long March 11.
The Long March 11 will take off from a modified vessel June 5, carrying two Jilin-1 Earth observation satellites for Chang Guang Satellite Technology Co. Ltd., (CGSTL) a commercial spinoff from the Chinese Academy of Sciences' Changchun Institute of Optics, Fine Mechanics and Physics in northeast China, according to an April 24 China News article.
Jia Hongguang, CGSTL deputy general manager, stated that the company aims to send 20 satellites into orbit this year as it seeks to construct a constellation of 138 remote sensing satellites in low Earth orbit.
The rocket has been named "CZ-11 WEY" for the Great Wall Motor's automobile brand WEY, following an agreement between the China Academy of Launch Vehicle Technology, a CASC subsidiary, and the Chinese carmaker.
The mission is expected to be carried out in the Yellow Sea, situated between China and the Korean Peninsula, but the flight is expected to pave the way for possible future low inclination launches to take advantage of the higher rotational speed of the Earth nearer the equator.
Chinarocket Co., Ltd., a CASC commercial subsidiary, will also be providing competition to the Chinese startups with its own microlauncher named Jielong-1 ('Smart Dragon-1').
Jielong-1 is designed to be "fast, agile and flexible" and capable of putting 150 kilograms into a 700-kilometer SSO. Earlier reports from Chinese media stated that the first launch would take place in the first half of 2019.
This story was provided by SpaceNews, dedicated to covering all aspects of the space industry.
Get the Space.com Newsletter
Breaking space news, the latest updates on rocket launches, skywatching events and more!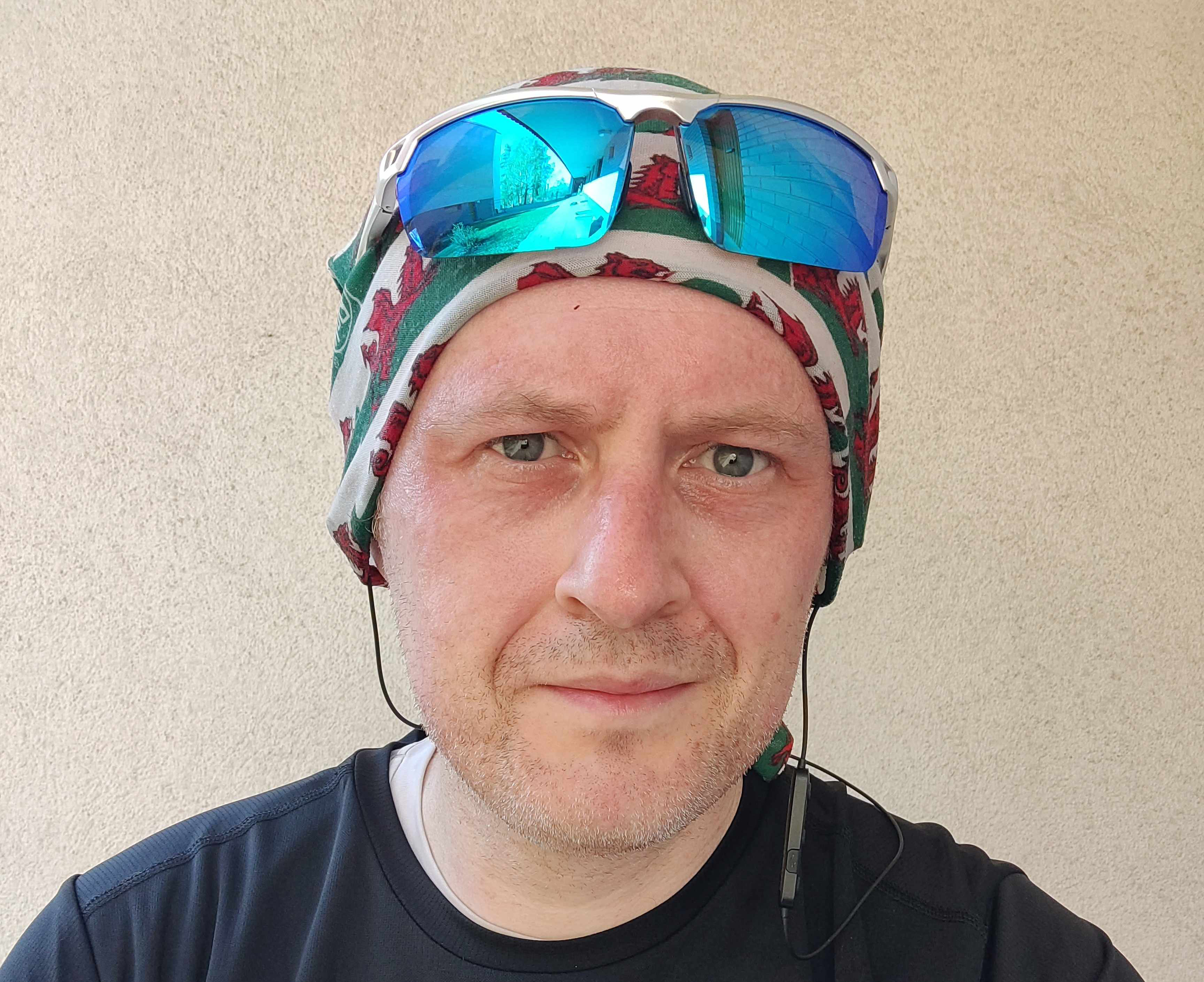 Andrew is a freelance space journalist with a focus on reporting on China's rapidly growing space sector. He began writing for Space.com in 2019 and writes for SpaceNews, IEEE Spectrum, National Geographic, Sky & Telescope, New Scientist and others. Andrew first caught the space bug when, as a youngster, he saw Voyager images of other worlds in our solar system for the first time. Away from space, Andrew enjoys trail running in the forests of Finland. You can follow him on Twitter @AJ_FI.