Space Tourism Firm Raises Prices for Orbital Trips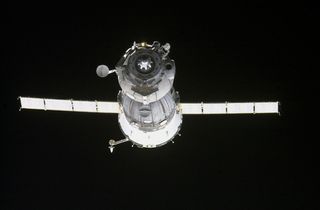 (Image credit: NASA.)
A U.S. space tourism firm has booked two multimillion-dollar seats to the International Space Station (ISS) aboard future Russian spacecraft, but ticket prices are going up.
The Virginia-based firm Space Adventures will launch two space tourists to the ISS during separate Russian missions in 2008 and 2009, one of which may include the first private spacewalk, Eric Anderson, the company's president and CEO told SPACE.com late Wednesday. The cost of those trips -- no less than $30 million a piece -- is an increase from past flights ranging between $20 million and $25 million, largely due to the falling value of the U.S. dollar, he added.
"It is still the most economical and reliable, safest way to get to orbit," Anderson said of Russia's three-person Soyuz spacecraft, adding that inflation and higher vehicle production costs also factored into the price increase.
Space Adventures officials said the firm secured seats aboard two Soyuz spacecraft to the ISS under a contract agreement with Russia's Federal Space Agency. The first seat will carry a private spaceflyer to the ISS in fall 2008 aboard the Soyuz TMA-13 vehicle, with a second space tourist to launch in spring 2009 aboard the Soyuz TMA-14 spacecraft.
"A spacewalk in one of those flights is a possibility and we have people who are interested in that," Anderson said, adding that the identities of Space Adventures' next two private spaceflyers will likely be unveiled later this year.
Space Adventures, which has brokered ISS trips for five paying spaceflyers with the Federal Space Agency, also has a $15 million add-on for a private spacewalk in a Russian-built Orlan spacesuit. The firm's most recent flight, April's launch of U.S. billionaire Charles Simonyi and the station's Expedition 15 cosmonaut crew, ran about 14 days to set a new endurance record by a private spaceflyer.
In addition to orbital flights, Space Adventures is also drawing up plans for private trips around the Moon among its other spaceflight-themed offerings.
The upcoming private spaceflights must wait until after two upcoming ISS-bound Soyuz trips carrying astronauts for the countries of Malaysia and South Korea. Russia plans to launch Malaysia's first spaceflyer to the ISS with the station's Expedition 16 crew in October. South Korea's astronaut will accompany two professional spaceflyers to the ISS during a planned spring 2008 launch, Federal Space Agency officials have said.
Seat availability for private spaceflyers may also be impacted once the ISS grows from its current three-person capacity to a full six-person crew in 2009.
"Access to the space station is a pretty valuable thing and it's a challenge," Anderson said. "All the clients who want to go, we'll find them seats. It may take some time but we'll get them up there."
Get the Space.com Newsletter
Breaking space news, the latest updates on rocket launches, skywatching events and more!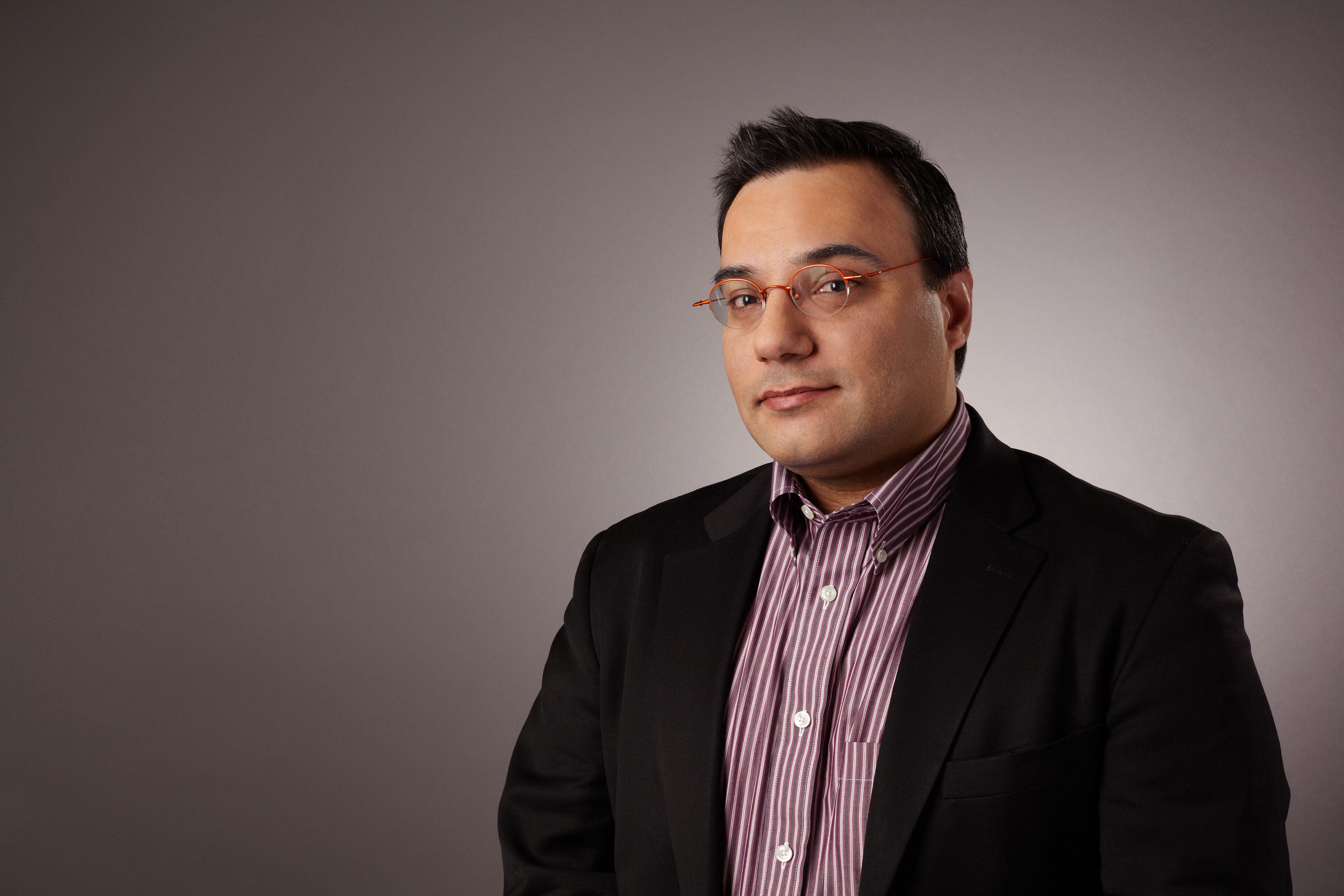 Tariq is the Editor-in-Chief of Space.com and joined the team in 2001, first as an intern and staff writer, and later as an editor. He covers human spaceflight, exploration and space science, as well as skywatching and entertainment. He became Space.com's Managing Editor in 2009 and Editor-in-Chief in 2019. Before joining Space.com, Tariq was a staff reporter for The Los Angeles Times covering education and city beats in La Habra, Fullerton and Huntington Beach. In October 2022, Tariq received the Harry Kolcum Award for excellence in space reporting from the National Space Club Florida Committee. He is also an Eagle Scout (yes, he has the Space Exploration merit badge) and went to Space Camp four times as a kid and a fifth time as an adult. He has journalism degrees from the University of Southern California and New York University. You can find Tariq at Space.com and as the co-host to the This Week In Space podcast with space historian Rod Pyle on the TWiT network. To see his latest project, you can follow Tariq on Twitter @tariqjmalik.