On Nov. 27, 1885, an astronomer made the first known photograph of a meteor. 
The picture was taken by Austro-Hungarian astronomer Ladislaus Weinek. He captured the trail of the meteor on a photographic plate in the Czech Republic. 
The meteor he captured was part of the Andromedid meteor shower. The Andromedids were associated with Biela's Comet, which broke apart in the 1850s. 
When Weinek observed the meteor shower in 1885, it was in the middle of a meteor storm. This means that there were way more meteors than usual. Skywatchers could see thousands of meteors per hour. 
What used to be a spectacular annual meteor shower is now hardly even visible. Instead of photographic plates or digital cameras, astronomers now have to use special tracking equipment to record images of Andromedid meteors.
Catch up on our entire "On This Day In Space" series on YouTube with this playlist.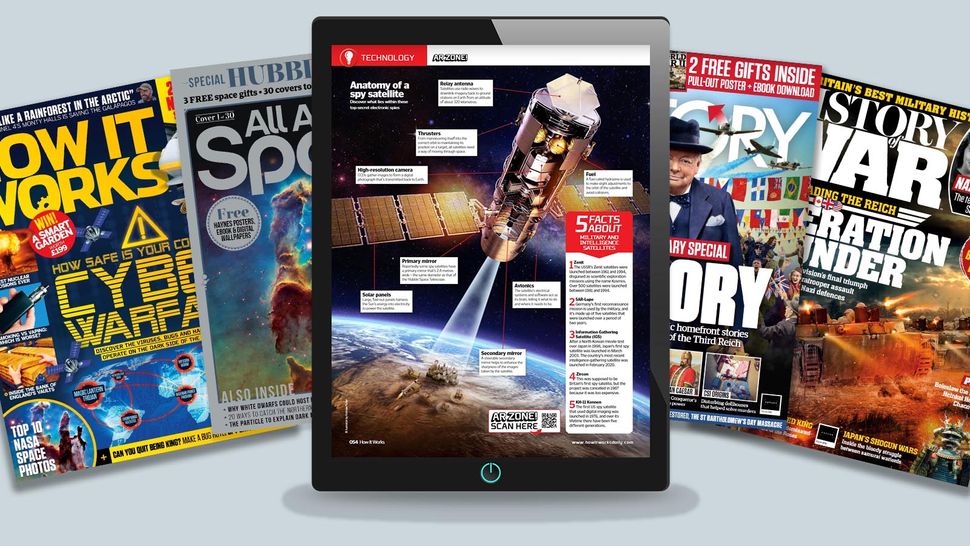 OFFER: Save 45% on 'All About Space' 'How it Works' and 'All About History'!
For a limited time, you can take out a digital subscription to any of our best-selling science magazines for just $2.38 per month, or 45% off the standard price for the first three months.View Deal
On This Day in Space Archive!
Still not enough space? Don't forget to check out our Space Image of the Day, and on the weekends our Best Space Photos and Top Space News Stories of the week. 
Email Hanneke Weitering at hweitering@space.com or follow her @hannekescience. Follow us @Spacedotcom and on Facebook.