New US Military Communications Satellite Launches Today: How to Watch Live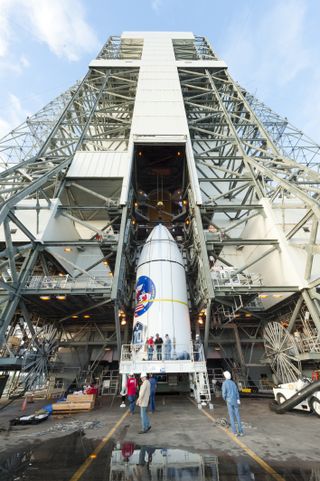 (Image credit: United Launch Alliance)
A United Launch Alliance (ULA) Delta IV rocket is scheduled to send a military communications satellite into orbit tonight (March 18). ULA will provide a live stream of the launch, and you can watch it right here on Space.com.
The rocket will blast off from Space Launch Complex 37 at Cape Canaveral Air Force Station. Liftoff is scheduled for 7:44 p.m. EDT (2344 GMT). The launch window closes at 8:59 p.m. EDT (0059 GMT on March 19). The webcast will begin at 7:24 p.m. EDT (2324 GMT).
The rocket will carry a $442 million Boeing-built satellite that will join the Wideband Global SATCOM (WGS) network. These satellites provide a worldwide communications network for the U.S. military and its allies. The cost to build the satellite was covered by Canada, Denmark, Luxembourg, the Netherlands and New Zealand, in exchange for access to the entire network, according to Brig. Gen. Wayne Monteith, commander of the 45th Space Wing. [The Most Dangerous Space Weapons Concepts]
This will be the ninth satellite (WGS-9) to join the network. The WGS-8 satellite was launched in December 2016, and the tenth and final member of the WGS network is scheduled to launch in late 2018.
The mission also will be the 35th launch of the Delta IV since its inaugural launch in 2002, according to a statement from ULA.
Follow Calla Cofield @callacofield. Follow us @Spacedotcom, Facebook and Google+. Original article on Space.com.
Get the Space.com Newsletter
Breaking space news, the latest updates on rocket launches, skywatching events and more!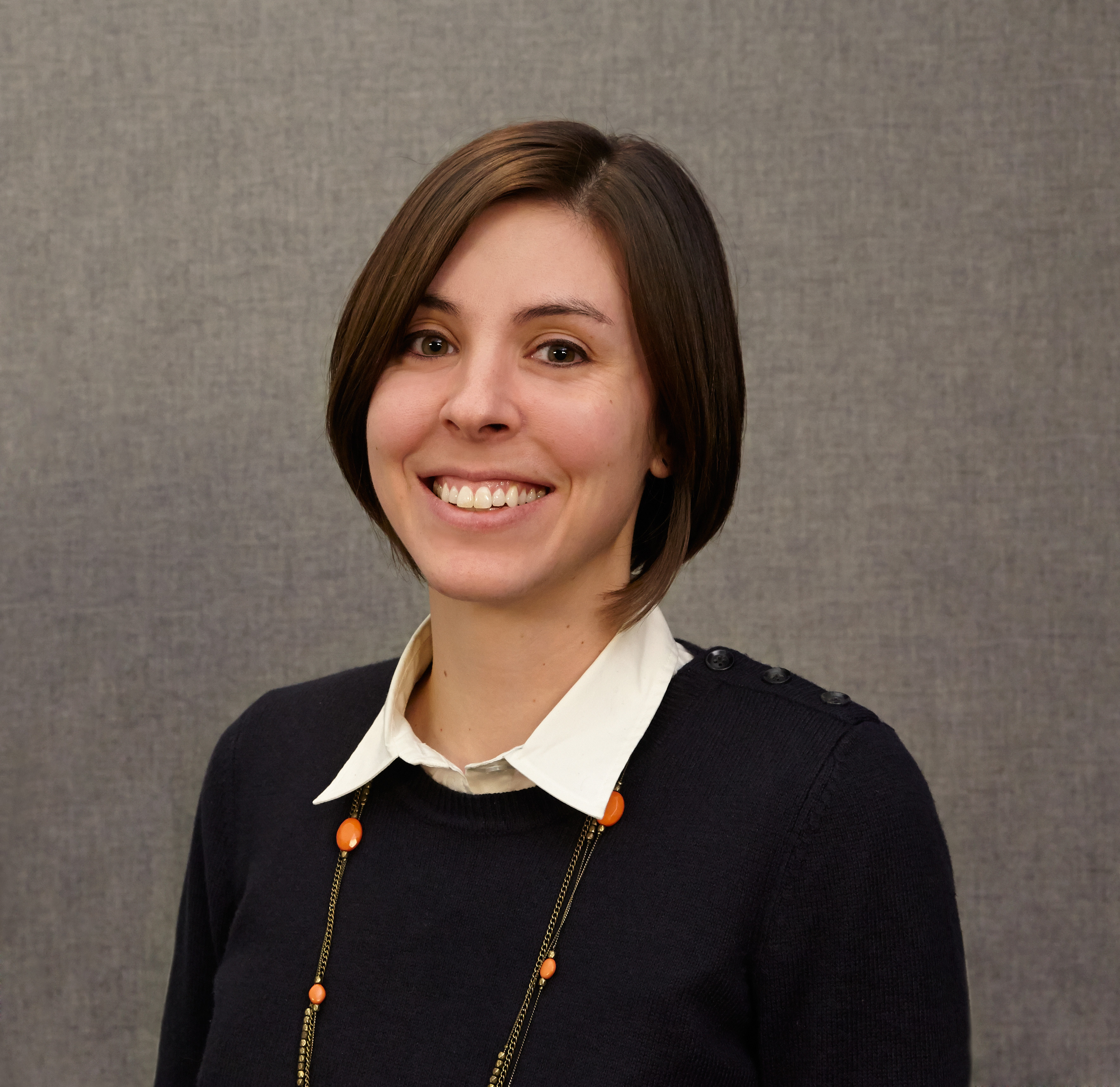 Calla Cofield joined Space.com's crew in October 2014. She enjoys writing about black holes, exploding stars, ripples in space-time, science in comic books, and all the mysteries of the cosmos. Prior to joining Space.com Calla worked as a freelance writer, with her work appearing in APS News, Symmetry magazine, Scientific American, Nature News, Physics World, and others. From 2010 to 2014 she was a producer for The Physics Central Podcast. Previously, Calla worked at the American Museum of Natural History in New York City (hands down the best office building ever) and SLAC National Accelerator Laboratory in California. Calla studied physics at the University of Massachusetts, Amherst and is originally from Sandy, Utah. In 2018, Calla left Space.com to join NASA's Jet Propulsion Laboratory media team where she oversees astronomy, physics, exoplanets and the Cold Atom Lab mission. She has been underground at three of the largest particle accelerators in the world and would really like to know what the heck dark matter is. Contact Calla via: E-Mail – Twitter