Space History Photo: Voyager Spacecraft During Vibration Testing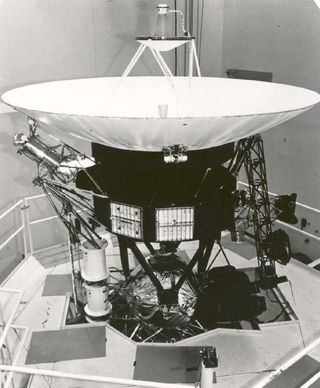 (Image credit: NASA.)
In this historical photo from the U.S. space agency, a prototype Voyager spacecraft is shown at NASA's Jet Propulsion Laboratory in Pasadena, California, as it successfully passed vibration tests which simulated the expected launch environment.
Two Voyager spacecraft were launched in 1977 to explore the outer planets and some of their satellites. The large parabolic antenna at the top is 3.7 meters in diameter and was used at both S-band and X-band radio frequencies for communicating with Earth over the great distances from the outer planets.
The spacecraft received electrical power from three nuclear power sources (lower left). The shiny cylinder on the left side under the antenna contained a folded boom, which extended after launch to hold a magnetometer instrument thirteen meters away from the body of the spacecraft. The truss-like structure on the right side is the stowed instrument boom which supported three science instruments and a scan platform. The scan platform allowed the accurate pointing of two cameras and three other science instruments at Jupiter, Saturn, the rings of Saturn, Jupiter's moons, Saturn's moons, Uranus, moons of Uranus, and Neptune.
Get the Space.com Newsletter
Breaking space news, the latest updates on rocket launches, skywatching events and more!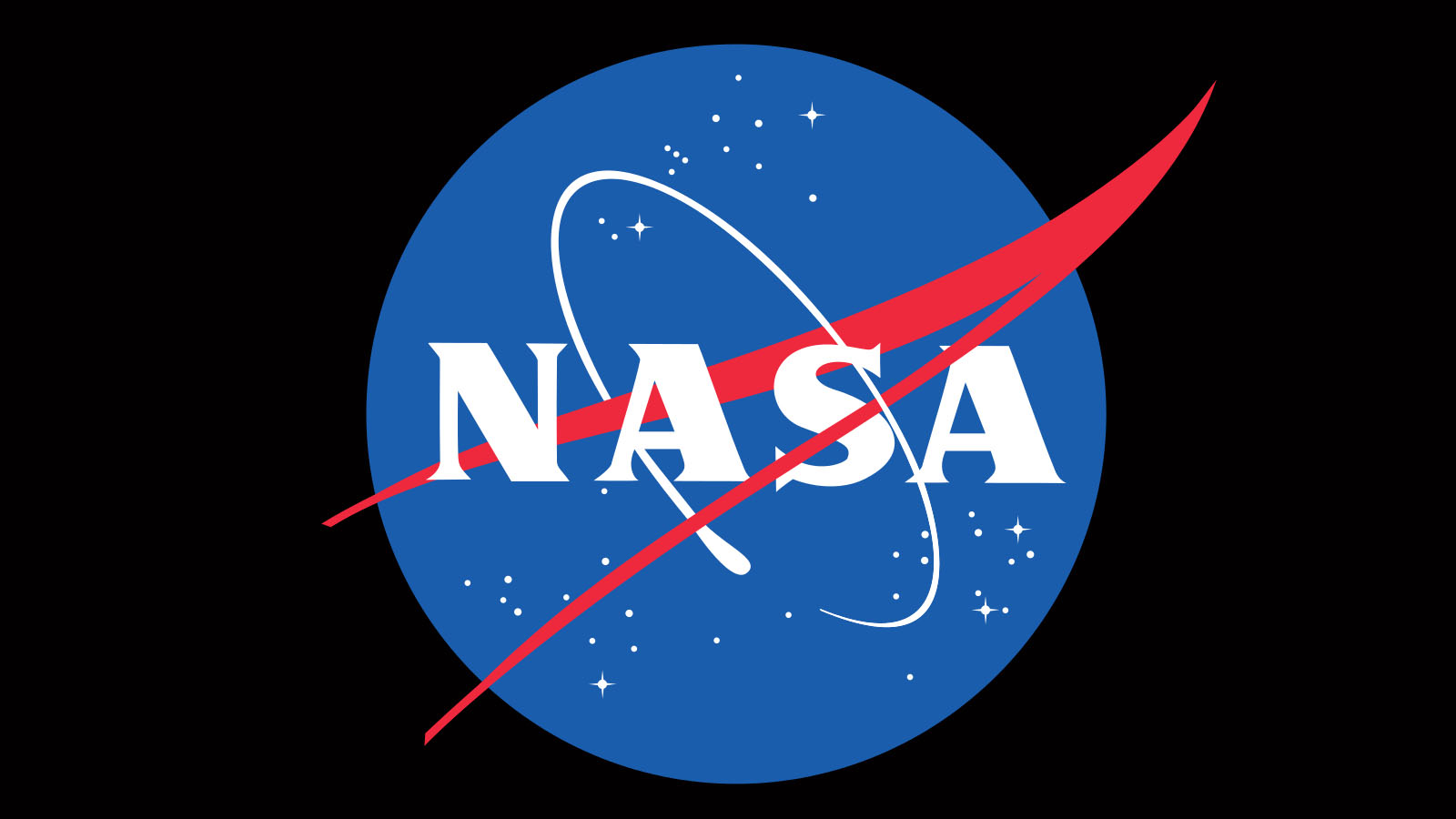 The National Aeronautics and Space Administration (NASA) is the U.S. government agency in charge of the civilian space program as well as aeronautics and aerospace research. Founded in 1958, NASA is a civilian space agency aimed at exploring the universe with space telescopes, satellites, robotic spacecraft, astronauts and more. The space agency has 10 major centers based across the U.S. and launches robotic and crewed missions from the Kennedy Space Center in Cape Canaveral Florida. It's astronaut corps is based at the Johnson Space Center in Houston. To follow NASA's latest mission, follow the space agency on Twitter or any other social channel, of visit: nasa.gov.