China's First Moon Probe Crashes to Lunar Surface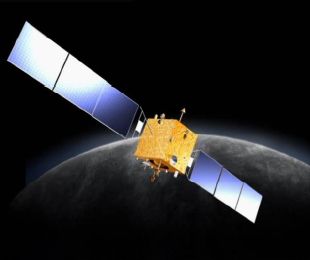 (Image credit: CNSA.)
China?sfirst moon probe Chang?e 1 intentionally crashed into the lunar surface onSunday after more than year of science observations, according tostate media reports.
The Chang?e1 orbiter fired its engines to leave lunar orbit Sunday afternoon andultimately slammed into the moon?s southern region at 4:13 p.m. Beijing Time(0813 GMT), China?s state-run Xinhua News Agency reported.
Launchedin October 2007, the 5,180-pound (2,350-kg) satellite Chang?e 1 spacecraftorbited the moon for 16 months. During its flight, the spacecraft used eightonboard instruments to map the lunar surface, study its composition anddepth, as well as analyze the space environment around the moon.
Chinesespace officials said they planned to launcha follow-up mission — Chang?e 2 — by 2011. Chang?e 1?s intentional crashwas slated to be a dry run for a potential moon landing, they said Sunday.
Chang?e 1 wasa named after a Chinese goddess who, in a popular fairy tale, lives on the moon.The mission cost a reported 1.4 billion yuan (about $180 million), according topast Chinese media reports.
Officialswith the China National Space Agency have said Chang?e 1 was the first wave ina three-phase plan to explorethe moon with orbiters, landers and rovers.
"Thesecond phase of the space program aims at soft landing, and the preparation iscurrently in progress", said Wu Weiren, chief designer of the country'slunar probe program, according to Xinhua.
That softlanding is slated to be performed by yet another probe, Chang?e 3, by no laterthan 2013, Chang?e 1 chief designer Ye Peijian told Xinhua. A fourthChang?e probe would also fly during the second phase of lunar exploration, headded.
China?sthird phase of lunar exploration includes landing ?recoverable moon rovers? onthe lunar surface between 2017 and 2020, Ye told Xinhua. Those probes, however,may not carry the Chang?e moniker.
"Thename hasn't been decided yet," Ye told Xinhua.
New Video - Earth's Diamond Ring Shines in Kaguya Eclipse
Video - How the Moon Was Made
The Top 10 Moon Crashes
Get the Space.com Newsletter
Breaking space news, the latest updates on rocket launches, skywatching events and more!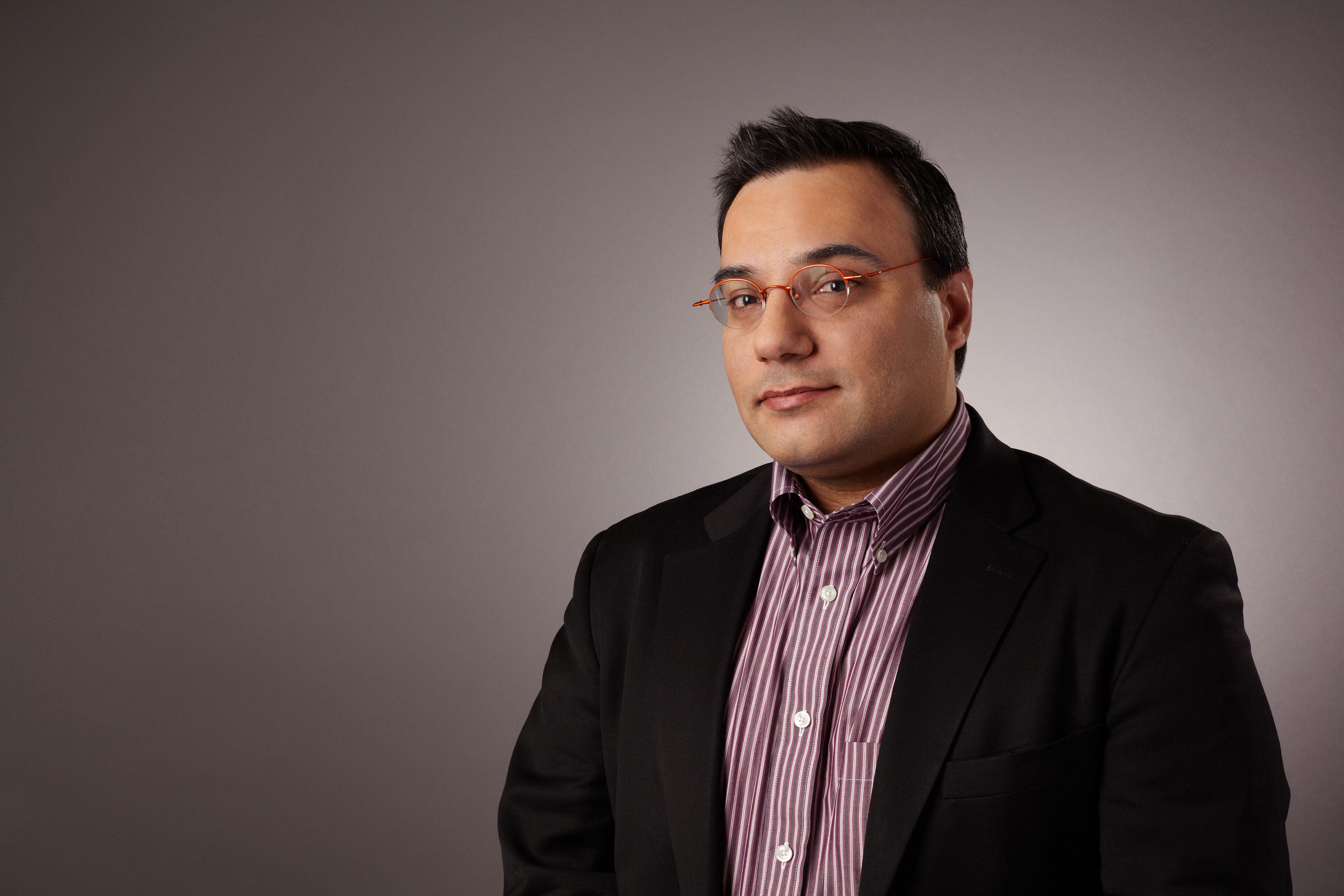 Tariq is the Editor-in-Chief of Space.com and joined the team in 2001, first as an intern and staff writer, and later as an editor. He covers human spaceflight, exploration and space science, as well as skywatching and entertainment. He became Space.com's Managing Editor in 2009 and Editor-in-Chief in 2019. Before joining Space.com, Tariq was a staff reporter for The Los Angeles Times covering education and city beats in La Habra, Fullerton and Huntington Beach. In October 2022, Tariq received the Harry Kolcum Award for excellence in space reporting from the National Space Club Florida Committee. He is also an Eagle Scout (yes, he has the Space Exploration merit badge) and went to Space Camp four times as a kid and a fifth time as an adult. He has journalism degrees from the University of Southern California and New York University. You can find Tariq at Space.com and as the co-host to the This Week In Space podcast with space historian Rod Pyle on the TWiT network. To see his latest project, you can follow Tariq on Twitter @tariqjmalik.