Asteroid 2012 DA14 Photos: Earth Flyby of Feb. 15, 2013
Asteroid and Earth Orbits Intersect
In this plot, the asteroid is the yellow dot, and Earth is green; the two orbits intersect twice per year. A preliminary orbit calculation shows that 2012 DA14 has a very Earth-like orbit with a period of 366.24 days, just one more day than our terrestrial year, and it 'jumps' inside and outside of the path of Earth two times per year.
Asteroid 2012 DA14 Flyby Timing
This NASA chart depicts asteroid 2012 DA14's position and times during its Feb. 15, 2013 flyby of Earth. The asteroid will approach within 17,200 miles of Earth.
Yarkovsky Effect Diagram
This diagram shows how the Yarkovsky Effect slows an asteroid's orbital motion; opposite rotation direction would speed up the orbital motion. Astronomers around the world are preparing to study the close approach of asteroid 2012 DA14 on Feb. 15, 2013.
Get the Space.com Newsletter
Breaking space news, the latest updates on rocket launches, skywatching events and more!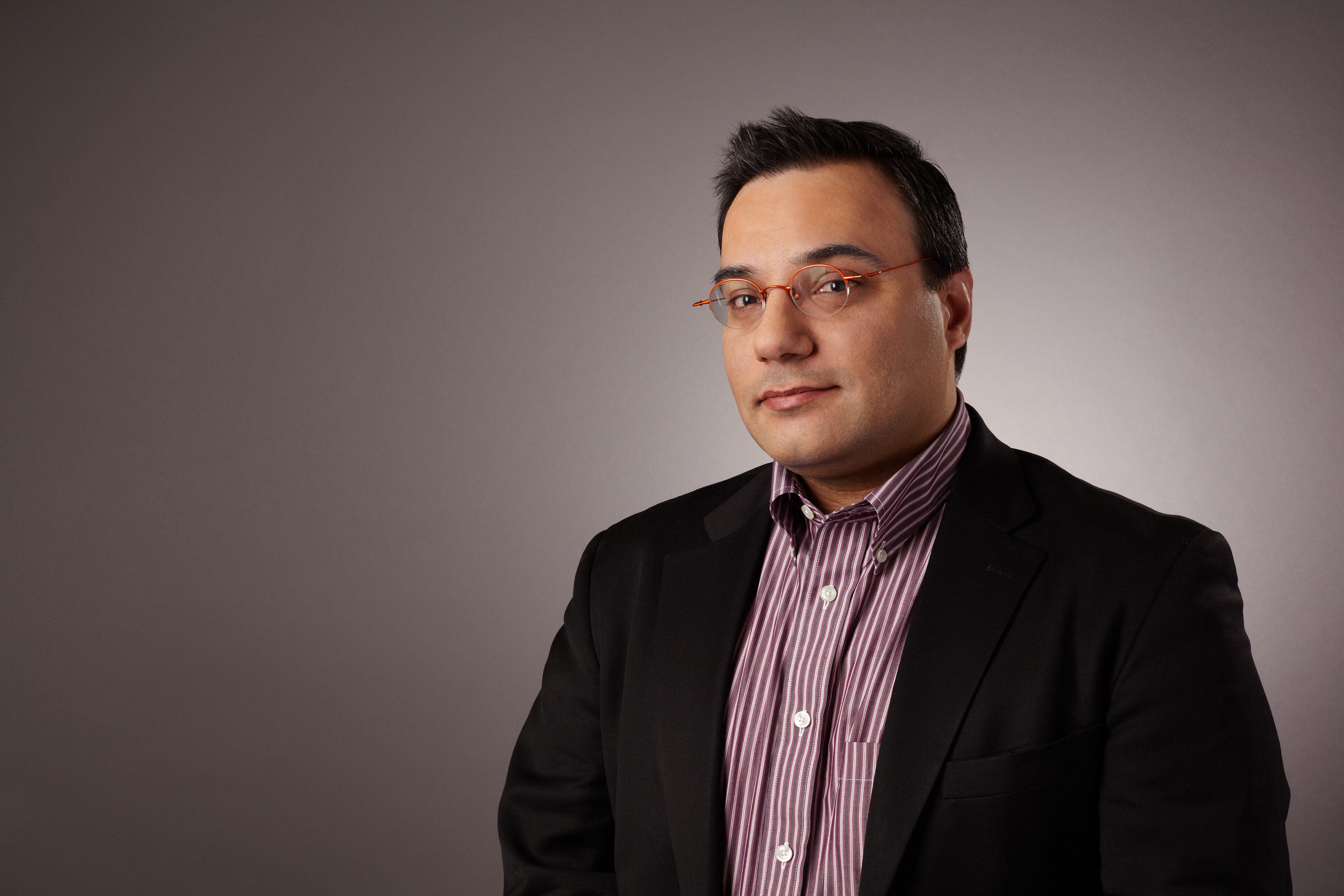 Tariq is the Editor-in-Chief of Space.com and joined the team in 2001, first as an intern and staff writer, and later as an editor. He covers human spaceflight, exploration and space science, as well as skywatching and entertainment. He became Space.com's Managing Editor in 2009 and Editor-in-Chief in 2019. Before joining Space.com, Tariq was a staff reporter for The Los Angeles Times covering education and city beats in La Habra, Fullerton and Huntington Beach. In October 2022, Tariq received the Harry Kolcum Award for excellence in space reporting from the National Space Club Florida Committee. He is also an Eagle Scout (yes, he has the Space Exploration merit badge) and went to Space Camp four times as a kid and a fifth time as an adult. He has journalism degrees from the University of Southern California and New York University. You can find Tariq at Space.com and as the co-host to the This Week In Space podcast with space historian Rod Pyle on the TWiT network. To see his latest project, you can follow Tariq on Twitter @tariqjmalik.