Gallery: James Bond's Space Adventures
"Dr. No" (1962)
Fictional super-spy James Bond turns 50 this year, and he's suavely fought his way through several space-related adventures. In the first filmed Bond adventure, villianous Dr. No (Joseph Wiseman) attempted to derail a United States Mercury space mission.
"You Only Live Twice" (1967)
In "You Only Live Twice" (1967), an American spacecraft is hijacked by evil Ernst Stavro Blofeld and the crime ring SPECTRE, which Bond ultimately battles inside a dormant volcano.
"Moonraker" Poster
In "Moonraker" (1979), James Bond ventured in outer space to battle villian Hugo Drax.
James Bond and Holly Goodhead in "Moonraker"
James Bond and his CIA sidekick Holly Goodhead wear flight suits in the 1979 Bond film "Moonraker."
James Bond and Holly Goodhead in "Moonraker"
James Bond and Holly Goodhead sport soft space helmets in "Moonraker," the 1979 Bond film.
"Goldeneye" (1995)
By 1995, Pierce Brosnan had taken over the role of James Bond. In "Goldeneye" the super-spy battled Agent 006 (Sean Bean) at the Arecibo Observatory in Puerto Rico.
James Bond Penetrates The Very Large Telescope
A more recent 007 film, "Quantum of Solace," featuring latest Bond actor Daniel Craig, was partially shot at the mountaintop observatory in Paranal, Chile.
James Bond Movie Shot at Otherworldly Observatory
The Auxiliary Telescope 4, part of ESO's Very Large Telescope Interferometer, on Cerro Paranal mountain, served as a setting for James Bond's recent adventure, "Quantum of Solace."
Paranal Residencia Used in "Quantum of Solace"
The Paranal Residencia in the Atacama Desert, Chile, lodgings for European Southern Observatory astronomers, was seen in "Quantum of Solace" (2008).
"Diamonds Are Forever" (1971)
In the 1971 "Diamonds Are Forever," Bond's antagonist develops a satellite to be used as a space-based weapon, and 007 himself escapes danger at one point by stealing a moon buggy from a research laboratory.
Get the Space.com Newsletter
Breaking space news, the latest updates on rocket launches, skywatching events and more!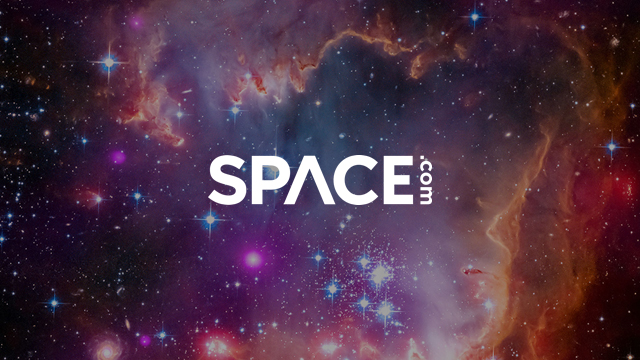 Space.com is the premier source of space exploration, innovation and astronomy news, chronicling (and celebrating) humanity's ongoing expansion across the final frontier. Originally founded in 1999, Space.com is, and always has been, the passion of writers and editors who are space fans and also trained journalists. Our current news team consists of Editor-in-Chief Tariq Malik; Editor Hanneke Weitering, Senior Space Writer Mike Wall; Senior Writer Meghan Bartels; Senior Writer Chelsea Gohd, Senior Writer Tereza Pultarova and Staff Writer Alexander Cox, focusing on e-commerce. Senior Producer Steve Spaleta oversees our space videos, with Diana Whitcroft as our Social Media Editor.