Most Americans Believe Alien Life is Possible, Study Shows
While mostdepictions of extraterrestrials are confined to science fiction, nearlytwo-thirds of Americans believe that some form of alien life existssomewhere in the universe, according to a new survey.
The telephonepoll, which questioned 1,000 Americans, found that 60 percent of those surveyed believe extraterrestriallife exists on other planets.
Of thosewho believed, most agreed that they would be "excited and hopeful" uponlearning of the discovery of extraterrestrial life while 90 percent of themsaid Earth should reply to any message from another planet, the poll reported.At least two-thirds of those polled who said they did not believe in extraterrestriallife also stated that Earth should respond to an alien signal if the situation arose, the surveyreported.
Conductedby the Center for Survey and Research Analysis at the University ofConnecticut, the telephone poll surveyed 523 women and 477 men above the age of18 between April 20 and May 2. The survey was commissioned by the NationalGeographic Channel, which debuted its television special 'Extraterrestrial'on May 30, in association with the Search for Extraterrestrial Intelligence(SETI) Institute.
"It isquite likely that there is life elsewhere in our galaxy, and there's a realpossibility that we will find evidence of intelligent extraterrestrial life bythe year 2025," said Seth Shostak, senior astronomer for SETI, who appeared in 'Extraterrestrial.'
Shostak, a SPACE.comcontributor, said that the public's interest in the possibility of alien lifecan be seen in instances such as the 1996 announcement by researchers claimingto find evidence of ancient microbes inside a Martian meteorite, which sentshockwaves through media and scientific circles at the time. The find hasremained controversial.
"But itindicates how important it would be to find life, even dead microbial life," saidShostak of the meteorite debate in a telephone interview. "Because it [would] tellyou it is very common."
Of thosepolled who believed in the possibility of extraterrestrial life, 77 percentthought alien lifeforms could develop on planets very different from Earth.About eight of 10 Americans believe it is likely that intelligent aliens onother planets are more advanced than humans, the poll found.
The pollalso reported that belief in alien life did not split across political lines,but did vary depending on religious practices. Democrats and Republicans wereequally likely to believe in life on other planets, while regular churchgoerswere less likely to believe in extraterrestrial life (about 46 percent) thannon-churchgoers (about 70 percent), the poll stated.
"One neverknows what we'll find, but...we'd like to have a very long list of planets thatare suspected of having biology," Shostak said, adding that future spaceobservatories like the Terrestrial Planet Finder would be vital. "If you havethousands and thousands of those [planets], then you'll have a very gooddirection for the SETI experiment."
Get the Space.com Newsletter
Breaking space news, the latest updates on rocket launches, skywatching events and more!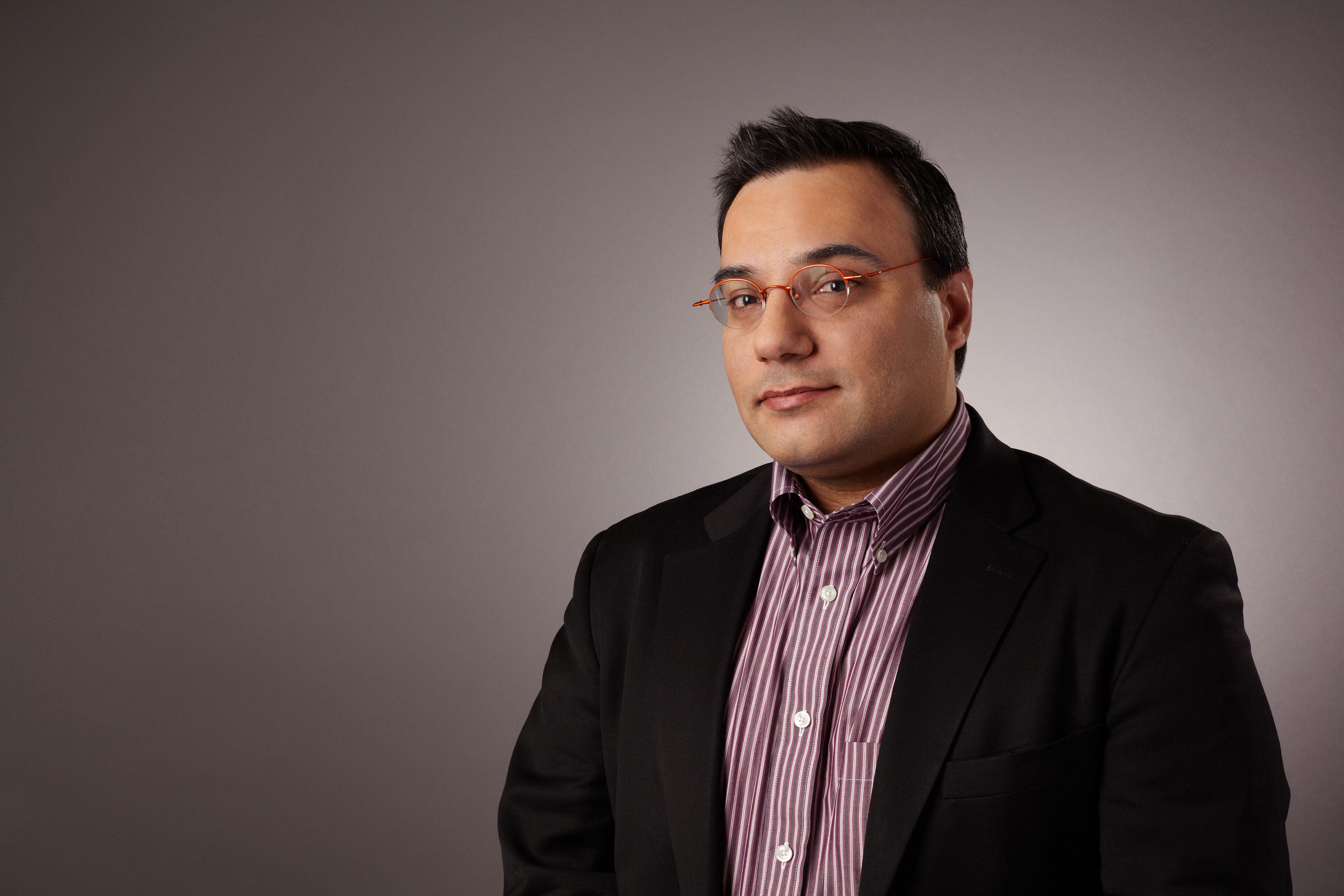 Tariq is the Editor-in-Chief of Space.com and joined the team in 2001, first as an intern and staff writer, and later as an editor. He covers human spaceflight, exploration and space science, as well as skywatching and entertainment. He became Space.com's Managing Editor in 2009 and Editor-in-Chief in 2019. Before joining Space.com, Tariq was a staff reporter for The Los Angeles Times covering education and city beats in La Habra, Fullerton and Huntington Beach. In October 2022, Tariq received the Harry Kolcum Award for excellence in space reporting from the National Space Club Florida Committee. He is also an Eagle Scout (yes, he has the Space Exploration merit badge) and went to Space Camp four times as a kid and a fifth time as an adult. He has journalism degrees from the University of Southern California and New York University. You can find Tariq at Space.com and as the co-host to the This Week In Space podcast with space historian Rod Pyle on the TWiT network. To see his latest project, you can follow Tariq on Twitter @tariqjmalik.