What time is the annular solar eclipse on Oct. 14?
A "ring of fire" eclipse is coming to the Americas on Oct. 14.
Update for 3:45 p.m. ET: The annular solar eclipse of 2023 has completed its pass over the United States and moved into parts of Central America and South America. Read our wrap to see amazing photos and videos.
The first U.S. location to experience the annular "ring of fire" stage of the eclipse will be Oregon at 9:13 a.m. PDT (12:13 p.m. EDT and 1613 GMT) on Oct. 14. Prior to that, the partial eclipse stage of the eclipse begins off the West Coast of the United States at 11:03 EDT (1503 GMT.)
The eclipse will then pass through seven other U.S. states before moving across the Gulf of Mexico and over Mexico, Guatemala, Belize, Honduras, Nicaragua, Costa Rica, Panama, Colombia and Brazil, making the famous "ring of fire" visible to millions of people. You can watch the eclipse live online on Space.com, beginning at 11:30 a.m. EDT (1630 GMT).
You can see the whole path of annularity including start and end times for different stages of the solar eclipse at each location in this interactive map created by French eclipse expert Xavier Jubier. NASA has also created a helpful interactive map for those interested in tracking the eclipse across the U.S. down to the last second and seeing what it will look like from select destinations along the route.
More: Live updates of the Oct. 14 solar eclipse
Related: How long will the annular solar eclipse last on Oct. 14?

If you're not fortunate enough to be able to get to the path of annularity in person, you can watch the eclipse live here on Space.com courtesy of NASA — the livestream will start at 11:30 a.m. EDT (1530 GMT). Keep up to date with the latest eclipse coverage with our annular eclipse live blog.
An annular solar eclipse occurs when the moon is positioned between the sun and Earth, and casts a shadow on our planet. The moon appears relatively small and does not cover the entire disk of the sun, leaving a thin outer ring commonly referred to as a "ring of fire."
Observers situated within the path of annularity — a 125-mile (200-kilometer) wide track — will experience the "ring of fire," while those just outside the path will see a partial solar eclipse where the moon appears to take a 'bite' out of the sun — pending clear skies of course!
Swipe to scroll horizontally
| Location | Local time of 'ring of fire' | Duration of 'ring of fire' |
| --- | --- | --- |
| Oregon Dunes, Oregon | 9:15 a.m. PDT | 4 minutes, 29 seconds |
| Crater Lake National Park, Oregon | 9:17 a.m. PDT | 4 minutes, 19 seconds |
| Great Basin National Park, Nevada | 9:24 a.m. PDT | 3 minutes, 46 seconds |
| Bryce Canyon National Park, Utah | 10:27 a.m. MDT | 2 minutes, 31 seconds |
| Canyonlands National Park, Utah | 10:29 a.m. MDT | 2 minutes, 24 seconds |
| Mesa Verde National Park, Colorado | 10:31 a.m. MDT | 2 minutes, 57 seconds |
| Albuquerque, New Mexico | 10:34 a.m. MDT | 4 minutes, 42 seconds |
| Corpus Christi, Texas | 11:55 a.m. CDT | 4 minutes, 52 seconds |
| Edzná Maya archaeological site, Yucatán Peninsula, Mexico | 11:23 a.m. CST | 4 minutes, 32 seconds |
VIEW ECLIPSES SAFELY!
If you're looking for safe optics to view the eclipse, we recommend the Celestron EclipSmart 2x Power Viewers, which have 2x magnification or this travel-friendly solar telescope. You can also consult our guide to photographing the solar eclipse.
Observers in northeastern Arizona should note that all Navajo Tribal Parks will be closed from 8:00 a.m. until 1:00 p.m. MDT on October 14, 2023, due to Navajo cultural beliefs. This includes Monument Valley Navajo Tribal Park, Four Corners Monument Navajo Tribal Park and parts of the Tséyi' Diné Heritage Area in Canyon de Chelly National Monument.
REMEMBER to NEVER look directly at the sun. To view this solar eclipse safely you must use solar filters at all times. Whether your location will experience a partial solar eclipse or an annular solar eclipse, the dangers are the same. Observers will need to wear solar eclipse glasses, and cameras, telescopes and binoculars must have solar filters placed in front of their lenses at all times.
Our how to observe the sun safely guide tells you everything you need to know about safe solar observations.
If you capture a photo of the annular eclipse and would like to share it with Space.com's readers, send your photo(s), comments, and your name and location to spacephotos@space.com.
Get the Space.com Newsletter
Breaking space news, the latest updates on rocket launches, skywatching events and more!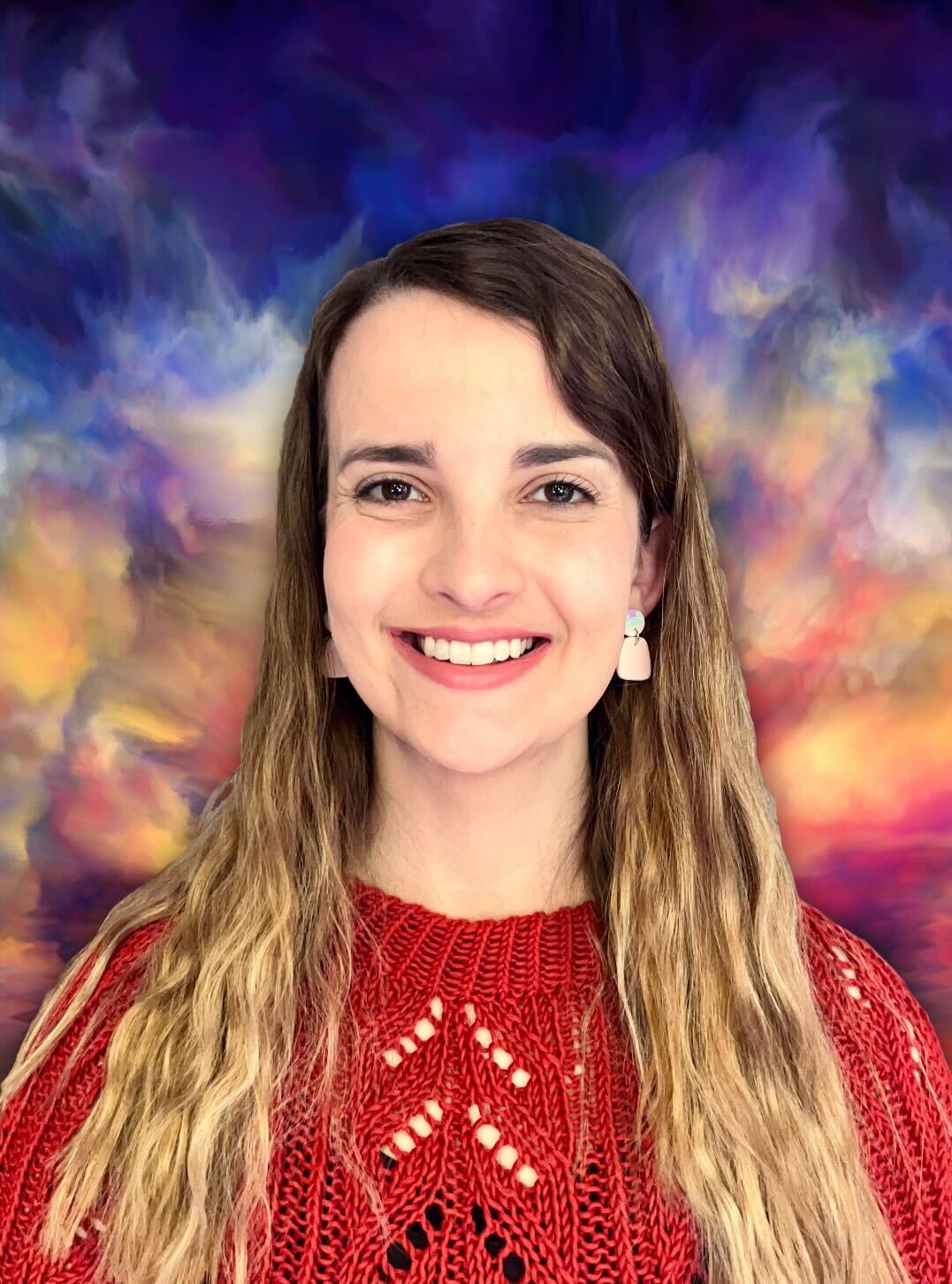 Daisy Dobrijevic joined Space.com in February 2022 having previously worked for our sister publication All About Space magazine as a staff writer. Before joining us, Daisy completed an editorial internship with the BBC Sky at Night Magazine and worked at the National Space Centre in Leicester, U.K., where she enjoyed communicating space science to the public. In 2021, Daisy completed a PhD in plant physiology and also holds a Master's in Environmental Science, she is currently based in Nottingham, U.K.