Venezuela may put an astronaut on a Chinese moon mission
The South American nation has signed up to China's moon base initiative.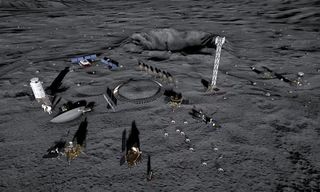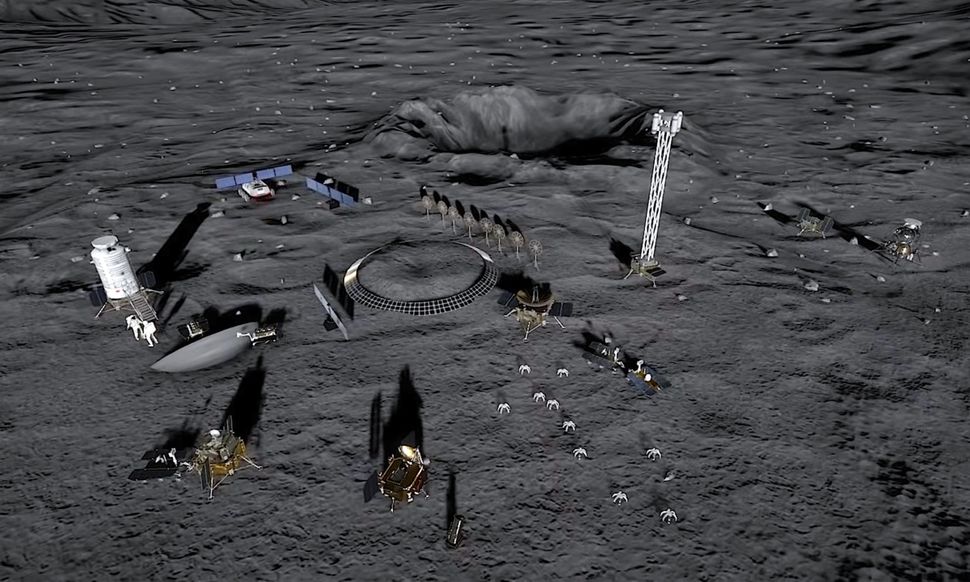 (Image credit: CNSA/Roscosmos)
The first Venezuelan man or woman could land on the moon on a Chinese spacecraft, Venezuelan President Nicolás Maduro said last week.
Maduro met Chinese President Xi Jinping in Beijing on Sept. 13, during a state visit that saw the two countries sign a host of agreements to extend cooperation, covering areas such as oil, trade, mining, finance and space.
The visit included Zhang Kejian, administrator of the China National Space Administration (CNSA), and Gabriela Jimenez, Venezuela's Vice President and Minister of Science and Technology, signing a space cooperation framework agreement, which was witnessed by the two presidents.
Related: Russia, China reveal moon base roadmap but no plans for astronaut trips yet
Maduro said on social media that Venezuelan astronauts could soon train in China and later go to the moon.
"Where we're heading is for the moon, to a splendid era for China and Venezuela," AFP reported Maduro as saying on social media.
China's space endeavors have expanded greatly in scope over the past decade. The country became only the third to successfully soft-land on the moon in 2013, and has since landed on the lunar far side, put a rover on Mars and constructed a modular space station, named Tiangong, in low Earth orbit.
Beijing is now looking to build an alliance of countries to explore and potentially exploit the moon, parallel and counter to the United States-led Artemis program and Artemis Accords.
Venezuela became the first outside nation to join the International Lunar Research Station (ILRS) project, which was jointly announced by China and Russia in 2021.
Any Venezuelan excursion to the moon may be some way off, however. First, China has not reciprocated the explicit astronaut announcement. Pakistan officials had claimed that its astronauts would fly to Tiangong in 2022, but such a mission has yet to materialize.
A report from the Washington Post also notes that Venezuela is already billions of dollars in debt to China, which is likely to severely impact how much Venezuela would be able to contribute to the China-led ILRS, as well as dampen enthusiasm for further Chinese lending. Venezuela also faces severe economic crises.
The notion of foreign astronauts flying on Chinese spacecraft has grounding, however. China has not sent any foreign astronauts to its space station, but this is likely to change in the future.
China has previously stated that it is looking to train international astronauts at its China Astronaut Research and Training Center in Beijing.
China wants to put a pair of its astronauts on the moon before 2030. The ILRS is to be constructed across the early 2030s. This timeline means, however, that it will be some time before Chinese spacecraft carry international astronauts to the moon.
Get the Space.com Newsletter
Breaking space news, the latest updates on rocket launches, skywatching events and more!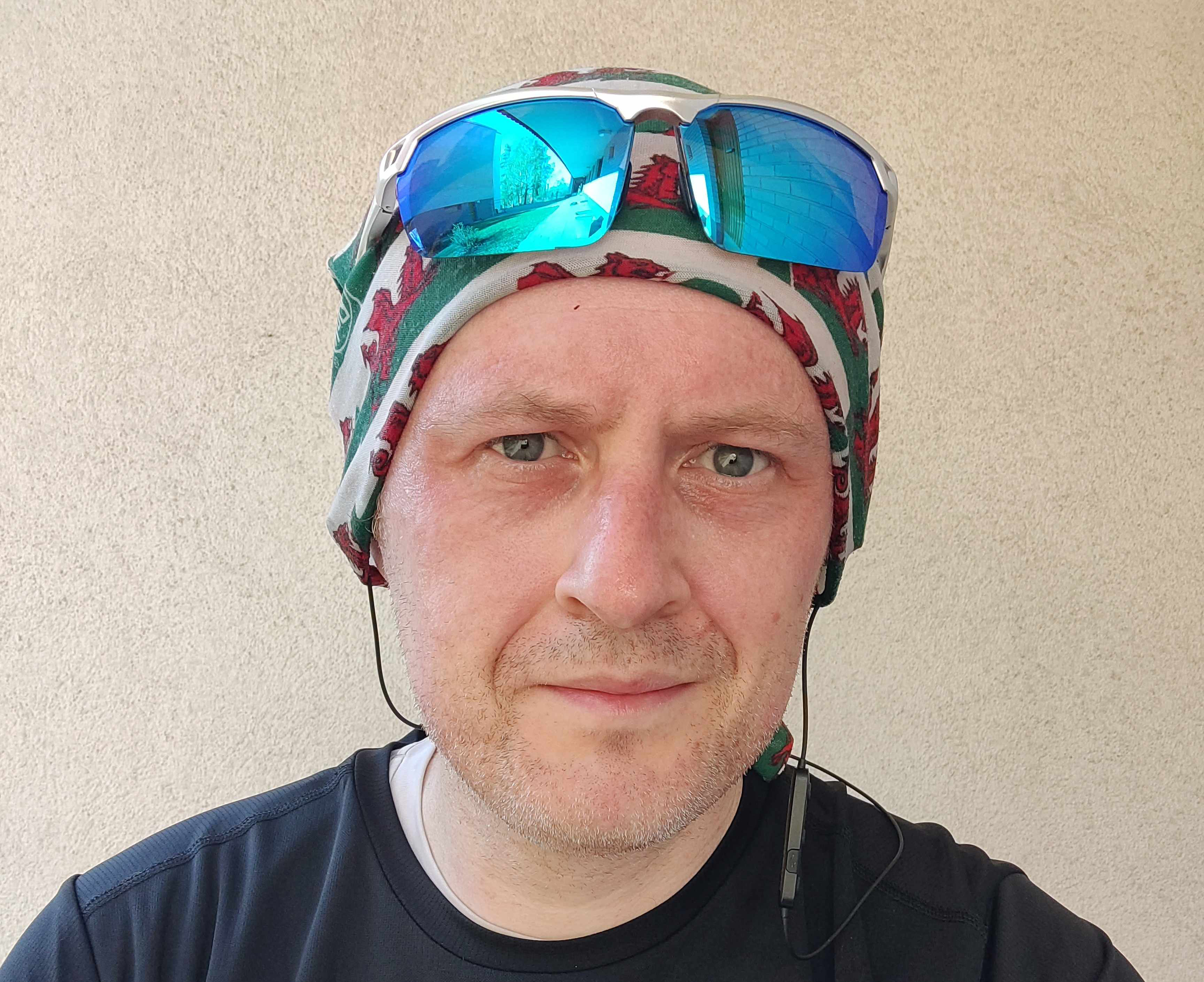 Andrew is a freelance space journalist with a focus on reporting on China's rapidly growing space sector. He began writing for Space.com in 2019 and writes for SpaceNews, IEEE Spectrum, National Geographic, Sky & Telescope, New Scientist and others. Andrew first caught the space bug when, as a youngster, he saw Voyager images of other worlds in our solar system for the first time. Away from space, Andrew enjoys trail running in the forests of Finland. You can follow him on Twitter @AJ_FI.