NASA chief Bill Nelson will give his annual update about the agency's plans and achievements on Thursday (March 9), and you can watch it live.
Nelson is scheduled to deliver the "State of NASA" address Thursday at 3 p.m. EST (2000 GMT). Watch it live here at Space.com, courtesy of NASA, or directly via the agency.
"In his remarks Thursday, Nelson will highlight the agency's plans to explore the moon and Mars, monitor and protect the planet, sustain U.S. leadership in aviation and aerospace innovation, drive economic growth and promote equity and diversity within the agency and across the nation, while inspiring the next generation of explorers for the benefit of humanity," NASA officials said in a statement on Wednesday (March 8).
Related: NASA chief says 2023 will be a 'game-changing' year for space and aeronautics (video)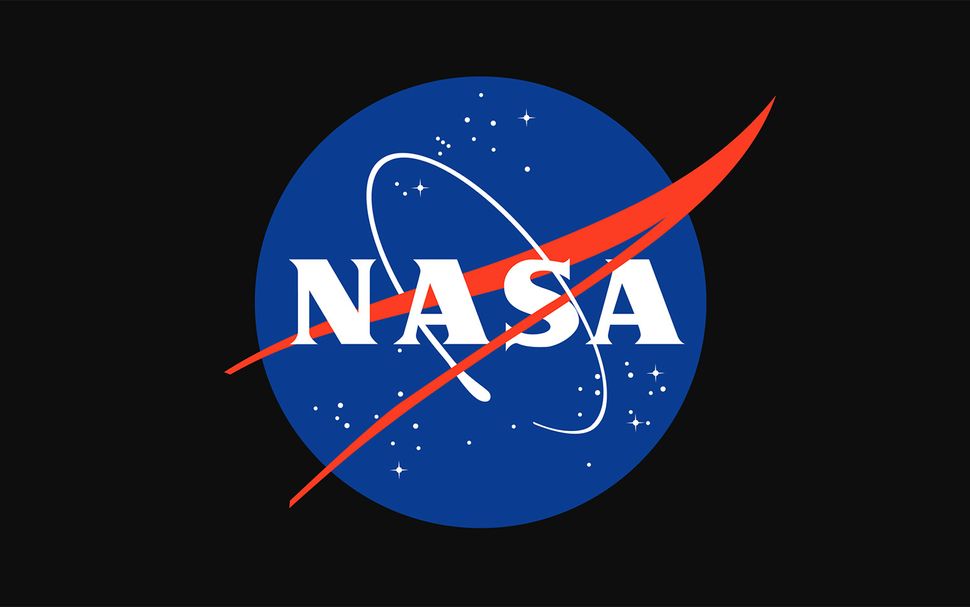 Nelson's speech comes on the same day that the Biden administration releases its top-level 2024 federal budget proposal. But don't expect the NASA chief to discuss many fiscal details on Thursday; those won't come out until Monday morning (March 13).
NASA officials plan to hold a press conference to discuss the budget on Monday at 1 p.m. EST (1800 GMT). You'll be able to listen to that live here at Space.com as well.
Mike Wall is the author of "Out There" (Grand Central Publishing, 2018; illustrated by Karl Tate), a book about the search for alien life. Follow him on Twitter @michaeldwall. Follow us on Twitter @Spacedotcom or on Facebook.