Bulgaria signs Artemis Accords for peaceful moon exploration
32 nations have now signed the Accords.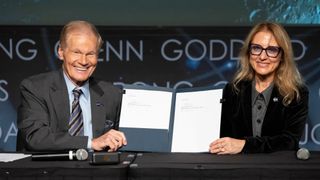 (Image credit: NASA/Keegan Barber)
The United States has just secured another member for its Artemis Accords.
Bulgaria became the 32nd nation to sign the Artemis Accords in a signing ceremony with NASA Administrator Bill Nelson and Milena Stoycheva, Bulgaria's minister of innovation and growth, at NASA Headquarters in Washington on Thursday, Nov. 9.
"NASA is honored to welcome Bulgaria as the 32nd nation to sign the Artemis Accords," said Nelson, according to a NASA statement.
Related: What are the Artemis Accords?
"The global partnerships made in the Artemis era will create possibilities that benefit members of the Artemis Generation in both our countries — and around the world. Bulgaria's leadership will help ensure humanity's journey to the Moon and beyond is done peacefully, safely, and transparently."
"It is a historical moment for Bulgaria to join the Artemis Accords," Stoycheva said. "We believe that pushing the boundaries of human quest in space with the support of AI and deep technologies will ensure peaceful and sustainable coexistence on Earth."
The Artemis Accords lay out a framework for peaceful, transparent and sustainable lunar exploration. These principles guide the activities of the Artemis program and act as its diplomatic underpinning.
Thursday's announcement follows just days after Iceland and the Netherlands signed up to the moon exploration club.
Bulgaria has a long history of space activity, with Georgi Ivanov becoming the first Bulgarian cosmonaut, flying on the Soviet Soyuz-33 mission in 1979. The country is not currently a full member state of ESA, but became a European Cooperating State in 2015.
Meanwhile China is building its own club of countries and partners for its lunar exploration plans. The China-led International Lunar Research Station (ILRS) aims to construct an initially robotic and later crewed moon base in the 2030s. Azerbaijan, Belarus, Pakistan, Russia, South Africa and Venezuela have so far signed agreements to cooperate with China.
Get the Space.com Newsletter
Breaking space news, the latest updates on rocket launches, skywatching events and more!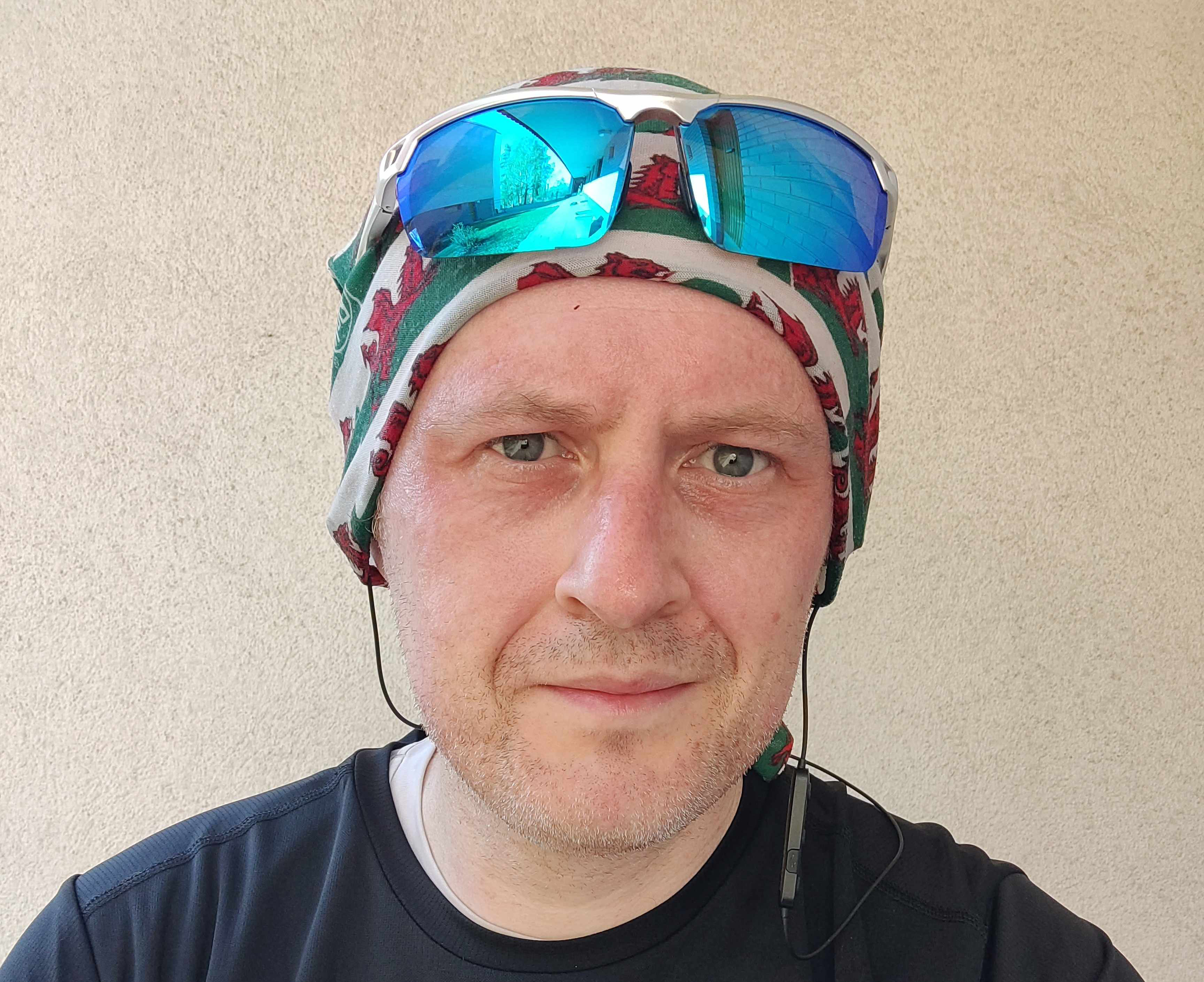 Andrew is a freelance space journalist with a focus on reporting on China's rapidly growing space sector. He began writing for Space.com in 2019 and writes for SpaceNews, IEEE Spectrum, National Geographic, Sky & Telescope, New Scientist and others. Andrew first caught the space bug when, as a youngster, he saw Voyager images of other worlds in our solar system for the first time. Away from space, Andrew enjoys trail running in the forests of Finland. You can follow him on Twitter @AJ_FI.