Chinese launch company tests vertical rocket landings with jet-powered prototype (video)
CAS Space wants to send a variety of rockets to space – and back.
A Chinese launch company has stepped up its quest to develop reusable rockets with sea platform landing tests using a small demonstrator.
The tests — which launch and land a jet engine-powered rocket prototype to test guidance, navigation and control systems, software and communications — are being conducted by CAS Space, a spinoff from the state-owned Chinese Academy of Sciences (CAS).
A video released by the firm shows a 6.9-foot-tall (2.1 meters), 205-pound (93 kilograms) prototype lifting off from a vessel at sea off the coast of Haiyang in eastern China's Shandong Province.
Related: The latest news about China's space program
The prototype reached an altitude of around 3,280 feet (1,000 m) before touching back down on the sea platform. The test flight depicted in the video took around 10 minutes, according to CAS Space.
The company has been carrying out such tests during the first few months of 2023, according to a press statement on April 4.
Landing the first stage of a rocket on a sea platform instead of back on terra firma closer to the launch site is expected to save a significant amount of fuel, and hence reduce the amount of payload-carrying capacity lost by a rocket in reusable configuration.
SpaceX already employs this strategy, commonly bringing the first stages of its Falcon 9 and Falcon Heavy rockets down on "drone ships" stationed at sea several hundred miles from their launch sites.
CAS Space aims to launch its own reusable orbital rockets in the future, as well as a suborbital rocket for space tourism, in a similar fashion to U.S. firm Blue Origin and its New Shepard.
A CAS Space engineer told Chinese state media outlet Global Times that the firm may hold a first test flight of a near-space scientific experiment platform as early as the end of 2023.
CAS Space is far from the only Chinese company aiming to develop reusable rockets. China's main, state-owned space contractor, CASC, is developing a reusable Long March 8 rocket, while other private firms including Landspace and iSpace are working toward a similar goal.
In May 2022, another company named Deep Blue Aerospace conducted a kilometer-level launch and landing test with a rocket-engine powered prototype.
Follow us @Spacedotcom, or on Facebook and Instagram.
Get the Space.com Newsletter
Breaking space news, the latest updates on rocket launches, skywatching events and more!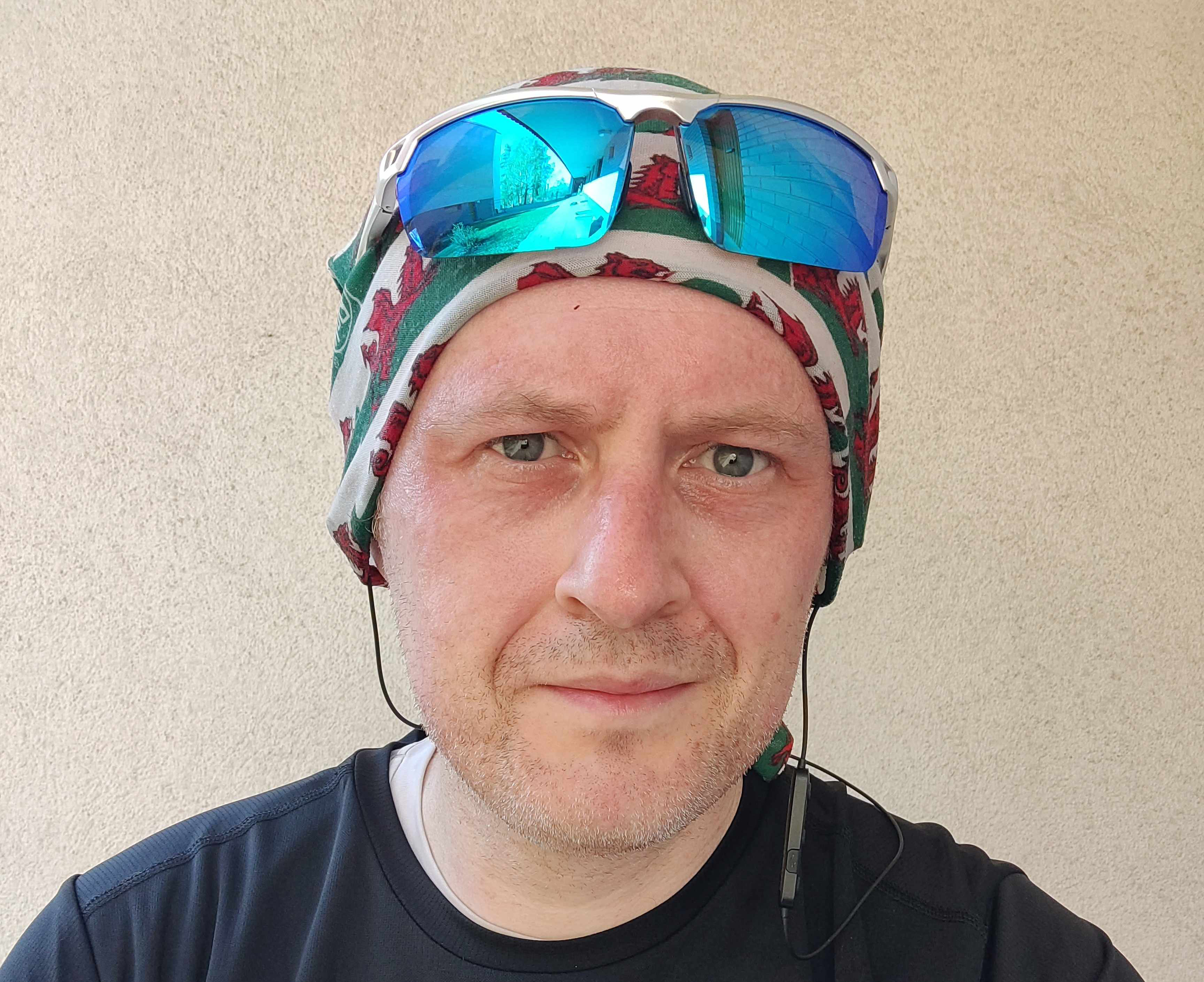 Andrew is a freelance space journalist with a focus on reporting on China's rapidly growing space sector. He began writing for Space.com in 2019 and writes for SpaceNews, IEEE Spectrum, National Geographic, Sky & Telescope, New Scientist and others. Andrew first caught the space bug when, as a youngster, he saw Voyager images of other worlds in our solar system for the first time. Away from space, Andrew enjoys trail running in the forests of Finland. You can follow him on Twitter @AJ_FI.