Space Crew Celebrates Movie-Watching Tradition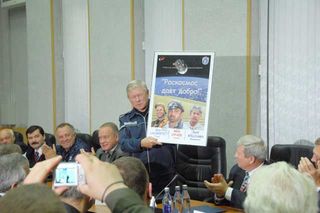 (Image credit: RSC Energia)
Before soaring into space early Wednesday, two professionalastronauts and a space tourist made sure to take part in an age-old tradition.
They watcheda movie.
Like countless cosmonauts before them, NASA astronaut JeffWilliams, Russian cosmonaut Maxim Suraev, and Canadian space tourist GuyLaliberte prepared for theirliftoff from Kazakhstan's Baikonur Cosmodrome by watching "The White Sun of the Desert," a 1969 Russian hit film.
The ritual has become a mainstay for crews preparing to rideRussian Soyuz vehicles into space. This particular occasion was special,though.
"This year is the 40th anniversary of when the 'WhiteSun of the Desert' movie was made, and we have a tradition, observedunfailingly, both the crew prime and backup are going to watch the movie,"Suraev said through a translator Tuesday during a press conference.
The spaceflyers even made a poster about the film tocelebrate the occasion.
"Also, Guy made t-shirts," Suraev said.
The three modeled their shirts at the end of the pressconference, ripping open their blue crew suit fronts to reveal matching"White Sun of the Desert" duds.
The film is an action-comedy-drama, with a Western flair,about a Russian soldier fighting in Central Asia duringthe Russian Civil War around 1920. It is hugely popular in Russia, and hasspun off a number of famous catchphrases in Russian.
Video - Tour the Space Station's Bathroom
Video - Challenging Command: Belgian Astronaut Leads Crew of Six
New Show - Inside the International Space Station
?
Get the Space.com Newsletter
Breaking space news, the latest updates on rocket launches, skywatching events and more!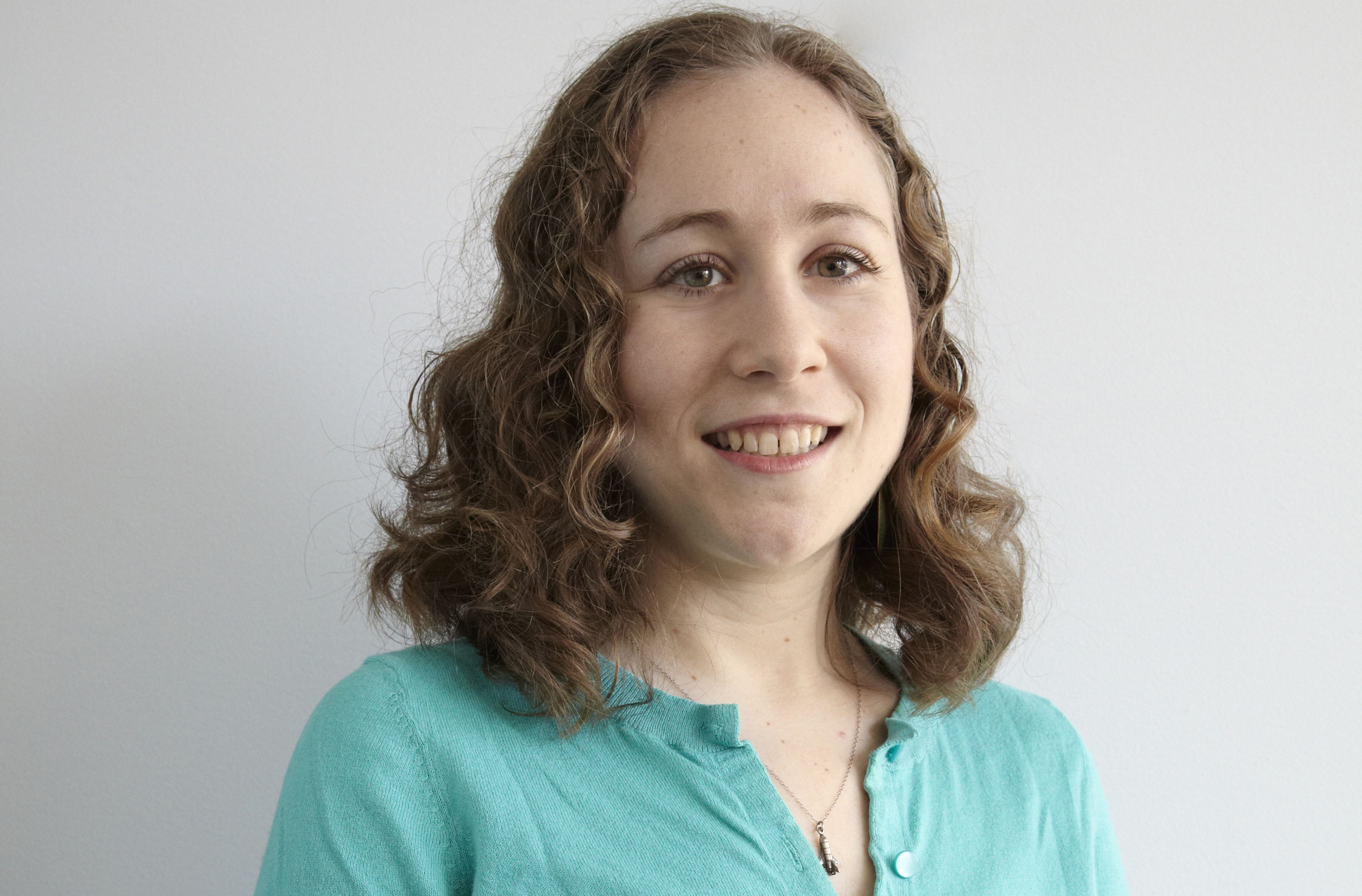 Assistant Managing Editor
Clara Moskowitz is a science and space writer who joined the Space.com team in 2008 and served as Assistant Managing Editor from 2011 to 2013. Clara has a bachelor's degree in astronomy and physics from Wesleyan University, and a graduate certificate in science writing from the University of California, Santa Cruz. She covers everything from astronomy to human spaceflight and once aced a NASTAR suborbital spaceflight training program for space missions. Clara is currently Associate Editor of Scientific American. To see her latest project is, follow Clara on Twitter.