Three More Teams Enter the Rocket Racing League
The RocketRacing League announced today that three new teams have entered the fray.
Joining thethree U.S-based teams in the inaugural season-- Bridenstine Rocket Racing,Santa Fe Racing and Thunderhawk Rocket Racing?will be Rocket Star Racing, TeamExtreme Rocket Racing and Canada-based Beyond Gravity Rocket Racing join
"Ourgoal has been to bring diverse international teams to the League with highlyskilled world-class pilots and flight crews coming from both civilian andmilitary backgrounds," company co-founder and CEO Granger Whitelaw said ina press release. "These guys will be competing with each other even ontheir drive to the quarterly League picnic."
Theannouncement is good news for the league which ran into some difficulty in May this year when the Leading Edge Rocket Racing team?the first team to sign on to theevent--announced its intent to withdraw from the nascent league due to fundamentallydifferent approaches to how to approach the business.
The threenew teams are:
Rocket Star Racing, led by Todd White, a former Navy Test Pilot and Internet entrepreneur. Todd is a graduate of the U.S. Navy Test Pilot School and received a Masters Degree in Aeronautical Engineering from the Naval Post Graduate School. Todd was named Air Test and Evaluation Squadron Two Zero (VX-20) Test Pilot of the year in 1996.
Team Extreme Rocket Racing, led by Navy Lt. Bryan Schwartz, currently on active service. A native of Pensacola, Florida, Bryan's instructs pilot teams in precision formation flying, navigating $25 million fighter jets at distances as close as 4 feet, on how to conduct precise aerobatic maneuvers in both daytime and nighttime scenarios.
Beyond Gravity Rocket Racing is led by Canadian team owner Brian Feeney, founder of the 1996 Da Vinci Project which was a leading contender in the Ansari X PRIZE Competition. More recently Brian launched the DreamSpace Group whose focused activities include manned spaceflight technology development, space tourism and rocket-based sports and entertainment events.
Formed in2005 by Ansari X Prize founder Peter Diamandis and auto racing team veteranGranger Whitelaw, the Rocket Racing League is intended to provide NASCAR-likeraces in the skies above Las Cruces, New Mexico using piloted Mark 1 X-Racerrockets. The rocket racers are based on the EZ-Rocket design developed by thefirm XCOR Aerospace in Mojave, California and are slated to make theircompetitive debut later this year.
VIDEO: The Rocket Racing League
Special Report: The New Space Race
Get the Space.com Newsletter
Breaking space news, the latest updates on rocket launches, skywatching events and more!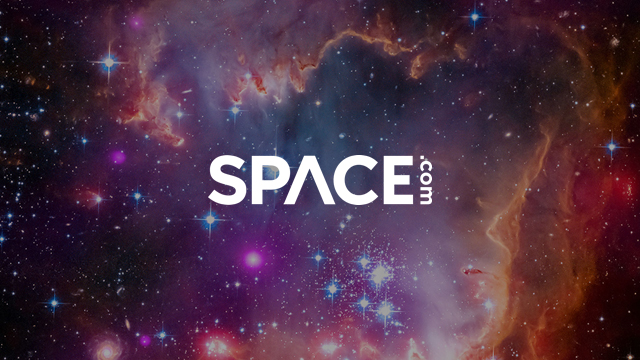 Space.com is the premier source of space exploration, innovation and astronomy news, chronicling (and celebrating) humanity's ongoing expansion across the final frontier. Originally founded in 1999, Space.com is, and always has been, the passion of writers and editors who are space fans and also trained journalists. Our current news team consists of Editor-in-Chief Tariq Malik; Editor Hanneke Weitering, Senior Space Writer Mike Wall; Senior Writer Meghan Bartels; Senior Writer Chelsea Gohd, Senior Writer Tereza Pultarova and Staff Writer Alexander Cox, focusing on e-commerce. Senior Producer Steve Spaleta oversees our space videos, with Diana Whitcroft as our Social Media Editor.