14 Awesome Space Tourism Travel Posters from NASA (Gallery)
HD 40307g: Super Earth Skydiving
Twice as big in volume as the Earth, HD 40307g straddles the line between "Super-Earth" and "mini-Neptune" and scientists aren't sure if it has a rocky surface or one that's buried beneath thick layers of gas and ice.
Exoplanet Kepler-186f Travel Poster
A travel poster produced by NASA/JPL-Caltech depicts exoplanet Kepler-186f, the first one to potentially harbor liquid water. The image suggests a world where a red sun has created plant life much different in color than the greenery of Earth. Image released Dec. 30, 2014.
Nightlife on PSO J318.5-22
Discovered in October 2013 using direct imaging, PSO J318.5-22 belongs to a special class of planets called rogue, or free-floating, planets. Wandering alone in the galaxy, they do not orbit a parent star. Not much is known about how these planets come to exist, but scientists theorize that they may be either failed stars or planets ejected from very young systems after an encounter with another planet. These rogue planets glow faintly from the heat of their formation. Once they cool down, they will be dancing in the dark.
Get the Space.com Newsletter
Breaking space news, the latest updates on rocket launches, skywatching events and more!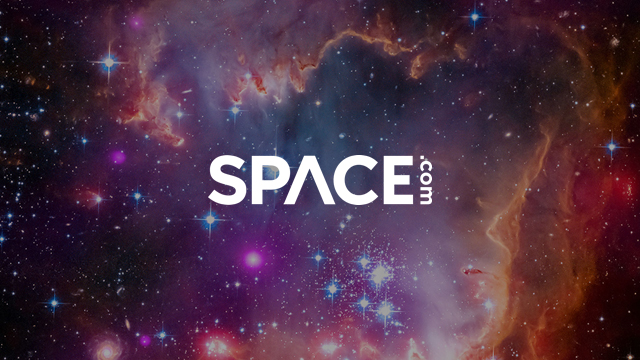 Space.com is the premier source of space exploration, innovation and astronomy news, chronicling (and celebrating) humanity's ongoing expansion across the final frontier. Originally founded in 1999, Space.com is, and always has been, the passion of writers and editors who are space fans and also trained journalists. Our current news team consists of Editor-in-Chief Tariq Malik; Editor Hanneke Weitering, Senior Space Writer Mike Wall; Senior Writer Meghan Bartels; Senior Writer Chelsea Gohd, Senior Writer Tereza Pultarova and Staff Writer Alexander Cox, focusing on e-commerce. Senior Producer Steve Spaleta oversees our space videos, with Diana Whitcroft as our Social Media Editor.