After 40 Years, Star Trek 'Won't Die'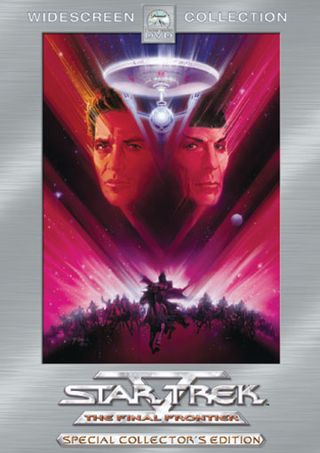 (Image credit: Paramount)
It seemslike the TV show that never dies.
Forty yearsago a science fiction show debuted on television with a paltry budget and abold mission to go where no one had gone before.
That show,of course, was Star Trek, which sent Captain James T. Kirk (played bythe now iconic William Shatner) and his Starship Enterprise crew on a voyage toa final frontier. Created by Gene Roddenberry and billed as a 'Wagon Train tothe Stars,' Star Trek debuted on Sept. 8, 1966 on a five-year missionthat is as entrenched in the American lexicon as apple pie and baseball (bothof which have popped up in episodes at one time or another, in fact).
"It's soAmerican because in America we integrate people into one," says NASA astronautand Trek fan Mike Fincke of the show, adding that Roddenberry's concept ofpeople rising above their differences to explore space can be seen in theInternational Space Station (ISS). "Gene Roddenberry had a nice vision that Ithink we, on the space station, are encapsulating. Did he create thatenvironment?...There's all kinds of fun arguments that people can make."
Explorationaside, was it Kirk's endless womanizing and torn-shirt bravado that cementedthe show's cult status when it went into syndication? Or was it unendingbickering between Spock (Leonard Nimoy) and Dr. Leonard "Bones" McCoy (DeForestKelley), and the tough themes the crew dealt with?
Maybe StarTrek was a sign of changing times. The show aired the first interracial kiss -between Kirk and Uhura (Nichelle Nichols) in Plato's Stepchildren - anduttered the first televised "Hell" - from Kirk in The City on the Edge ofForever. While groundbreaking in the 1960s, such things seem tame givenwhat's on the tube today.
"They'vealways managed to be topical, all the way from race relations in the 1960s tothe end of the Cold War (Star Trek VI: The Undiscovered Country)," saysFincke, who spoke to actor Scott Bakula - the latest Starship Enterprisecaptain Jonathan Archer - from orbit during his Expedition 9 mission to the ISSin 2004. "It serves as a parable for human behavior by taking subjects in afantastic sense so we can discuss it close to home."
Star Trek'sfinal original series episode aired in June 1969. One month later, NASA'sApollo 11 astronauts Neil Armstrong and Buzz Aldrin landed on the Moon whiletheir fellow crewmate Michael Collins remained in lunar orbit.
After fourdecades of Star Trek, the show's legacy has spawned ten feature films-soon to be eleven - and sired no less than four spin-off television series andan animated show. And let's not forget the countless convention, novels, comicbooks, models and other merchandise that still feed rabid fans even after thelast series - Star Trek: Enterprise - was canceled in 2005. The demiseof Enterprise, due to dismal ratings that no write-in campaign couldspare, ended 18 years of continuous Trek TV since 1987 premiere of The NextGeneration.
But theeffect of Star Trek has reached beyond science fiction and into science fact.
NASA'sfirst space shuttle, a prototype for landing tests, was named Enterprise inhonor of the legendary starship after a massive fan campaign flooded the WhiteHouse with letters. The orbiter made its first flights in February 1977.Roddenberry himself reached space after death when his ashes were launchedaboard NASA's Columbia orbiter in 1992.
Britishentrepreneur Sir Richard Branson has even named the first suborbital vehicle inhis Virgin Galactic spaceliner fleet to carry paying thrill-seekers to the edgeof space the VSS Enterprise, though it has yet to fly.
During itslifetime, Star Trek featured many real-life astronauts like Fincke - whoappeared in Enterprise's final episode with fellow astronaut Terry Virts- on its various series. The experience, Fincke says, was both exhilarating andeye-opening.
"You sitthere on the bridge and you say 'Wow, this is the bridge of a starship,' andyou actually look and it's all smoke and mirrors," Fincke says. "The buttonsdon't really work. Any spacecraft I'm on, the shuttle, Soyuz, the InternationalSpace Station, you don't really want to touch buttons unless you know how theywork."
But despite Enterprise's end, Star Trek is undergoing a resurgence ofsorts. The cable channel G4TV refitted the original series into Star Trek2.0, where viewers add live commentary, catch episode trivia in real-timeand trade character stock on the Spock Market. Meanwhile, director J.J. Abrams,creator of TV's Lost and Alias, is drawing up plans for theeleventh Trek film - rumored to be a prequel to the original series - and theChristie's auction house in New York will host a memorabilia bonanza in Octoberfor the show's 40th anniversary.
"Star Trekwon't die because there is that interest," Fincke says. "It touches afundamental nerve in human beings, especially Americans, because we're pioneersand explorers...all these things that are the good parts of our country, and StarTrek captures that in a glorious way and gives us a picture towards thefuture."
Get the Space.com Newsletter
Breaking space news, the latest updates on rocket launches, skywatching events and more!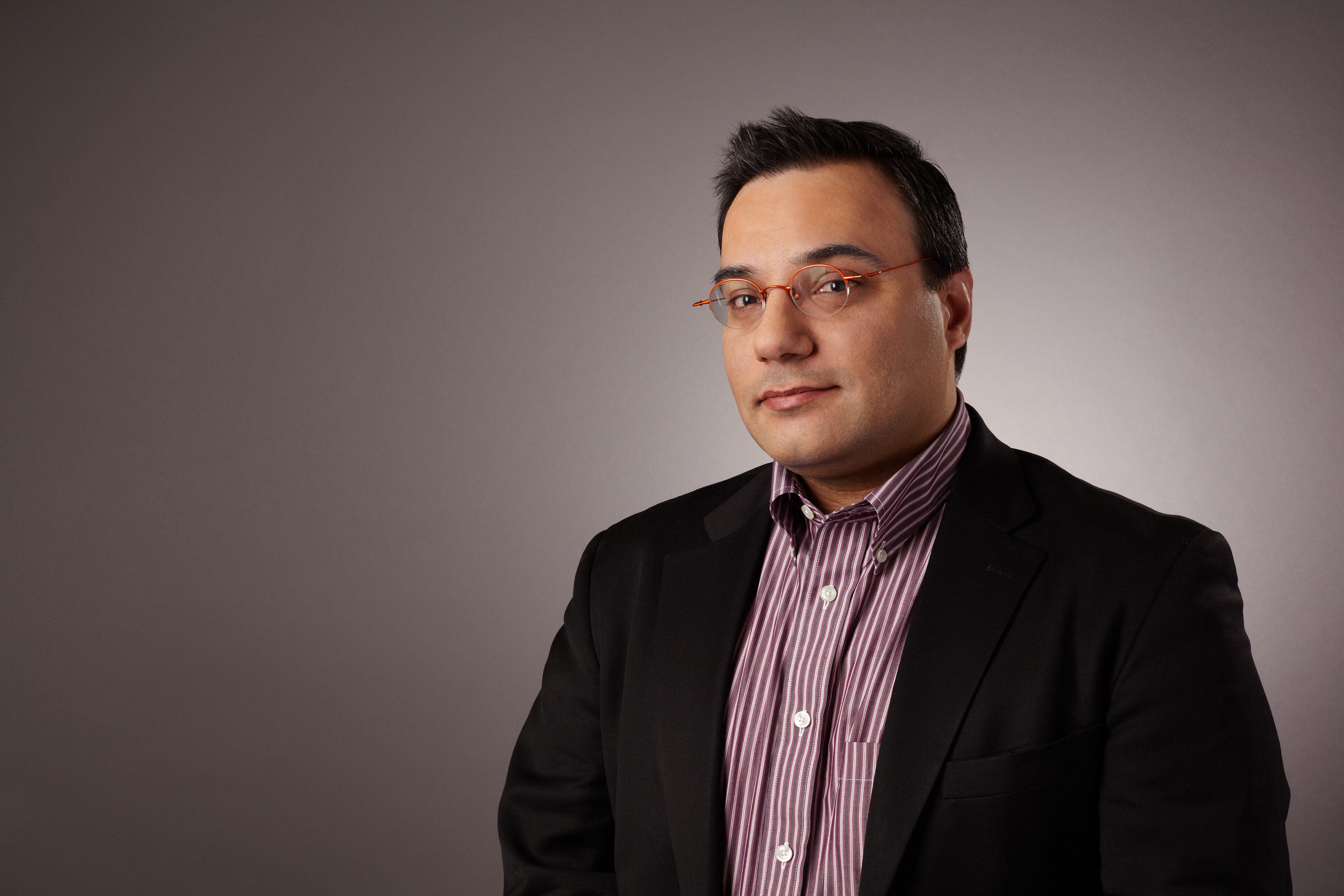 Tariq is the Editor-in-Chief of Space.com and joined the team in 2001, first as an intern and staff writer, and later as an editor. He covers human spaceflight, exploration and space science, as well as skywatching and entertainment. He became Space.com's Managing Editor in 2009 and Editor-in-Chief in 2019. Before joining Space.com, Tariq was a staff reporter for The Los Angeles Times covering education and city beats in La Habra, Fullerton and Huntington Beach. In October 2022, Tariq received the Harry Kolcum Award for excellence in space reporting from the National Space Club Florida Committee. He is also an Eagle Scout (yes, he has the Space Exploration merit badge) and went to Space Camp four times as a kid and a fifth time as an adult. He has journalism degrees from the University of Southern California and New York University. You can find Tariq at Space.com and as the co-host to the This Week In Space podcast with space historian Rod Pyle on the TWiT network. To see his latest project, you can follow Tariq on Twitter @tariqjmalik.