Could ET be chatting with colleagues or robots on sister planets in its solar system? Maybe so, say scientists who last year launched a new type of Search for Extraterrestrial Intelligence, or SETI, project to eavesdrop on aliens.
Using data collected by NASA's Kepler space telescope, a team of scientists spent 36 hours listening in when planets in targeted solar systems lined up, relative to Earth's perspective, in hopes of detecting alien interplanetary radio signals.
NEWS: Alien Life Discovery Could Happen Within 20 Years
The idea to seek out aligned planets was triggered by the flood of data collected by NASA's Kepler telescope, which was launched in 2009 to search for Earth-sized planets that are the right temperature for liquid water, a condition believed to be necessary for life.
Kepler scientists have yet to announce a true Earth analog, but already have added 962 confirmations and 3,845 candidates to the list of 1,792 planets discovered beyond the solar system.
PHOTOS: Top Exoplanets for Alien Life
Hundreds of the Kepler planets turned out to be in multi-planet systems, a discovery that caught the eye of Werthimer and colleagues.
A graduate student created a computer program to predict when extrasolar planets would line up with Earth and the team wrote proposals for observing time on radio telescopes.
"This is the first time in history we have had such specific and accurate information about other planetary systems and had the opportunity to consider how we could use it to improve the efficacy of our searches," SETI scientist Andrew Siemion, with University of California Berkeley, the Netherlands Institute for Radio Astronomy and Radboud University in The Netherlands, wrote in an email to Discovery News.
13 Ways to Hunt Intelligent Aliens
The Green Bank Telescope in West Virginia was the first to sign on, awarding the team a total of 36 hours to attempt to eavesdrop on ET. Scientists collected data during 75 conjunctions, with no alien transmissions detected. Additional proposals are pending.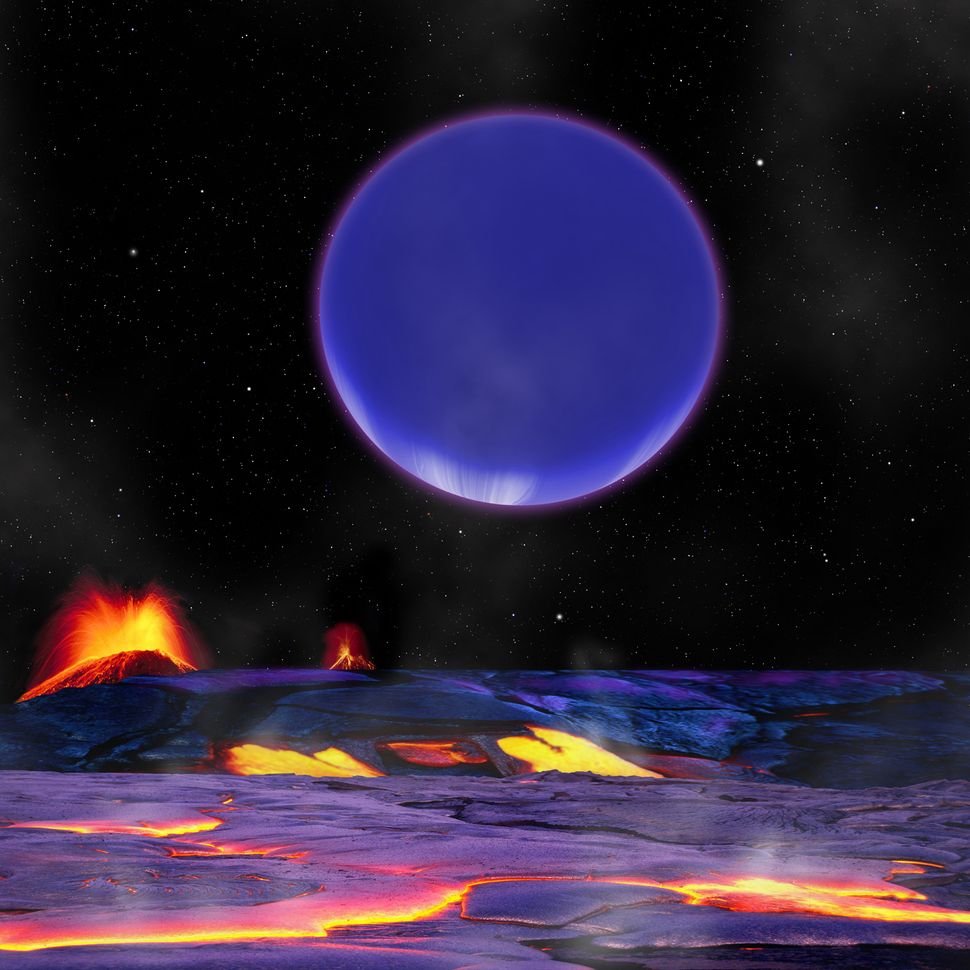 "Typically, SETI searches cover only a very small region of the electromagnetic spectrum. We're going to do a thorough search of the bands … in visible wavelengths, infrared and radio … at a small number of targets.
"If we just select a very small number of targets then we can do a pretty comprehensive search," Werthimer said.
So far, the Green Bank Telescope and the Low Frequency Array, or LOFAR, in The Netherlands have agreed to give the project, known as Panchromatic SETI, observing time. Scientists are waiting to hear back from four other ground-based observatories, including Arecibo in Puerto Rico and the Keck telescopes in Hawaii.
This article was provided by Discovery News.