NASA Scrubs Launch of CloudSat, CALIPSO Satellites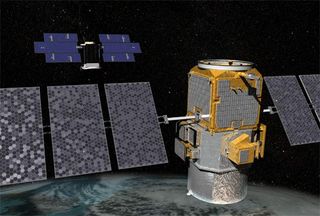 (Image credit: NASA.)
Two NASAsatellites are stuck on Earth for at least one more day after a last minuteglitch prevented an early Friday launch.
The spaceagency's CloudSatand CALIPSO Earth weather satellites were just 48 seconds from riding aBoeing-built Delta 2 rocket spaceward from California's Vandenberg Air ForceBase when launch officials called off the attempt. Another attempt could occuras early as Saturday, NASA said.
NASAspokesperson Bruce Buckingham said the CALIPSO satellite - a spacecraft builtfor NASA and the French Space Agency (CNES) - lost both primary and backupcommunications with its French support center, prompting the launch scrub.
"The communicationslinks went down simultaneously," NASA launch commentator Bruce Buckinghamsaid, adding that the links were required to proceed with the launch.
Whilelaunch controllers were later able to reestablish contact between CALIPSO -which sits above CloudSat aboard their Delta 2 rocket - the delay prevented thetwo spacecraft from catching their launch window at exactly 6:02:08 a.m. EDT(1002:08 GMT). The satellites are now being readied for an April 22 launch at6:02:26 a.m. EDT (1002:26 GMT), NASA officials said.
TheCloudSat and CALIPSO - short for Cloud-Aerosol Lidar and Infrared PathfinderSatellite Observations - are both aimed at providing a new three-dimensionalview of Earth's clouds and aerosols, which are fine particles suspended in theatmosphere.
CALIPSOcarries a lidar laser ranging instrument to identify and measure aerosols, aswell as two other instruments. CloudSat, meanwhile, is equipped with a powerfulradar to scan clouds layer by layer and pick apart the cloud, water and snowcomponents.
"We carry a90 gigahertz radar, the first-ever to be flown in space" CloudSat mission director Ron Boain said just before today'slaunch scrub.
CloudSatand CALIPSO are expected to fly in a 438-mile (705-kilometer) orbit information with three other Earth watching satellites already in space to makeup the "Afternoon Train" (A Train).
Togetherwith France's PARASOLsatellite and NASA's Aquaand Auraspacecraft, the two new probes will build a comprehensive, three-dimensionalpicture of Earth's weather, climate change and possibly the human contributionsto the greenhouse effect and global warming, mission scientists said.
The$185 million CloudSatand $223 million CALIPSO probes are expected to spend three years observing theEarth once they reach orbit, NASA said.
Countdown Coverage for NASA's CloudSat/CALIPSO Launch
Get the Space.com Newsletter
Breaking space news, the latest updates on rocket launches, skywatching events and more!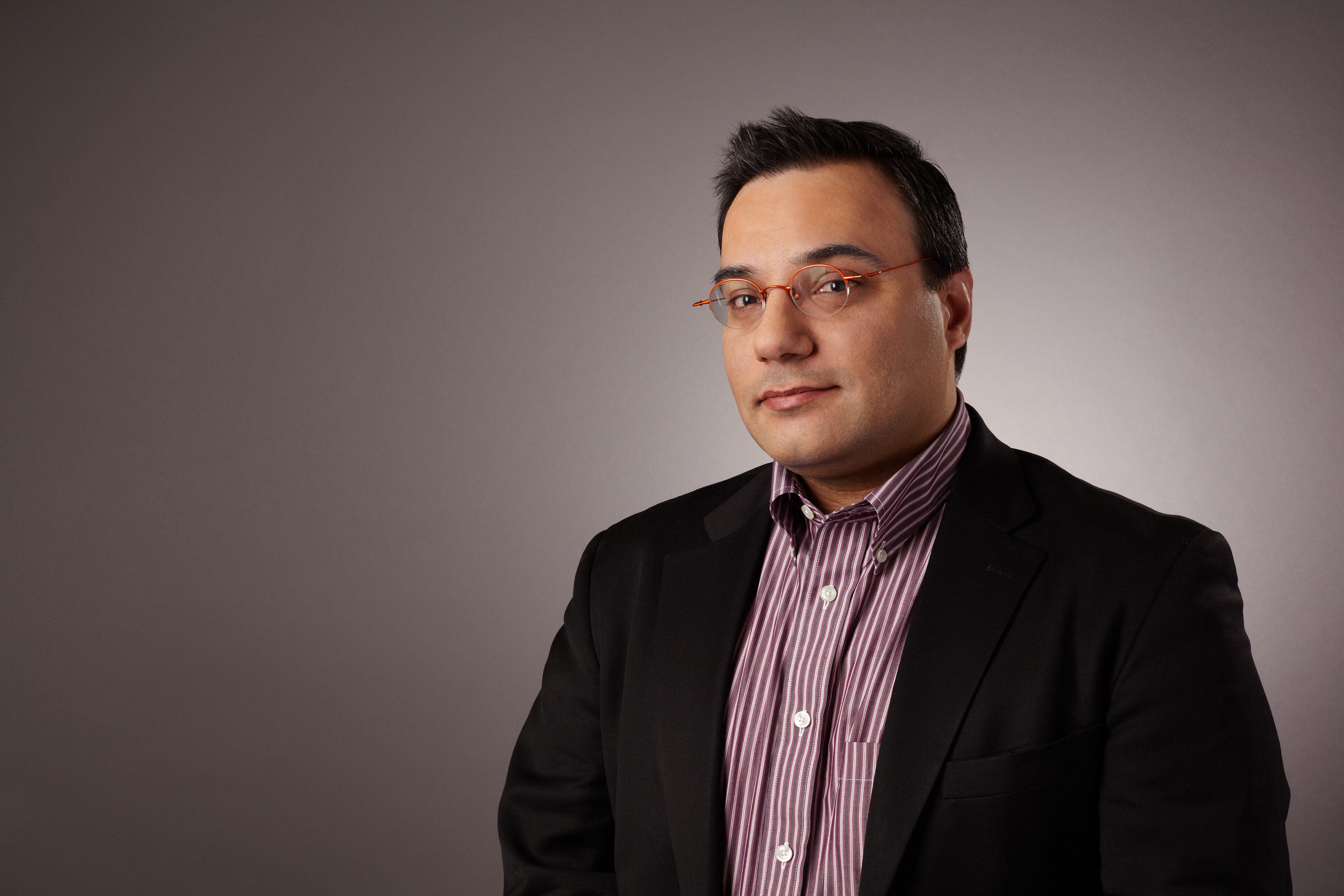 Tariq is the Editor-in-Chief of Space.com and joined the team in 2001, first as an intern and staff writer, and later as an editor. He covers human spaceflight, exploration and space science, as well as skywatching and entertainment. He became Space.com's Managing Editor in 2009 and Editor-in-Chief in 2019. Before joining Space.com, Tariq was a staff reporter for The Los Angeles Times covering education and city beats in La Habra, Fullerton and Huntington Beach. In October 2022, Tariq received the Harry Kolcum Award for excellence in space reporting from the National Space Club Florida Committee. He is also an Eagle Scout (yes, he has the Space Exploration merit badge) and went to Space Camp four times as a kid and a fifth time as an adult. He has journalism degrees from the University of Southern California and New York University. You can find Tariq at Space.com and as the co-host to the This Week In Space podcast with space historian Rod Pyle on the TWiT network. To see his latest project, you can follow Tariq on Twitter @tariqjmalik.