Space History Photo: Conrad and Surveyor on the Slope of a Crater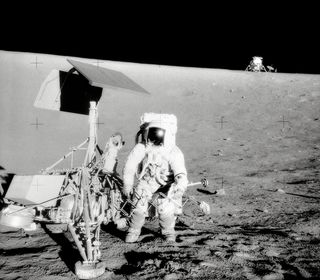 (Image credit: NASA | Alan L. Bean )
In this historical photo from the U.S. space agency, Charles Conrad Jr., Apollo 12 Commander, examines the unmanned Surveyor III spacecraft during the second extravehicular activity (EVA-2) on Nov. 20, 1969. The Lunar Module (LM) "Intrepid" is in the right background.
This picture was taken by astronaut Alan L. Bean, Lunar Module pilot. The "Intrepid" landed on the Moon's Ocean of Storms only 600 feet from Surveyor III. The television camera and several other components were taken from Surveyor III and brought back to earth for scientific analysis. Surveyor III soft-landed on the Moon on April 19, 1967.
Each weekday, SPACE.com looks back at the history of spaceflight through photos (archive).
Get the Space.com Newsletter
Breaking space news, the latest updates on rocket launches, skywatching events and more!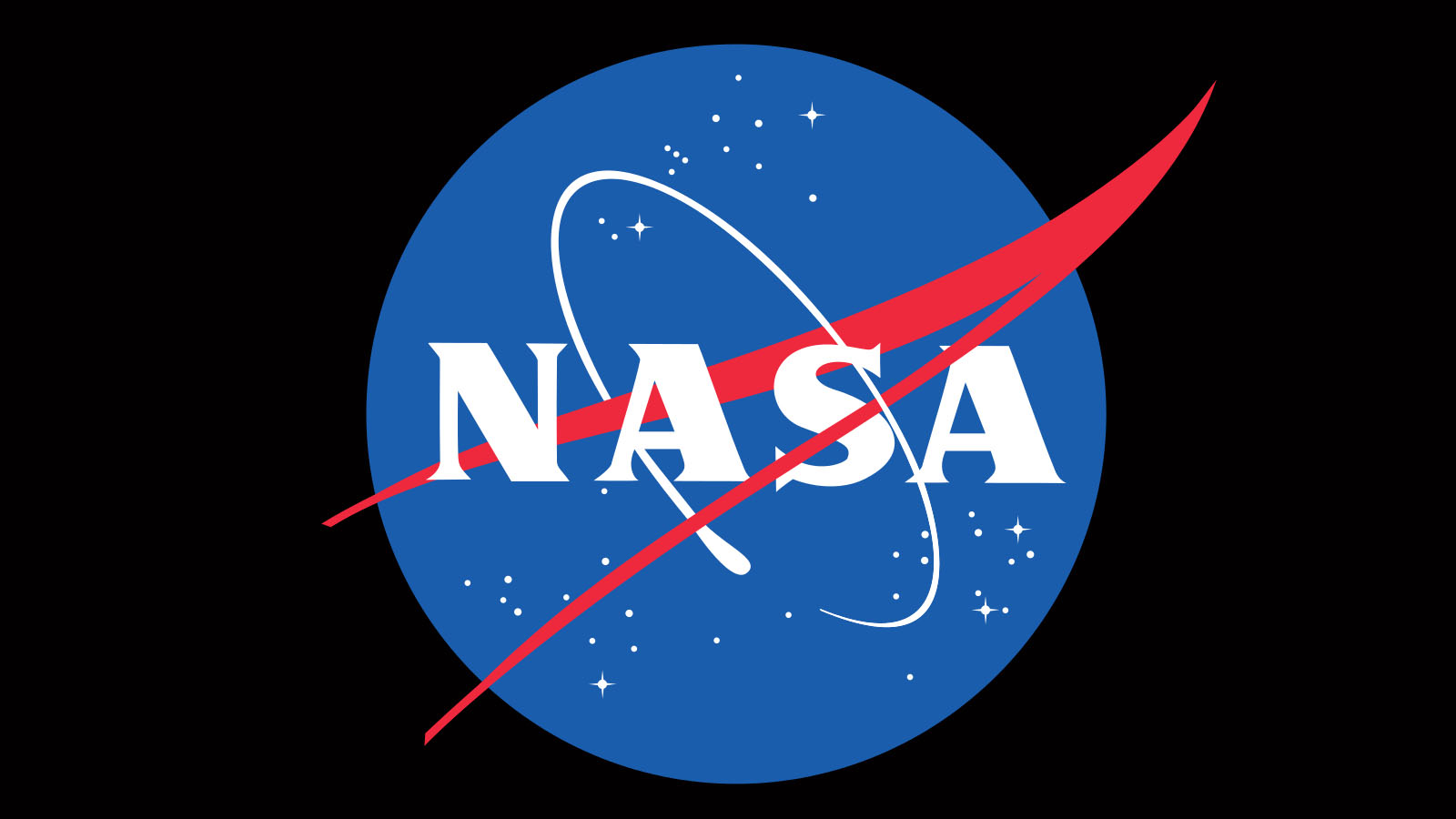 The National Aeronautics and Space Administration (NASA) is the U.S. government agency in charge of the civilian space program as well as aeronautics and aerospace research. Founded in 1958, NASA is a civilian space agency aimed at exploring the universe with space telescopes, satellites, robotic spacecraft, astronauts and more. The space agency has 10 major centers based across the U.S. and launches robotic and crewed missions from the Kennedy Space Center in Cape Canaveral Florida. It's astronaut corps is based at the Johnson Space Center in Houston. To follow NASA's latest mission, follow the space agency on Twitter or any other social channel, of visit: nasa.gov.