Space History Photo: Puncture Rig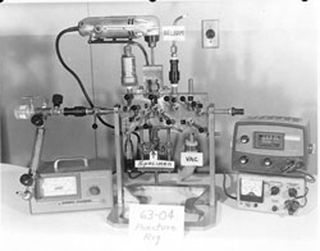 (Image credit: NASA.)
In this historical photo from the U.S. space agency, puncture rig is shown. Puncture rigs were used to penetrate the outer capsule of each experiment and measure the pressure increase in the system due to released gases during irradiation. The plastic vial on the left was used to determine the isotope content of fission product gases, xenon and krypton, using gamma ray spectrometry; the tubular sample container below it was used to measure the volume percent of the two gases.
The entire puncture operation and collection of gas samples was done inside the hot cells using the remote manipulators. The sample containers were then removed from the puncture rig and transferred to the radiochemistry laboratory for analysis.
For more information browse the Plum Brook Facility Page.
Each weekday, SPACE.com looks back at the history of spaceflight through photos (archive).
Get the Space.com Newsletter
Breaking space news, the latest updates on rocket launches, skywatching events and more!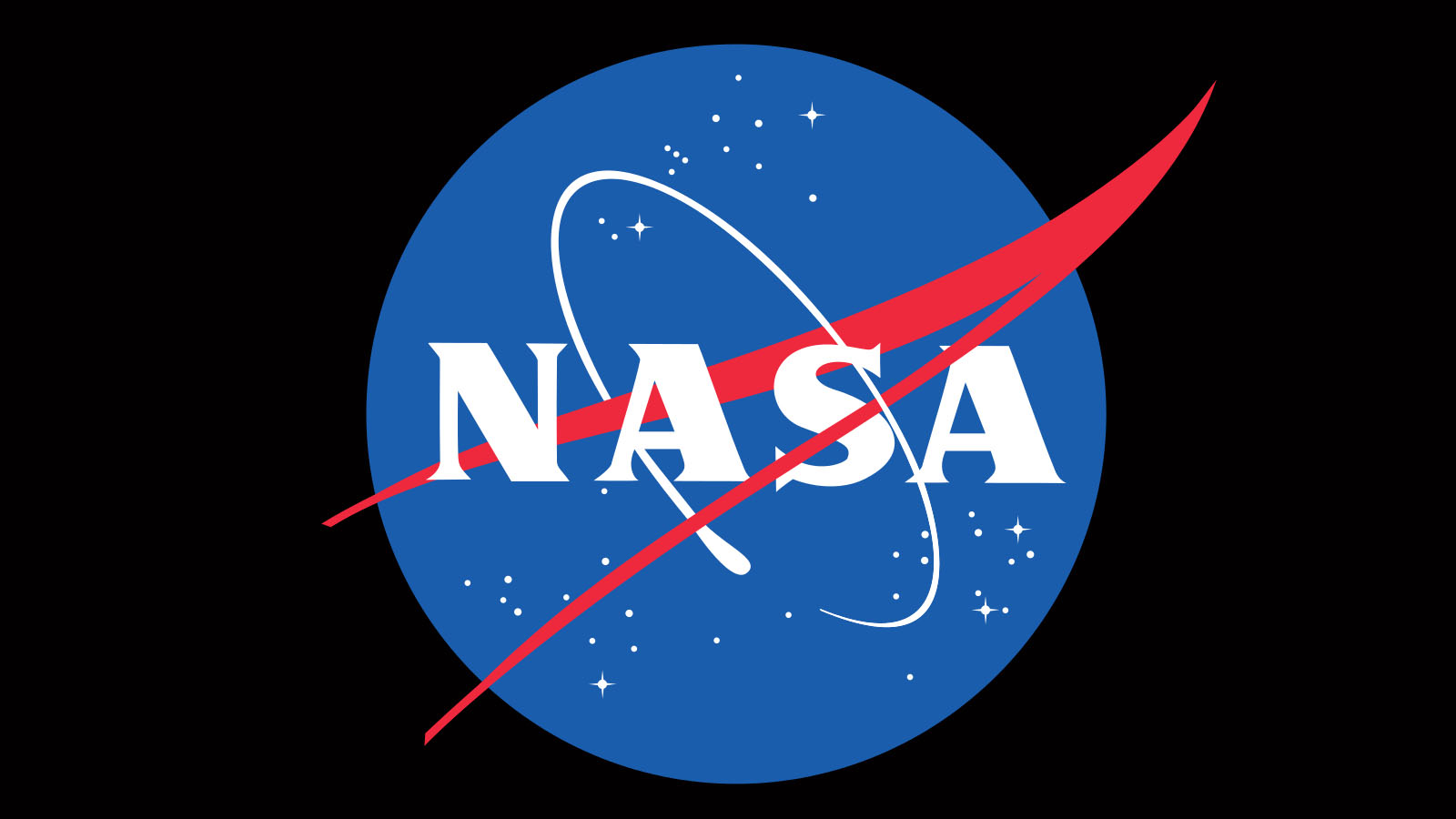 The National Aeronautics and Space Administration (NASA) is the U.S. government agency in charge of the civilian space program as well as aeronautics and aerospace research. Founded in 1958, NASA is a civilian space agency aimed at exploring the universe with space telescopes, satellites, robotic spacecraft, astronauts and more. The space agency has 10 major centers based across the U.S. and launches robotic and crewed missions from the Kennedy Space Center in Cape Canaveral Florida. It's astronaut corps is based at the Johnson Space Center in Houston. To follow NASA's latest mission, follow the space agency on Twitter or any other social channel, of visit: nasa.gov.