Moon Base Visions: How to Build a Lunar Colony (Photos)
1.5 Metric Ton Building Block
This 2,205 pound (1,000 kilograms)test-print is made from simulated lunar dirt and resembles a cross section of what the lunar home could look like.
3-D Printing Device Could Build Moon Base from Lunar Dust
This 6-foot-tall (2 meter) gazebo was built with D-shape 3-D printing technology. The monolithic sandstone structure was made of about 200 thin layers and is shown unfinished (left) and after a week of finishing by hand. It was designed to look like a micro-organism called Radiolaria. The structure in the background, overhead, is the printing device.
Packing for the Moon: New Software Aims to Track Supplies
This graphic shows a series of destination nodes within an interplanetary supply chain.
Photos Inspire Dreams of Underground Moon Exploration
This pit in the Moon's Marius Hills is big enough to fit the White House completely inside and was photographed by NASA's Lunar Reconnaissance Orbiter.
Hole in the Moon Could Shelter Colonists
This apparent hole in the moon is like a skylight, a vertical cave 213 feet (65 meters) across and some 262 to 289 feet deep (80-88 meters). It is thought to be a collapsed lava tube. The inset shows close-up of the boxed area.
Perfect Spot Found for Moon Base
An illumination map of the Moon reveals where the Sun shines, and where it doesn't. © Nature
Moon's Magnetic Umbrella Seen as Safe Haven for Explorers
This 3D anaglyph image shows the Reiner Gamma Formation, a totally flat area consisting of much brighter material than the surrounding dark mare. The image is centered on an area located at 57.8° West, 8.1° North, in the Oceanus Procellarum on the near (visible) side of the Moon, and has an extension of approximately 30 by 60 kilometres. Credits: ESA/Space-X (Space Exploration Institute)
Return to the Moon: Mending Fences Between Exploration and Science
Moon Base would be built in increments over time, leading to permanent housing on the lunar surface for expeditionary teams. This drawing depicts a notional view of such an outpost. Image
NASA Plans Bigger Moon Base, Sporty Rovers for Future Missions
This image is a one of several conceptual visions of a pressurized rover for future moon explores under NASA's revised lunar plan and may not represent the final design.
NASA Weighs U.S. Strategy for Moon Exploration
NASA's 21st century return to the Moon will make use of Orion, the space agency's Crew Exploration Vehicle. Shown here is Orion docked with a lunar lander in orbit above the lunar landscape.
Get the Space.com Newsletter
Breaking space news, the latest updates on rocket launches, skywatching events and more!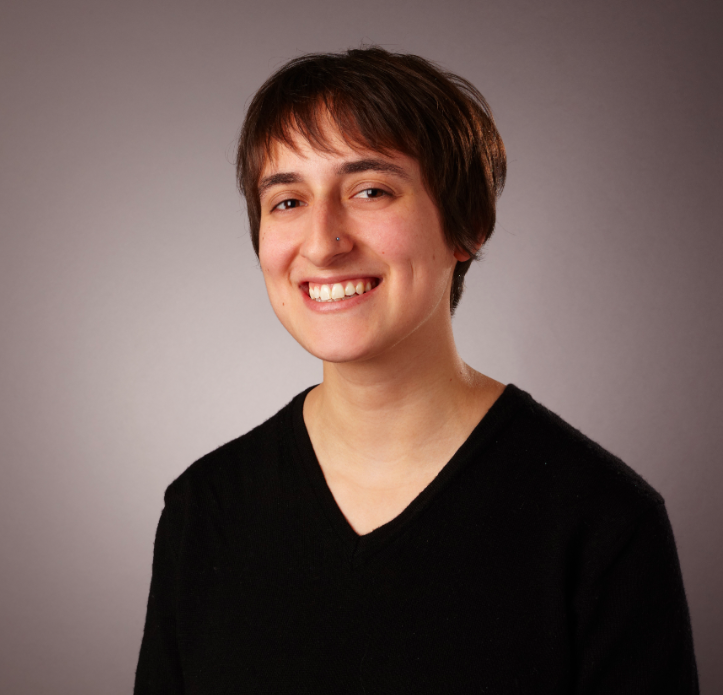 Miriam Kramer joined Space.com as a Staff Writer in December 2012. Since then, she has floated in weightlessness on a zero-gravity flight, felt the pull of 4-Gs in a trainer aircraft and watched rockets soar into space from Florida and Virginia. She also served as Space.com's lead space entertainment reporter, and enjoys all aspects of space news, astronomy and commercial spaceflight. Miriam has also presented space stories during live interviews with Fox News and other TV and radio outlets. She originally hails from Knoxville, Tennessee where she and her family would take trips to dark spots on the outskirts of town to watch meteor showers every year. She loves to travel and one day hopes to see the northern lights in person. Miriam is currently a space reporter with Axios, writing the Axios Space newsletter. You can follow Miriam on Twitter.