Blue Origin's New Shepard rocket 'go' to launch William Shatner and crew to space
Blue Origin's NS-18 mission will launch from Texas on Oct. 13.
Blue Origin's NS-18 crew, starring "Star Trek" captain William Shatner, is officially "go" for a real-life spaceflight on Wednesday (Oct. 13).
The private spaceflight company founded by billionaire Jeff Bezos cleared its suborbital New Shepard rocket and capsule to launch Shatner and three other passengers on a suborbital ride over Texas. Liftoff is now set for 10 a.m. EDT (9 a.m. CDT/ 1400 GMT) from Blue Origin's Launch Site One near the town of Van Horn in West Texas.
"New Shepard is go for launch!" Blue Origin announced via Twitter today (Oct. 12). The mission team has completed the Flight Readiness Evaluation prior to #NS18. This is our final meeting with the engineers and Mission Control team to ensure all systems are go for launch."
Live updates: Follow William Shatner's Blue Origin launch here
Related: Star Trek movies, ranked worst to best
The mission will launch about 30 minutes later than previously planned due to wind concerns, the company said.
"Today, astronauts are getting familiar with the launch tower, redundant safety features of the #NewShepard crew capsule, as well as, ingress and egress procedures. Astronaut training will be completed at the end of the day," the thread continued.
Related: Blue Origin's launch of William Shatner explained
A brief YouTube interview Tuesday (Oct. 12) with Nick Patrick, lead flight director and former NASA space shuttle astronaut, indicated that there were no major changes in recent days besides the weather, which has pushed off two launch attempts already.
"We had a small meeting this morning to go over any changes, and there's really nothing to report from that meeting other than things that still go for launch tomorrow," said Patrick in the status update.
Patrick also explained that the training the astronauts are undergoing will do three things: training them on the safety systems, getting them used to "unexpected aspects" of spaceflight such as noises or acceleration, and teaching the crew "how to behave in zero-G", such as avoiding kicking each other while floating.
Despite the fact the training only lasts a few hours, Patrick said the experts "give a great training presentation" and that it will be enough to get the crew, all non-professional astronauts, ready for space.
Several crew members shared their excitement on Twitter. Shatner, a prolific Twitter user at age 90, said he won't be able to bring his phone with him, but he has other arrangements planned.
We also heard from Planet Labs co-founder Chris Boshuizen, and Glen de Vries, co-founder of clinical research software platform Medidata Solutions, whose tweets paid tribute to the four crew members (which also includes Blue Origin senior executive Audrey Powers.)
Follow Elizabeth Howell on Twitter @howellspace. Follow us on Twitter @Spacedotcom and on Facebook.
Get the Space.com Newsletter
Breaking space news, the latest updates on rocket launches, skywatching events and more!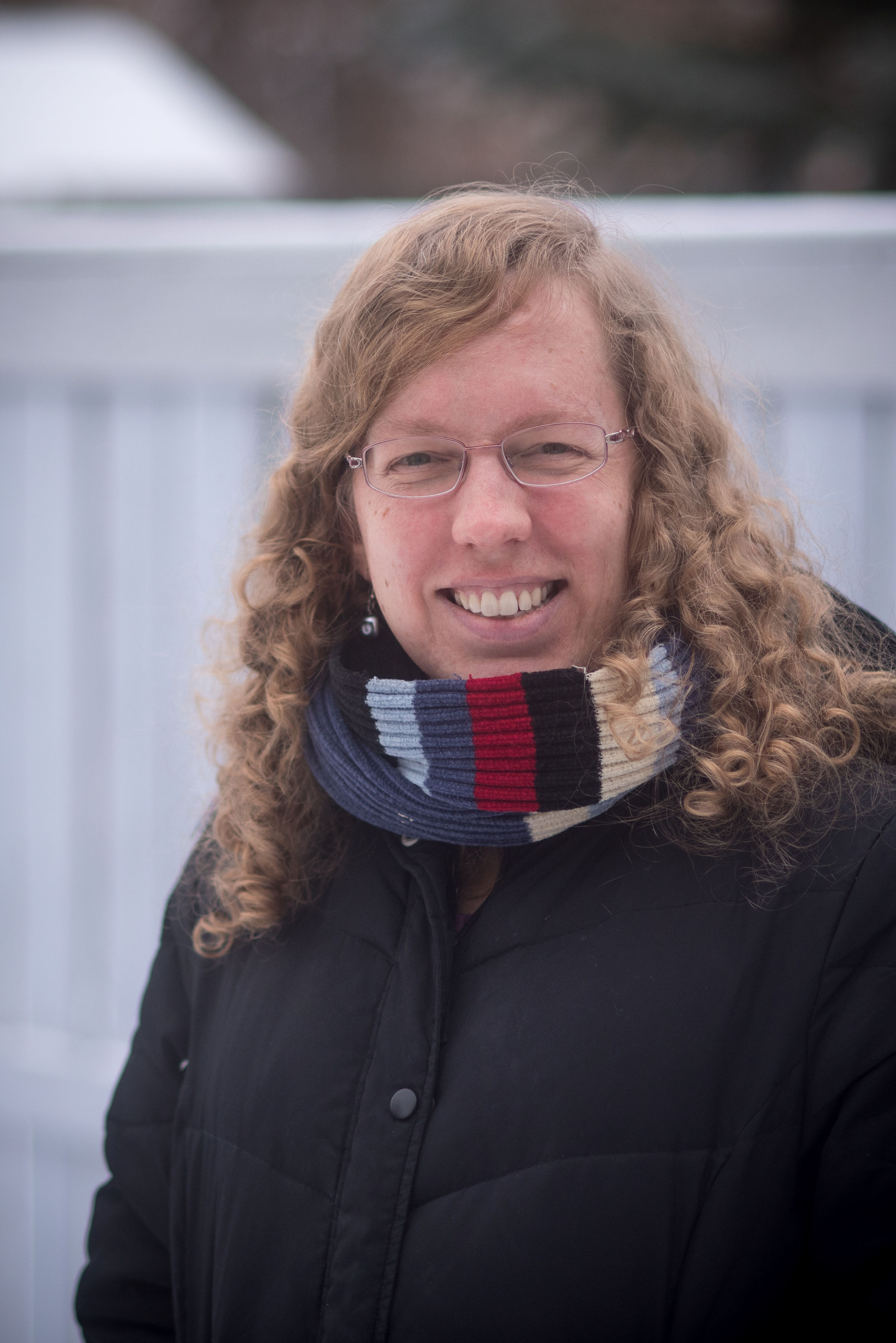 Staff Writer, Spaceflight
Elizabeth Howell (she/her), Ph.D., is a staff writer in the spaceflight channel since 2022 covering diversity, education and gaming as well. She was contributing writer for Space.com for 10 years before joining full-time. Elizabeth's reporting includes multiple exclusives with the White House and Office of the Vice-President of the United States, an exclusive conversation with aspiring space tourist (and NSYNC bassist) Lance Bass, speaking several times with the International Space Station, witnessing five human spaceflight launches on two continents, flying parabolic, working inside a spacesuit, and participating in a simulated Mars mission. Her latest book, "Why Am I Taller?", is co-written with astronaut Dave Williams. Elizabeth holds a Ph.D. and M.Sc. in Space Studies from the University of North Dakota, a Bachelor of Journalism from Canada's Carleton University and a Bachelor of History from Canada's Athabasca University. Elizabeth is also a post-secondary instructor in communications and science at several institutions since 2015; her experience includes developing and teaching an astronomy course at Canada's Algonquin College (with Indigenous content as well) to more than 1,000 students since 2020. Elizabeth first got interested in space after watching the movie Apollo 13 in 1996, and still wants to be an astronaut someday. Mastodon: https://qoto.org/@howellspace