Private Peregrine moon lander completes testing ahead of landmark lunar launch
'Everyone worked diligently, even through holidays, for this incredible achievement.'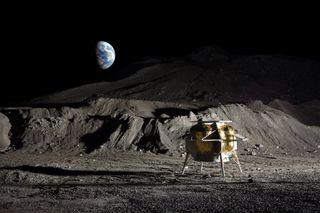 (Image credit: Astrobotic)
A private U.S. moon lander just cleared a big hurdle on the path toward its debut spaceflight this year.
The Peregrine lunar lander, built by Astrobotic, finished the last of its space qualification tests this month, the Pittsburgh-based company announced on Wednesday (Jan. 25). Now engineers are awaiting approval from United Launch Alliance (ULA) to ship Peregrine from Pittsburgh to Florida for mating to its United Launch Alliance (ULA) Vulcan Centaur rocket.
"These tests ultimately proved the quality of Peregrine's design and workmanship," Sharad Bhaskaran, Astrobotic's mission director for Peregrine's debut mission, said in a statement. "Everyone worked diligently, even through holidays, for this incredible achievement."
Peregrine's launch is targeted for the first quarter of 2023 from Cape Canaveral Space Force Station, but like all launch dates, that is subject to change depending on technical matters, weather and numerous other factors. The mission, the first liftoff for the new Vulcan Centaur, represents a new generation of moon efforts by private companies.
Related: NASA's full plate of moon missions before astronauts can go
The Peregrine lander, laden with 11 NASA payloads, was selected for service through the agency's Commercial Lunar Payload Services (CLPS) program. NASA is employing private robotic landers, rovers and other spacecraft to work alongside Artemis program astronauts, who may be landing near the moon's south pole as soon as 2025 on the Artemis 3 mission.
CLPS represents a new form of lunar exploration, as all successful moon landing efforts to date have been led by countries rather than private companies. But that is expected to change in a big way in the 2020s, as numerous missions are in development in the United States and in other countries.
The first few CLPS missions will be survey efforts ahead of landing astronauts, with future ones expected to be located at the lunar south pole as NASA builds up infrastructure for possible permanent settlement there. (The south pole appears to be rich in water ice, presenting an ideal spot for water-hungry machinery and astronauts as they could mine the precious resource locally instead of shipping it all the way from Earth.)
Which CLPS mission will arrive at the moon first isn't yet clear, as numerous efforts are scheduled in the coming months. Besides Peregrine, Intuitive Machines plans to launch its Nova-C lander in the first quarter of 2023, for example.
Meanwhile, another country has a private mission already en route to the moon: The Hakuto-R lander, built by Tokyo-based company ispace, is scheduled to touch down in April. After it lands, Hakuto-R will deploy Rashid, a small rover provided by the United Arab Emirates' space agency.
Elizabeth Howell is the co-author of "Why Am I Taller?" (ECW Press, 2022; with Canadian astronaut Dave Williams), a book about space medicine. Follow her on Twitter @howellspace. Follow us on Twitter @Spacedotcom or Facebook.
Get the Space.com Newsletter
Breaking space news, the latest updates on rocket launches, skywatching events and more!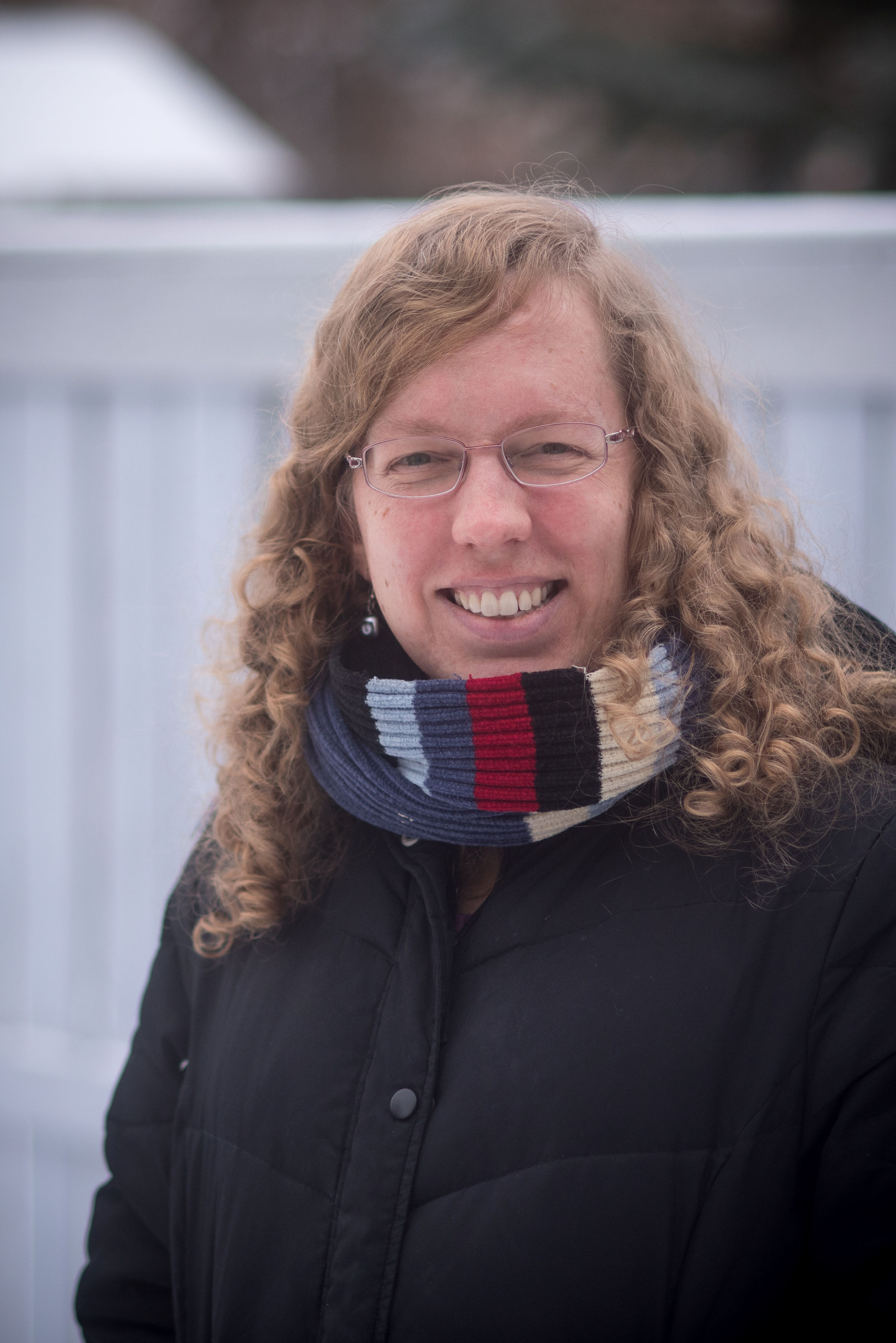 Staff Writer, Spaceflight
Elizabeth Howell (she/her), Ph.D., is a staff writer in the spaceflight channel since 2022 covering diversity, education and gaming as well. She was contributing writer for Space.com for 10 years before joining full-time. Elizabeth's reporting includes multiple exclusives with the White House and Office of the Vice-President of the United States, an exclusive conversation with aspiring space tourist (and NSYNC bassist) Lance Bass, speaking several times with the International Space Station, witnessing five human spaceflight launches on two continents, flying parabolic, working inside a spacesuit, and participating in a simulated Mars mission. Her latest book, "Why Am I Taller?", is co-written with astronaut Dave Williams. Elizabeth holds a Ph.D. and M.Sc. in Space Studies from the University of North Dakota, a Bachelor of Journalism from Canada's Carleton University and a Bachelor of History from Canada's Athabasca University. Elizabeth is also a post-secondary instructor in communications and science at several institutions since 2015; her experience includes developing and teaching an astronomy course at Canada's Algonquin College (with Indigenous content as well) to more than 1,000 students since 2020. Elizabeth first got interested in space after watching the movie Apollo 13 in 1996, and still wants to be an astronaut someday. Mastodon: https://qoto.org/@howellspace
If they are waiting for the Vulcan, it maybe some time ....

Reply