NASA and Metallica team up for epic Artemis 1 moon rocket video
In case the Artemis 1 launch didn't get you pumped up enough on its own.
It's time to add Metallica-inspired fuel to the next generation of moon missions.
A new video from NASA features Metallica's "Fuel" alongside epic footage of Artemis 1, the mission that debuted the agency's huge new moon rocket, the Space Launch System (SLS).
"Give me fuel! Give me fire!" the award-winning metal band sings on top of their characteristic guitar power chords. The YouTube video also shows Artemis 1's SLS flying high into the night sky, from different angles, over and over again.
Artemis 1 was a success, sending an uncrewed Orion capsule to lunar orbit and back. NASA is now gearing up for Artemis 2, which will send four people around the moon no earlier than November 2024. In April, NASA named the four astronauts who will be on board: the agency's Reid Wiseman, Victor Glover and Christina Koch and the Canadian Space Agency's Jeremy Hansen.
Related: Four for the moon! NASA names Artemis 2 astronaut crew for 1st lunar mission since Apollo
Metallica, a heavy metal pioneer founded in 1981, is one of Rolling Stone's top 100 artists of all time. And at least one of the band members is a fan of flying in space.
Lead guitarist Kirk Hammett told Sirius XM in 2017 that the band has "feelers" out for playing together in space, adding that he always wanted to play "on the space shuttle, maybe the moon."
"I think we've shown over the last few decades that that sense of spirit, that sense of adventure still burns in us," Hammett added, in a report about the interview by our sister publication Louder Sound. "We would love to, and would bend over backwards to, make anything out of the ordinary happen. So watch this space."
We have no updates on their flight plans since then, but the official account for Metallica proudly tweeted Thursday (July 13) that "fuel" is one of the things they now have in common with NASA's Artemis moon missions.
What do we have in common with @NASA's #Artemis missions to the Moon?"Fuel" & fire!Learn more about how NASA's Space Launch System (SLS) rocket & Orion spacecraft will send 4 astronauts on a lunar flyby around the Moon for NASA's Artemis II mission at https://t.co/sjuj3Veyoj. pic.twitter.com/1nQPOf6qMcJuly 13, 2023
After Artemis 2, NASA plans to put people on the lunar surface starting with Artemis 3. The south pole mission will land in a potentially water-rich zone of the moon no earlier than 2025 or 2026. That date in part depends on how fast SpaceX can get moving on its Starship system, which is tasked with landing the Artemis 3 astronauts on the moon.
Starship failed in its effort to reach space this past April on its first-ever fully stacked launch; SpaceX issued a self-destruct command a few minutes into flight after the vehicle experienced several anomalies.
The U.S. Federal Aviation Administration is reviewing concerns about the environmental impact of Starship launches, after the debut mission sent dust and debris flying miles around the launch area. No official second launch date is yet available from SpaceX.
Related: SpaceX Starship problems likely to delay Artemis 3 moon mission to 2026, NASA says
Unlike Apollo, Artemis will feature international astronauts as well as NASA flyers. Canada is not only going to fly on Artemis 2 but may also be on board Artemis 4 and 6. The European Space Agency has commitments for astronauts on board Artemis 3 and 4, and a third undesignated Artemis mission as well.
NASA has signed 27 nations to its Artemis Accords that aim not only to bring partners on for moon exploration, but to establish international norms for peaceful exploration. In exchange for flight opportunities, certain countries are committing hardware or other resources for Artemis and the planned Gateway space station that NASA hopes to have flying around the moon later in the 2020s.
Get the Space.com Newsletter
Breaking space news, the latest updates on rocket launches, skywatching events and more!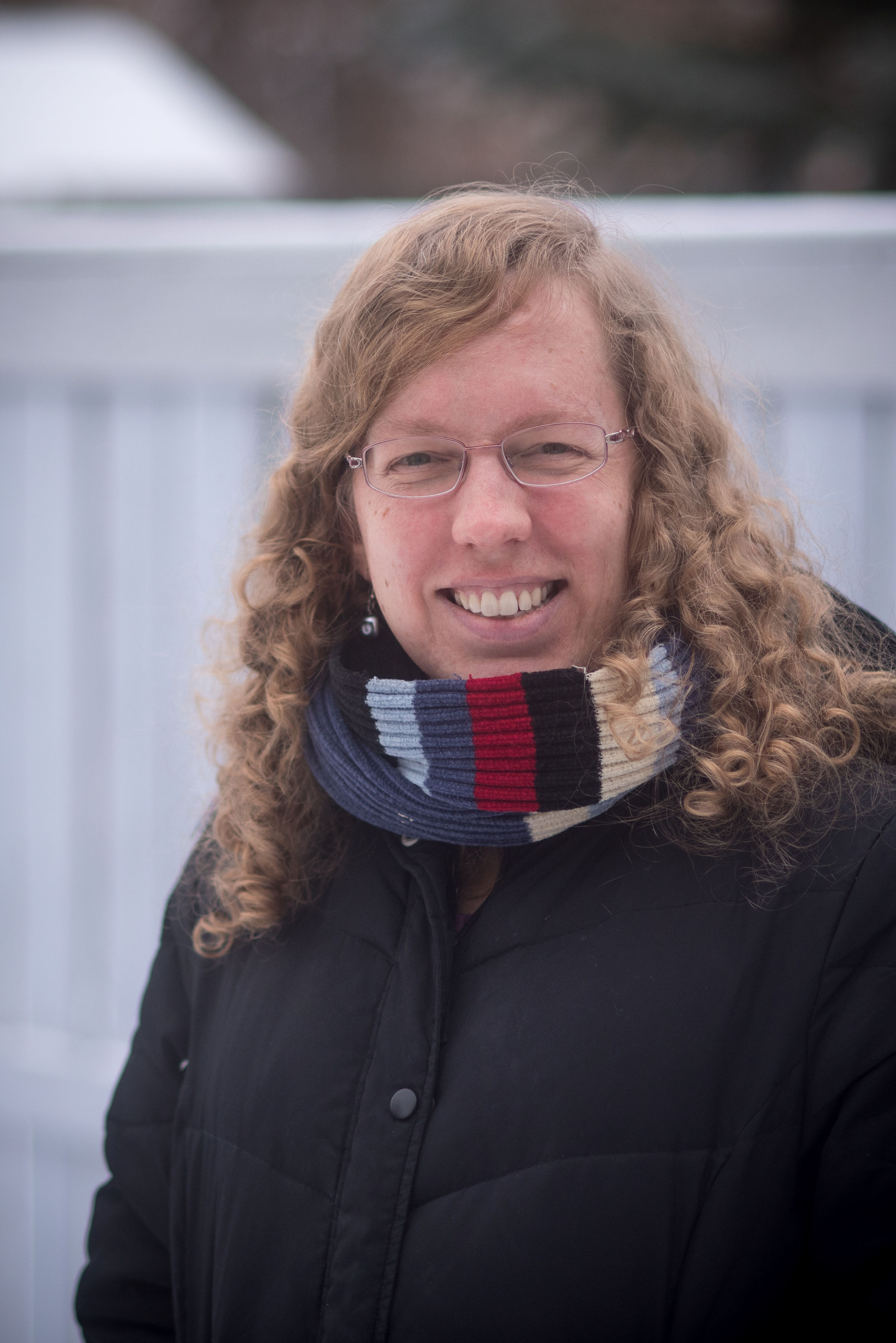 Staff Writer, Spaceflight
Elizabeth Howell (she/her), Ph.D., is a staff writer in the spaceflight channel since 2022 covering diversity, education and gaming as well. She was contributing writer for Space.com for 10 years before joining full-time. Elizabeth's reporting includes multiple exclusives with the White House and Office of the Vice-President of the United States, an exclusive conversation with aspiring space tourist (and NSYNC bassist) Lance Bass, speaking several times with the International Space Station, witnessing five human spaceflight launches on two continents, flying parabolic, working inside a spacesuit, and participating in a simulated Mars mission. Her latest book, "Why Am I Taller?", is co-written with astronaut Dave Williams. Elizabeth holds a Ph.D. and M.Sc. in Space Studies from the University of North Dakota, a Bachelor of Journalism from Canada's Carleton University and a Bachelor of History from Canada's Athabasca University. Elizabeth is also a post-secondary instructor in communications and science at several institutions since 2015; her experience includes developing and teaching an astronomy course at Canada's Algonquin College (with Indigenous content as well) to more than 1,000 students since 2020. Elizabeth first got interested in space after watching the movie Apollo 13 in 1996, and still wants to be an astronaut someday. Mastodon: https://qoto.org/@howellspace