Astronaut Biography: Paolo A. Nespoli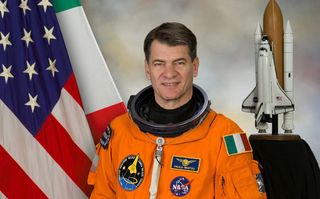 (Image credit: NASA.)
NAME:Paolo Angelo Nespoli
ESA Astronaut
PERSONALDATA: Born on 6 April 1957 in Milan, Italy. His hometown is Verano Brianza, Milan, Italy. Enjoys SCUBA diving, piloting aircraft, and assembly ofcomputer hardware, electronic equipment and computer software.
EDUCATION: Received a Bachelor of Science inAerospace Engineering in 1988 and a Master of Science in Aeronautics andAstronautics in 1989 from the Polytechnic University of New York. Awarded the Laurea in IngegneriaMeccanica by the Universit? degliStudi di Firenze, Italy, in 1990.
QUALIFICATIONSAND LICENSES:Civilian: Professional engineer, private pilot with instrument rating, advancedSCUBA diver, and NitrOx diver. Military: Major (Italian Army Reserve), masterparachutist, parachutist instructor, jump master, high altitude low opening,and Special Forces operator.
SPECIALHONORS AND AWARDS: Team achievement awards for space mission Mir 97 (German Space Agency), space mission EUROMIR 95 (ESA), NASA-Mir Program (NASA), space mission EUROMIR 94 (ESA), Bed Rest Experiment(ESA ? French Space Agency), Columbus Utilization Simulation (ESA).
EXPERIENCE: Nespoli was drafted by the Italianarmy in 1977 and became a non-commissioned officer working as a parachuteinstructor at the Scuola Militare di Paracadutismoof Pisa. In 1980, he joined the 9? Btg d'Assalto " Col Moschin" of Livorno where he became a Special Forces operator. From 1982 to1984, he was assigned to the Italian contingent of the MultinationalPeacekeeping Force in Beirut, Lebanon. Following his return to Italy, he was appointed an officer and continued working as aSpecial Forces operator.
Nespoliresumed university studies in 1985. He left active army duty in 1987. Uponcompleting his M.Sc. in 1989, he returned to Italy to work as a design engineer for Proel Tecnologie in Florence, where he conducted mechanicalanalysis and supported the qualification of the flight units of the ElectronGun Assembly, one of the main parts of the Italian Space Agency's Tethered SatelliteSystem (TSS).
In 1991, hejoined ESA?s European Astronaut Center in Cologne, Germany. As an astronaut training engineer,he contributed to the preparation and implementation of basic training for theEuropean astronauts and he was responsible for the preparation and managementof astronaut proficiency maintenance. He was also responsible for the AstronautTraining Database, a software system used for the preparation and management ofastronaut training.
In 1995, hewas detached to the EUROMIRproject at ESA?s ESTEC establishment in Noordwijk, The Netherlands, where hewas responsible for the team that prepared, integrated and supported thePayload and Crew Support Computer used on the Russian space station Mir.
In 1996, hewas detached to NASA's Johnson Space Center in Houston, Texas, where he worked in the SpaceflightTraining Division on the preparation of training for the ground and in-orbitcrews of the International Space Station.
In July1998, he was selected as an astronaut by the Italian space agency (ASI), andone month later, joined ESA?s European astronaut corps, whose home base is theEuropean Astronaut Center (EAC) in Cologne, Germany.
In August1998, he was relocated to NASA?s Johnson Space Center in Houston, Texas, and assigned to the XVIIth NASA Astronaut class. In 2000he obtained the necessary basic qualifications for being assigned to a missionon the Space Shuttle and to the International Space Station. In July 2001, hesuccessfully completed the course for operating the Space Shuttle robotics armand, in September 2003, successfully completed the Extra Vehicular Activitiesadvanced skills training.
In August2004, he was temporarily assigned to the Gagarin Cosmonaut Training Center in Star City, Moscow, Russia, where he followed the initialtraining for the Soyuz spacecraft. On returning to NASA?s astronaut office atthe Johnson Space Center, Houston, Nespoli performed proficiency training to maintainacquired qualifications as well as attending advanced courses. In addition, hecarried out technical duties for NASA, ESA, and the Italian Space Agency (ASI).
In June2006, Nespoli was assigned to Space Shuttle Mission STS-120 that is dedicatedto the build-up of the International Space Station (ISS). One of the main tasksof this mission will be the delivery and installation of the Italian-built Node2, a major building block that will allow for further expansion of the ISS.Another important task will be the relocation of one of the four solar arraysthat provide power to the ISS. STS-120 is currently planned for October 2007.
Complete Coverage: ISS Expedition 16
Complete Shuttle Coverage
Get the Space.com Newsletter
Breaking space news, the latest updates on rocket launches, skywatching events and more!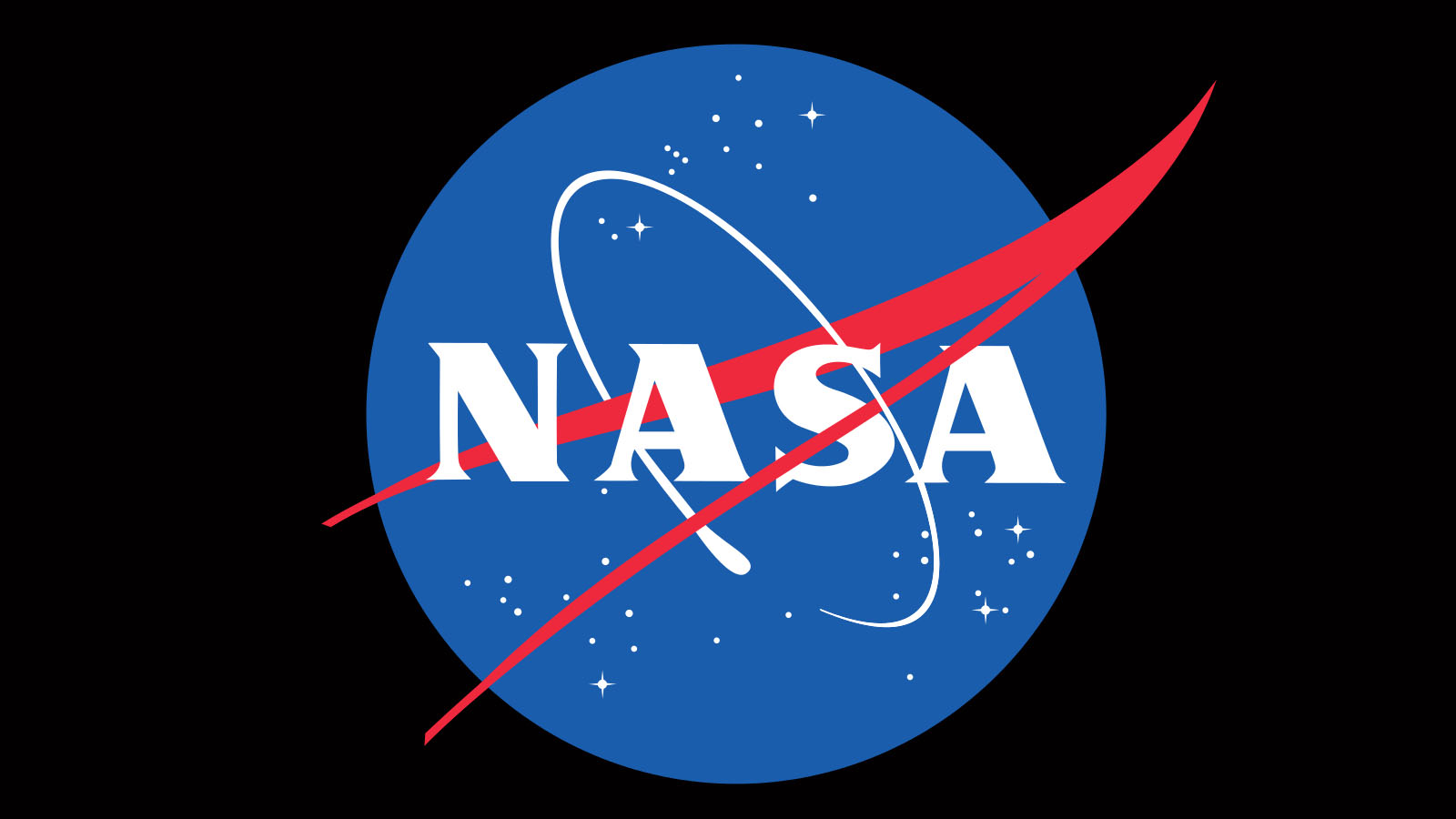 The National Aeronautics and Space Administration (NASA) is the U.S. government agency in charge of the civilian space program as well as aeronautics and aerospace research. Founded in 1958, NASA is a civilian space agency aimed at exploring the universe with space telescopes, satellites, robotic spacecraft, astronauts and more. The space agency has 10 major centers based across the U.S. and launches robotic and crewed missions from the Kennedy Space Center in Cape Canaveral Florida. It's astronaut corps is based at the Johnson Space Center in Houston. To follow NASA's latest mission, follow the space agency on Twitter or any other social channel, of visit: nasa.gov.