Watch SpaceX's Dragon Ship for Astronauts Ace a Parachute Abort Test
SpaceX's crew-rated Dragon spacecraft survived a parachute test during an emergency abort simulation over Southern California last month, and the company caught it all on camera.
Two videos posted on Twitter by SpaceX (we've combined them into the one you see above) show the 16th test of the Crew Dragon's parachute system. During the test, SpaceX released an uncrewed Dragon prototype from a helicopter at a low altitude. The space capsule deployed a series of drogue parachutes to slow down the spacecraft as it fell toward the ground. Its four main parachutes then unfurled, slowing down the spacecraft as it swayed gently below. [SpaceX's Crew Dragon Spaceship Explained (Infographic)]
"At Naval Air Facility El Centro in Southern California, SpaceX recently completed its 16th test of Crew Dragon's parachute system — verifying the system's ability to slow Crew Dragon and ensure a safe landing in the unlikely event of a low altitude abort," SpaceX wrote in a tweet with one of the videos on June 26. SpaceX released few other details about the test, such as at what altitude the spacecraft was released and how fast the spacecraft fell during its descent.
SpaceX's Crew Dragon is the crewed version of the Dragon cargo ship that sends supplies and equipment to the International Space Station (ISS). In 2014, after several selection rounds, NASA chose SpaceX and Boeing (which is developing the CST-100 Starliner) to send crews to the ISS.
Each spacecraft type can send up to seven astronauts aloft at a time. The Crew Dragon will fly aboard SpaceX's Falcon 9 rockets, and Starliner will go to space aboard Atlas V rockets built by United Launch Alliance.
NASA has said the first test flights for both spacecraft are currently scheduled to lift off in August from separate launchpads at Cape Canaveral Air Force Station in Florida. If these flights meet expectations, Boeing is expected to fly its first crewed launch in November, and Crew Dragon could send a crew into space in December, NASA officials have said.
NASA currently uses Russian Soyuz rockets and spaceships to get its U.S. astronauts to the ISS. The space agency used to do this on its own, but it has been without an active crewed spacecraft since the space shuttle fleet was retired in 2011.
Follow us @Spacedotcom, Facebook or Google+. Originally published on Space.com.
Get the Space.com Newsletter
Breaking space news, the latest updates on rocket launches, skywatching events and more!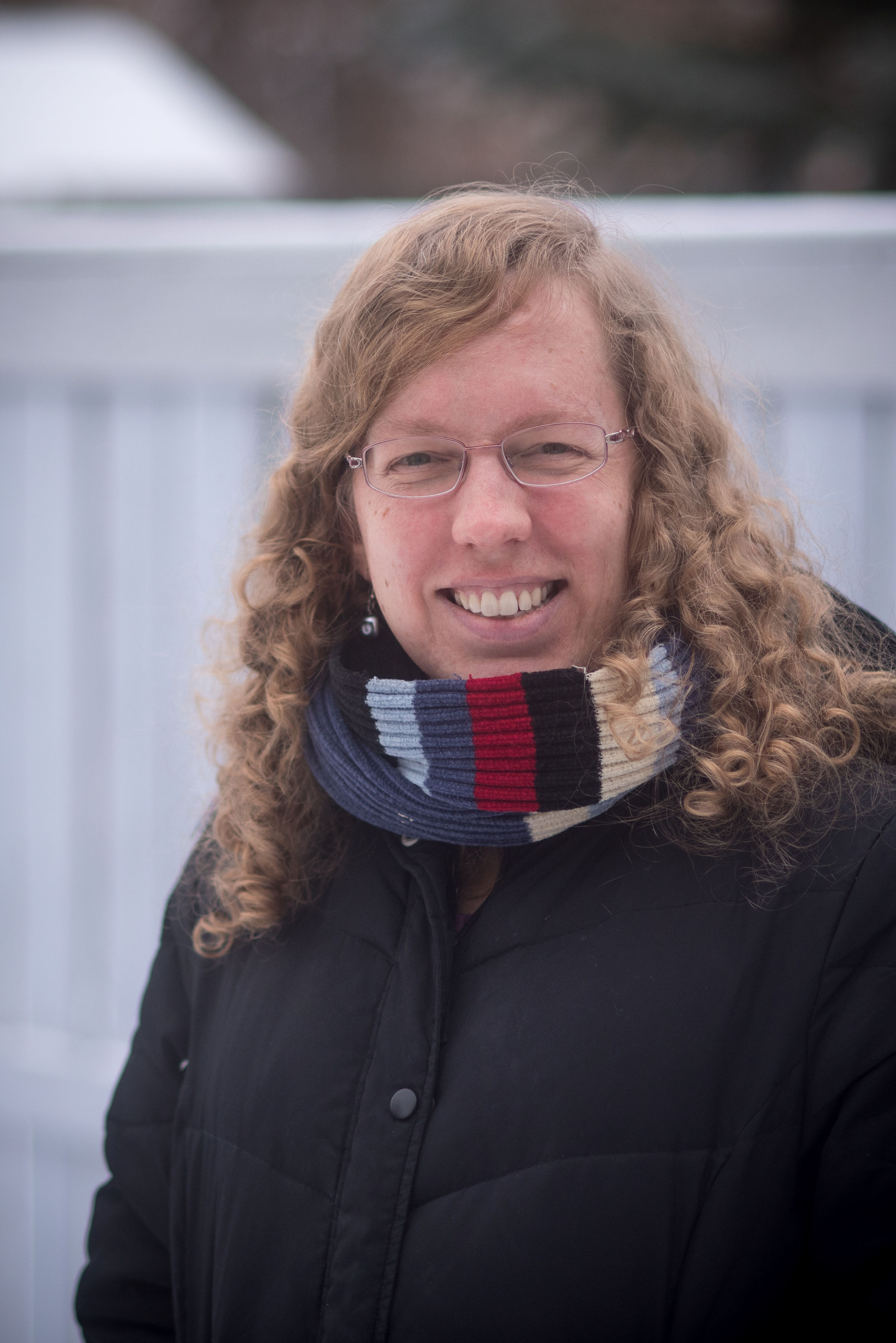 Staff Writer, Spaceflight
Elizabeth Howell (she/her), Ph.D., is a staff writer in the spaceflight channel since 2022 covering diversity, education and gaming as well. She was contributing writer for Space.com for 10 years before joining full-time. Elizabeth's reporting includes multiple exclusives with the White House and Office of the Vice-President of the United States, an exclusive conversation with aspiring space tourist (and NSYNC bassist) Lance Bass, speaking several times with the International Space Station, witnessing five human spaceflight launches on two continents, flying parabolic, working inside a spacesuit, and participating in a simulated Mars mission. Her latest book, "Why Am I Taller?", is co-written with astronaut Dave Williams. Elizabeth holds a Ph.D. and M.Sc. in Space Studies from the University of North Dakota, a Bachelor of Journalism from Canada's Carleton University and a Bachelor of History from Canada's Athabasca University. Elizabeth is also a post-secondary instructor in communications and science at several institutions since 2015; her experience includes developing and teaching an astronomy course at Canada's Algonquin College (with Indigenous content as well) to more than 1,000 students since 2020. Elizabeth first got interested in space after watching the movie Apollo 13 in 1996, and still wants to be an astronaut someday. Mastodon: https://qoto.org/@howellspace