NASA Recycles Old Spacecraft for New Missions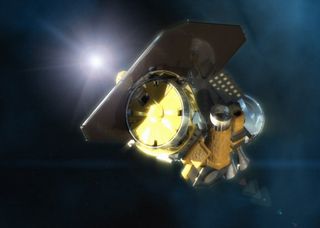 (Image credit: ESA/NASA)
Two NASA probeswell past their prime have a fresh lease on life and new missions ahead, thespace agency announced Tuesday.
The mothershipsfor NASA?s completed DeepImpact and Stardustmissions - which smacked one comet and returned samples from another toEarth, respectively - are being retargeted for new science through about 2011.
?Thesemission extensions are as exciting as it gets,? said Alan Stern, NASA?sassociate administer for the agency?s Science Mission Directorate, in astatement. ?They will allow us to revisit a comet for the first time, addanother to the list of comets explored and make a search for small planetsaround stars with known large planets.?
By usingveteran spacecraft already in space, researchers can complete the experimentsabout 15 percent the cost of completely new? missions, Stern said.
Afterthe comet crash
NASA tappedDeep Impact?s remaining Flyby mothership, which successfully unleashed itsImpactor probe to crashinto the Comet Tempel 1 on July 4, 2005, for two new science missions,though only one includes another comet.
Thespacecraft, which is about the size of a mid-size sport utility vehicle andcarries two cameras, will be recycled into NASA?s EPOXI mission aimed at twoscience objectives.
UnderEPOXI, the Flyby vehicle will perform the Deep Impact Expected Investigation(DIXI) to swing by the unexplored Comet Boethin on Dec. 5, 2008 in an effort torecoup comparative data lost with the 2002 failure of NASA?s COmet NucleusTour (CONTOUR) mission.
A secondscience experiment, dubbed Extrasolar Planet Observation and Characterization(EPOCh), calls for Flyby to turn its camera eyes onto stars harboring knowngiant planets to watch as the extrasolar worlds transit across the faces oftheir stellar parents. The experiment, researchers hope, will help identifypossible rings and moons around the large planets, as well as any additionalEarth-sized planets nearby as Flyby heads for its rendezvous with Comet Boethin.
"EPOXIis a wonderful opportunity to add to our growing body of knowledge ofexoplanets,? NASA chief scientist John Mather, of the agency?s Science MissionDirectorate, said in a statement. ?Watching planets go behind or in front oftheir parent stars can tell us about their atmospheric chemistry."
Stardustreturns
While theFlyby spacecraft heads off to a new comet, NASA?s Stardust probe will actuallyrevisit Deep Impact?s Tempel 1 target.
Originallylaunched in 1999, Stardust chased down the Comet Wild 2 (pronounced ?Vilt 2?)for a 2004 rendezvous that swung within 150 miles (241 kilometers) of the icywanderer. A sample canister aboard Stardust caught tiny pieces of Wild 2 and returnedthem to Earth in January 2006 while the remainder of the probe continued onthrough space.
Now the officedesk-sized Stardust will perform the New Exploration of Tempel 1 (NExT) missionto take the first look at the comet after its innermost swing past the Sun.
Stardust isdue to swing past Tempel 1 in what will be the first ever follow-up cometrendezvous. The spacecraft?s onboard instruments will continue mapping effortsfor Tempel 1 and, researchers hope, shed new light on regions of the comet?snucleus that may have flowed likeliquid or powder according to Deep Impact images.
The NExTflyby past Tempel 1 is slated for Feb. 14, 2011.
The missionextensions for both Deep Impact and Stardust missions are part of NASA?sDiscovery program like their original assignments.
Special Report: NASA?s Deep Impact Smacks a Comet
Full Circle: NASA's Stardust Probe Returns Home with Comet Samples
Get the Space.com Newsletter
Breaking space news, the latest updates on rocket launches, skywatching events and more!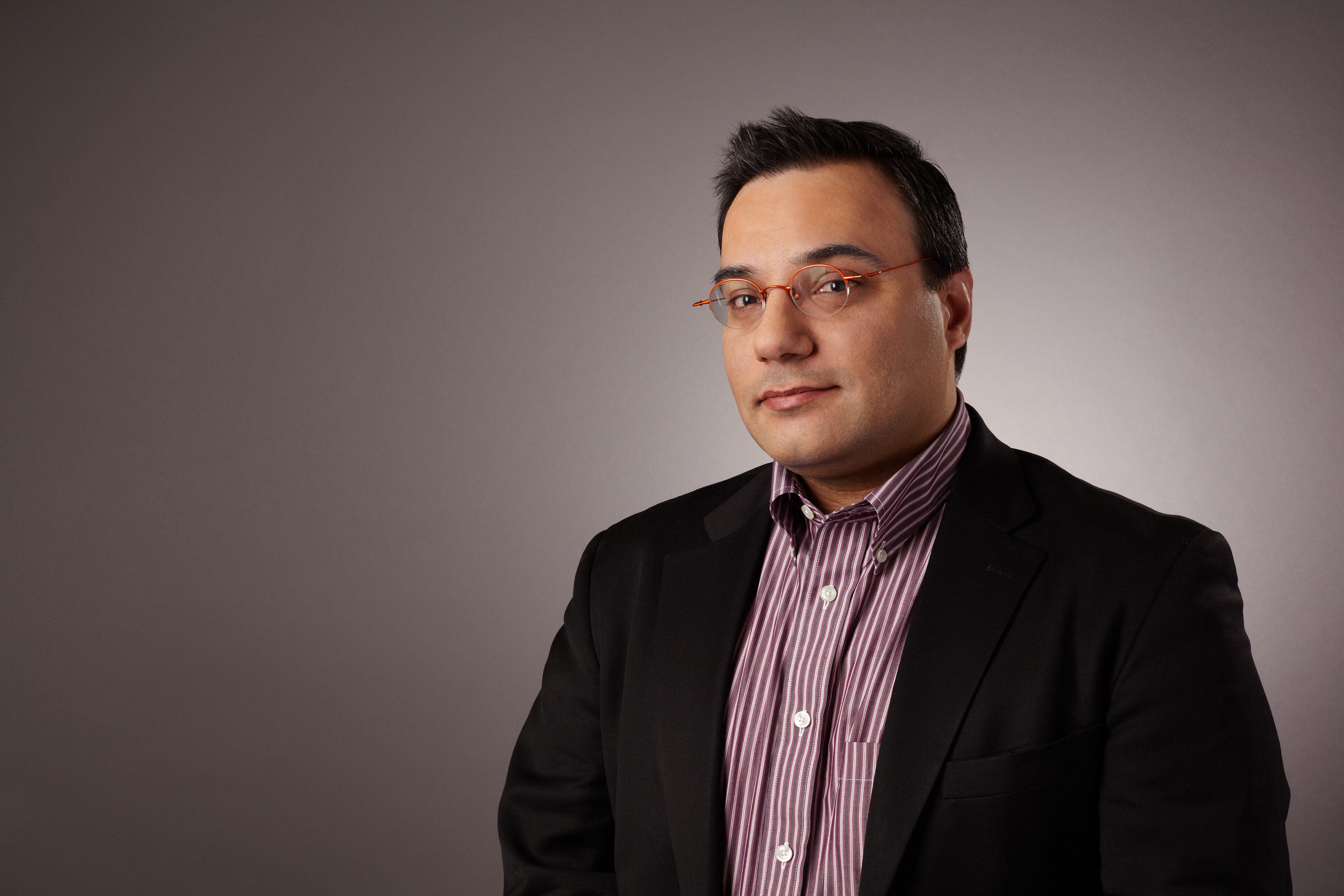 Tariq is the Editor-in-Chief of Space.com and joined the team in 2001, first as an intern and staff writer, and later as an editor. He covers human spaceflight, exploration and space science, as well as skywatching and entertainment. He became Space.com's Managing Editor in 2009 and Editor-in-Chief in 2019. Before joining Space.com, Tariq was a staff reporter for The Los Angeles Times covering education and city beats in La Habra, Fullerton and Huntington Beach. In October 2022, Tariq received the Harry Kolcum Award for excellence in space reporting from the National Space Club Florida Committee. He is also an Eagle Scout (yes, he has the Space Exploration merit badge) and went to Space Camp four times as a kid and a fifth time as an adult. He has journalism degrees from the University of Southern California and New York University. You can find Tariq at Space.com and as the co-host to the This Week In Space podcast with space historian Rod Pyle on the TWiT network. To see his latest project, you can follow Tariq on Twitter @tariqjmalik.