On Dec. 14, 1962, NASA's Mariner 2 spacecraft flew by Venus.
The Mariner 2 spacecraft was launched from Cape Canaveral on Aug. 27, 1962, and It took the spacecraft three and a half months to reach Venus. NASA reported several technical problems along the way, but Mariner 2 pulled through, and passed less than 22,000 miles from the surface of Venus. This was the first time a spacecraft successfully flew by another planet.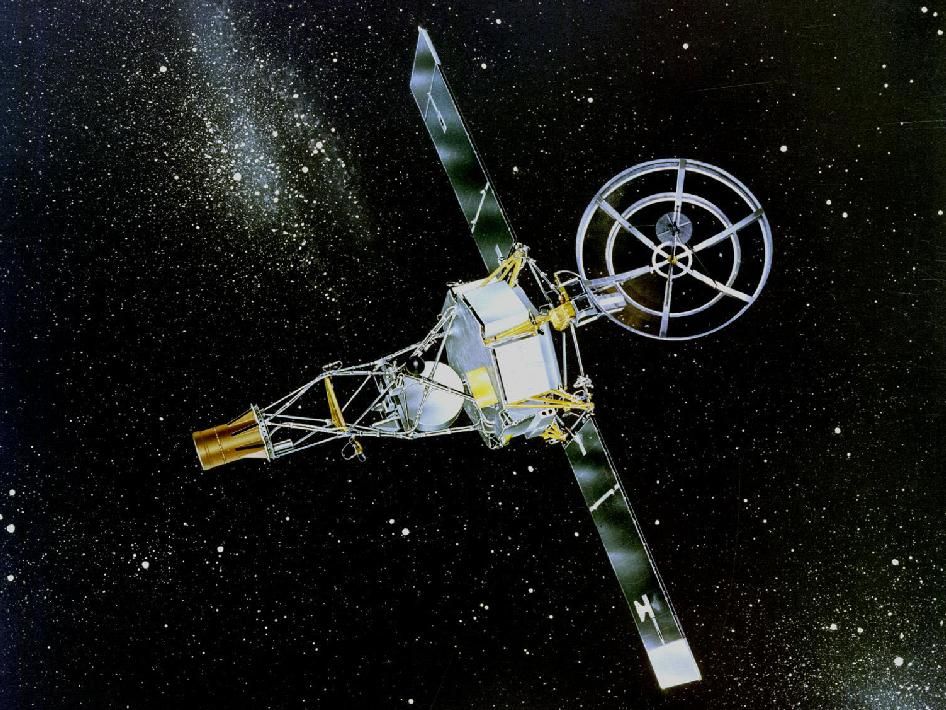 The mission not only taught NASA about Venus, but it also helped NASA figure out how to operate a spacecraft far away from Earth.
OFFER: Save up to 61% on 13 issues a year!
All About Space magazine takes you on an awe-inspiring journey through our solar system and beyond, from the amazing technology and spacecraft that enables humanity to venture into orbit, to the complexities of space science.
View Deal
Catch up on our entire "On This Day In Space" series on YouTube with this playlist.
On This Day in Space Archive!
Still not enough space? Don't forget to check out our Space Image of the Day, and on the weekends our Best Space Photos and Top Space News Stories of the week.
Email Hanneke Weitering at hweitering@space.com or follow her @hannekescience. Follow us @Spacedotcom and on Facebook.