Star Trek: Discovery Delays Explained ... And You Haven't Seen the Bridge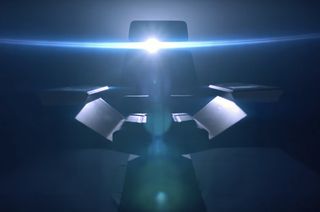 (Image credit: CBS)
Star Trek: Discovery showrunners Aaron Harberts and Gretchen J. Berg have offered some insight into what caused the show to be delayed multiple times before its now September premiere, explaining that it took a lot of effort to physically create and design every aspect of the show.
"There's is so much artistry and custom craftsmanship that go into every prop, every costume, every set," Harberts explained to Entertainment Weekly. "These things have to be designed and manufactured. We flew a costume designer to Switzerland to pick up the fabric for the Starfleet uniforms. Several items on our uniforms are 3D printed. Some of our sets can take over six weeks to make. CBS has given us the time and the money to make something the fans will find worthwhile."
"You can't cut corners or have 95 percent of what's on screen be completely original and inspired and then have five percent something you bought at a store," added Berg. "It has to be cohesive — and it is. I'm so proud of what's on screen, it's so beautiful and it's taking world-building to a whole new level."
One major aspect of the production is the command bridge of its eponymous starship Discovery, which has yet to be revealed despite assumptions to the contrary in the show's initial trailer. According to Berg and Harberts, the one fans have already seen actually belongs to the Shenzou, another ship that appears in Star Trek: Discovery.
Star Trek: Discovery premieres Sunday, September 24 on CBS, after which it will air exclusively on CBS All Access.
Originally published on Newsarama.
Get the Space.com Newsletter
Breaking space news, the latest updates on rocket launches, skywatching events and more!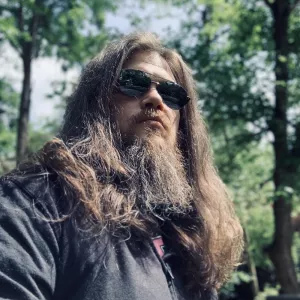 George Marston is Newsarama's resident Marvel Comics expert and general comic book historian since 2011. George has also been the on-site reporter at most major comic conventions such as Comic-Con International: San Diego, New York Comic Con, and C2E2. Outside of comic journalism, I am the artist of many weird pictures, and the guitarist of many heavy riffs. (They/Them)