Winklevoss Twins in Space: Not the 1st Identical Siblings to Leave Earth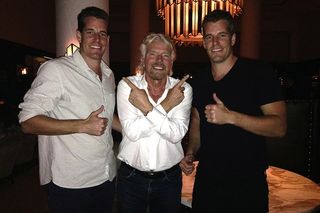 (Image credit: <a href="http://www.virgin.com/richard-branson/twins-in-space"> Sir Richard Branson, via Virgin </a> )
The Winklevoss twins launched into the headlines Wednesday (March 5) by announcing their plan to ride a Virgin Galactic space plane (and paying with Bitcoins, no less), but they aren't the first set of identical twins to fly in space. NASA, it turns out, got there first.
Years before the Winklevoss twins planned their Virgin Galactic space trip, the identical twins Mark and Scott Kelly — both 50 — of West Orange, N.J., were busy flying space shuttles for NASA. Not only are the Kelly brothers the first identical twin astronauts in history, but they were also simultaneous captains in the U.S. Navy until Mark Kelly retired from both NASA and the Navy in 2011.
The Kelly brothers (Mark is six minutes older) joined NASA's astronaut corps in 1996, with Mark flying four space shuttle missions and Scott flying three spaceflights, including a 159-day stay on the International Space Station. Both astronauts served as space shuttle commanders, with Scott commanding the space station during most recent spaceflight, which ran from October 2010 and ended in March 2011. [Twins in Space: NASA Astronauts Mark and Scott Kelly]
Now when it comes to the Winklevoss brothers — the founders of Winklevoss Capital investing group — this part is key. The Winklevoss twins could be the first identical siblings to fly at the same time.
The Winklevii are paying the Bitcoin equivalent of $250,000 for the suborbital spaceflight. Virgin Galactic is offering trips into suborbital space (they don't reach Earth orbit like NASA shuttles) by launching the SpaceShipTwo vehicle from a high-altitude mothership called WhiteKnightTwo. The SpaceShipTwo can carry two pilots and six passengers per flight.
The Kelly brothers never had the chance to fly in space together, though at one point it was planned.
In 2011, NASA hoped to launch its second-to-last space shuttle mission — the STS-134 flight on Endeavour — early in the year, during the time that Scott Kelly was in command of the International Space Station. Mark Kelly, meanwhile, would command Endeavour. It would be a historic identical twin space commander flight.
But Endeavour's launch was ultimately delayed until May 2011, two months after Scott Kelly had returned to Earth.
In June 2011, Mark Kelly retired from NASA and the Navy to be able to spend more time with his wife, former Arizona Congresswoman Gabrielle Giffords, who was shot in the head in early January of that year during a failed assassination attempt. Giffords survived and underwent a series of surgeries and intense rehabilitation. She watched Mark launch into space from NASA's Kennedy Space Center on May 16, 2011.
Scott Kelly, meanwhile, remains an active NASA astronaut and will return to the International Space Station in 2015. That mission is slated to be an unprecedented one-year space mission for NASA. Scott will be joined by Russian cosmonaut Mikhail Kornienko on that mission.
The Kelly twins have volunteered to be guinea pigs for biological studies on the effects of long-duration spaceflight during Scott's year-long mission.
Email Tariq Malik at tmalik@space.com or follow him @tariqjmalik and Google+. Follow us @Spacedotcom, Facebook and Google+. Original article on Space.com.
Get the Space.com Newsletter
Breaking space news, the latest updates on rocket launches, skywatching events and more!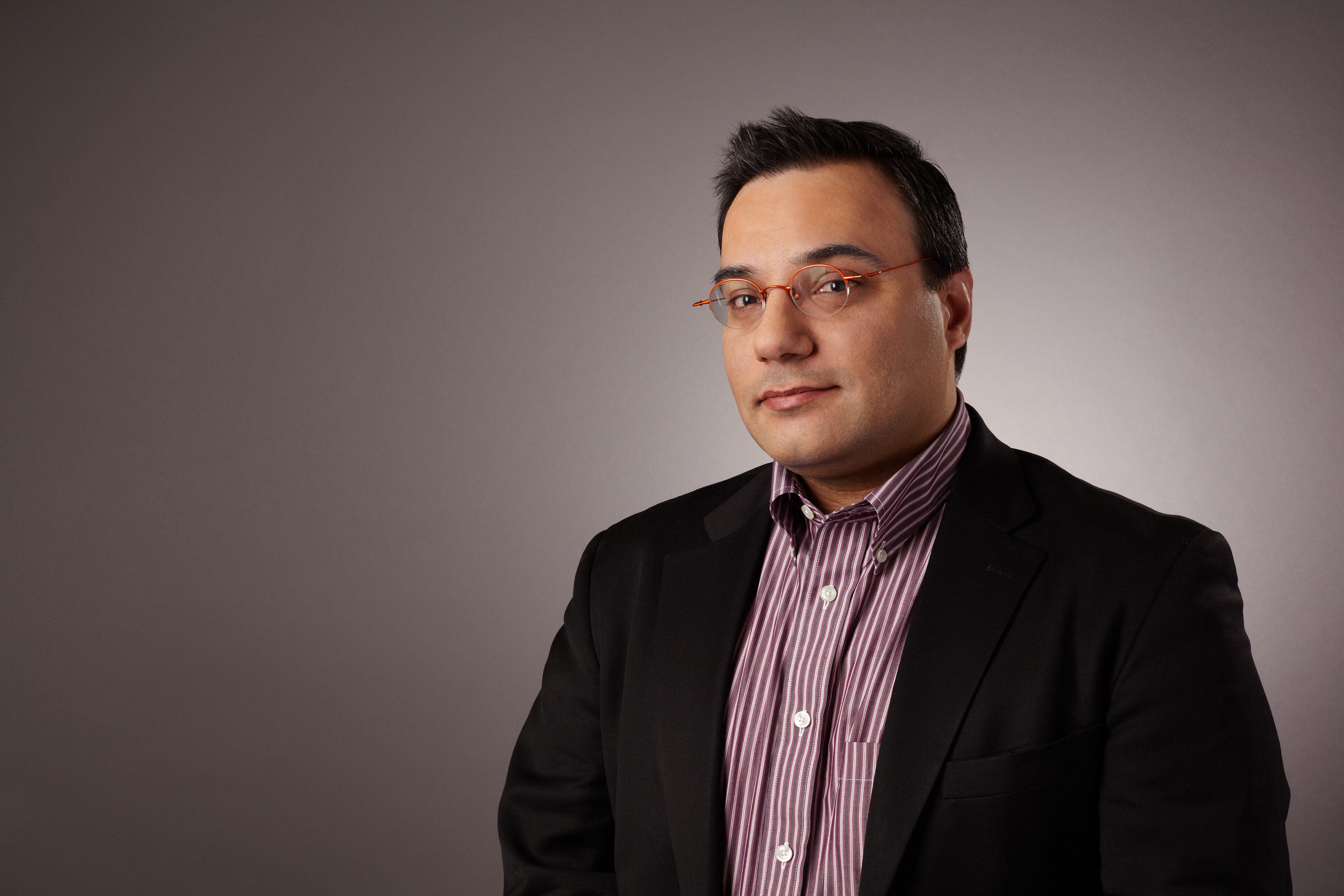 Tariq is the Editor-in-Chief of Space.com and joined the team in 2001, first as an intern and staff writer, and later as an editor. He covers human spaceflight, exploration and space science, as well as skywatching and entertainment. He became Space.com's Managing Editor in 2009 and Editor-in-Chief in 2019. Before joining Space.com, Tariq was a staff reporter for The Los Angeles Times covering education and city beats in La Habra, Fullerton and Huntington Beach. In October 2022, Tariq received the Harry Kolcum Award for excellence in space reporting from the National Space Club Florida Committee. He is also an Eagle Scout (yes, he has the Space Exploration merit badge) and went to Space Camp four times as a kid and a fifth time as an adult. He has journalism degrees from the University of Southern California and New York University. You can find Tariq at Space.com and as the co-host to the This Week In Space podcast with space historian Rod Pyle on the TWiT network. To see his latest project, you can follow Tariq on Twitter @tariqjmalik.