The Google Lunar X Prize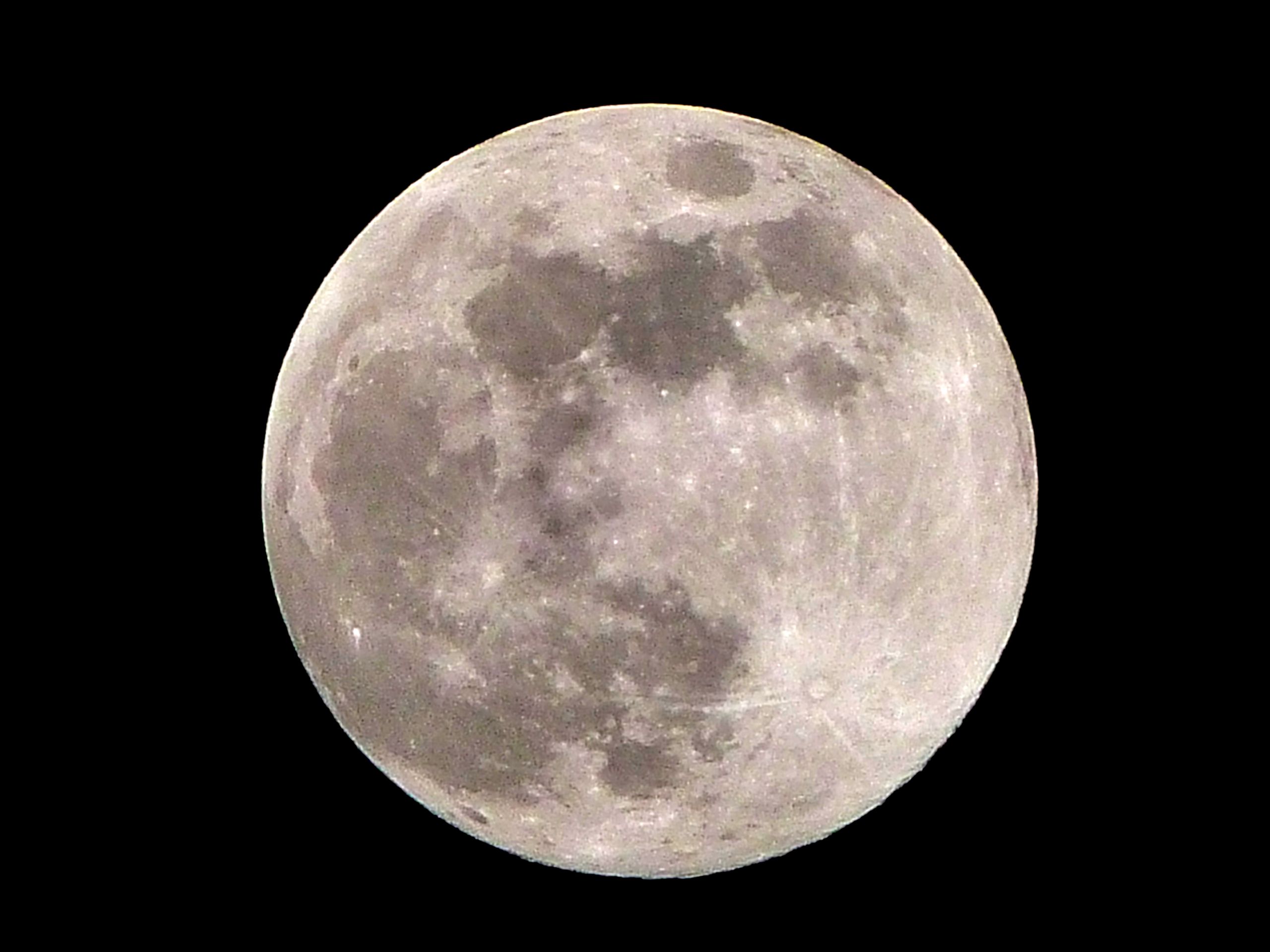 The Google Lunar X Prize is an international challenge to land a robot on the lunar surface, have it travel at least 1,650 feet (500 meters) and send data and images back to Earth.

The first privately funded team to do all of this before the end of 2015 will receive the $20 million grand prize. An additional $10 million is set aside for second place and various special accomplishments, bringing the prize's total purse to $30 million.

Here's a look at the 25 teams left in the competition as of July 2012:
Odyssey Moon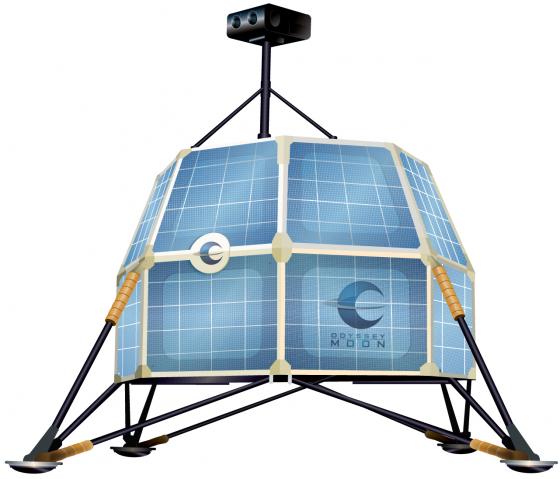 Odyssey Moon Limited is a space exploration and lunar enterprise headquartered in the Isle of Man with associated companies in the United States and around the world. They were the first team to register for the competition.
Astrobotic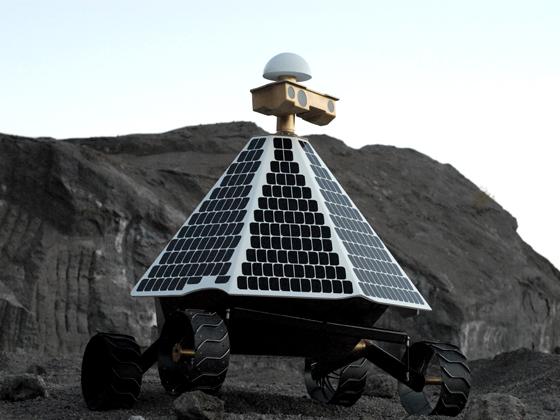 Astrobotic Technology Inc., a spin-off from Carnegie Mellon University, is developing a series of surface robotic missions to the moon. They will deliver more than 100 kg (240 lbs) per expedition for space agencies and corporations and beam 3D imagery to billions of people on Earth.
Team Italia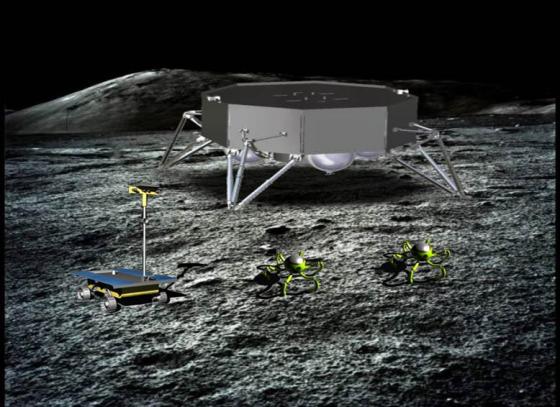 Team Italia proposes reliability and costs as driving criteria for the mission design. The team is considering many different possible rover designs, ranging from traditional wheeled rovers to more advanced robotics. The image seen on this page is an example of one such concept, currently under consideration.
FREDNET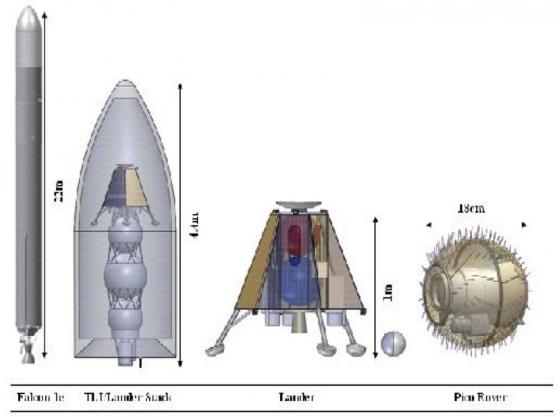 Team FREDNET is comprised of three key systems, software, and hardware developers whose goal is to bring the same successful approach used in developing major software systems to bear on the problems associated with space exploration and research.
ARCA
Aeronautics and Cosmonautics Romanian Association (ARCA) is a non-governmental organization headquartered in Valcea, Romania. It aims to send the European Lunar Explorer vehicle to the moon and win the Google Lunar X Prize competition.
Moon Express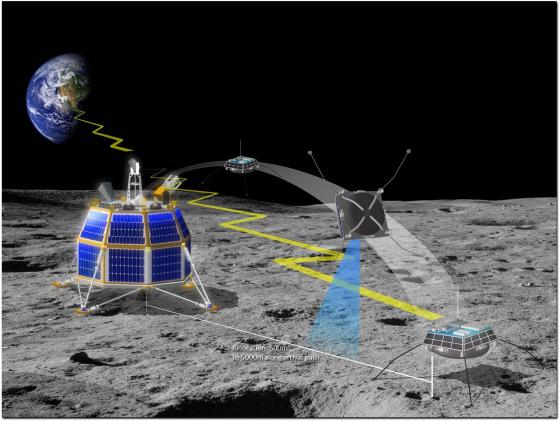 Moon Express is a privately funded lunar transportation and data services company based at the NASA Research Park in Silicon Valley. The company plans to send a series of robotic spacecraft to the moon for ongoing exploration and commercial development focused on benefits to Earth and has signed a partnership agreement with NASA for the development of its lunar lander system.
STELLAR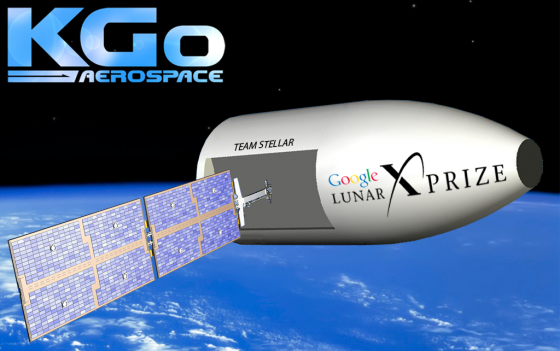 Team Stellar's spacecraft and rover plan to navigate to the moon, execute a soft landing on the surface, and conduct an extended exploration of the lunar surface all while streaming live 3D Stereoscopic High Definition video back to Earth.
JURBAN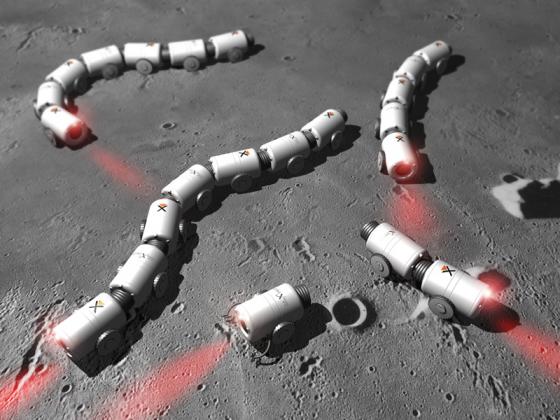 The JURBAN Challenge team created the JOLHT spacecraft using two different propulsion rockets which run on hydrocarbon fuel. Once near the Moon, the JOLHT spacecraft will transfer into lunar orbit, where it will remain for as much as three Earth days.
Independence-X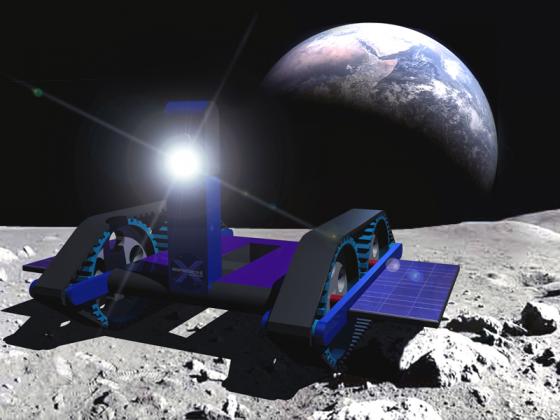 Independence–X Aerospace is based in Malaysia and has the Independence Lunar Rover – 1 (ILR-1) in the competition.
Omega Envoy
Earthrise Space, Inc. (ESI) seeks to leverage experience gained through its Omega Envoy project to create the first viable commercial lunar delivery service to support future space transportation infrastructure.
Synergy Moon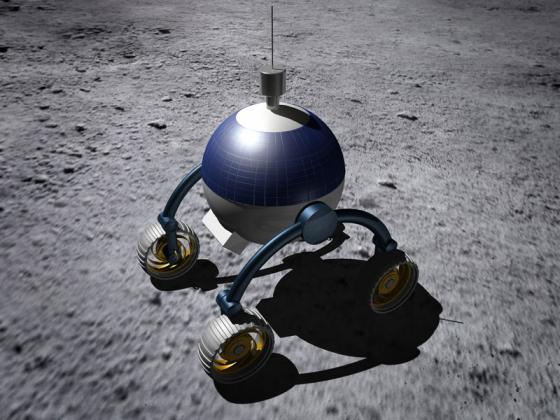 Synergy Moon will use a lunar-direct launch of an Interorbital Systems' modular NEPTUNE rocket to carry a lunar lander and at least one rover to the surface of the moon.
Euroluna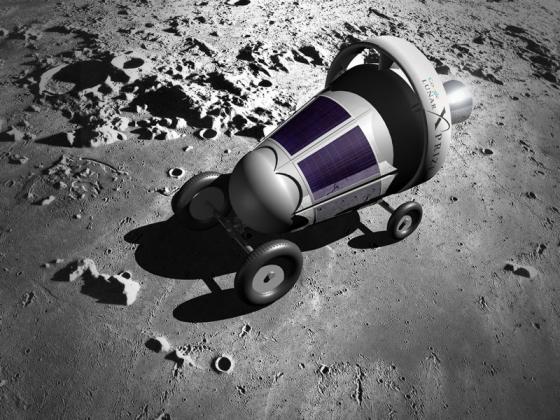 The European Lunar Exploration Association (Euroluna) team is a group of friends and relatives with engineering backgrounds who have gathered to compete for the Google Lunar X PRIZE.
White Label Space
Team White Label Space was formed back in early 2008 by a group of experienced space professionals inspired by the challenge of the Google Lunar X PRIZE.
Part-Time Scientists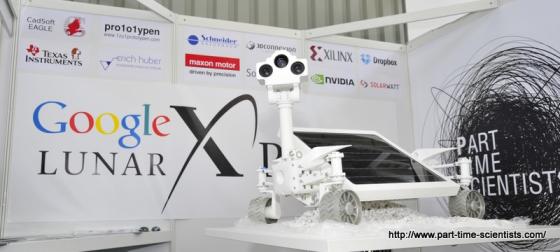 The Part-Time Scientists team is developing an innovative lunar lander and rover. The team also plans to contribute to the development and building of an innovative new global communications network known as COMRAY.
Selenokhod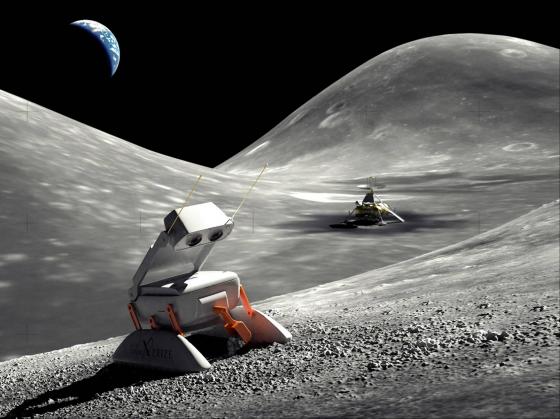 Team Selenokhod is based in Russia. The team is developing a two-skied solar powered robot with HD cameras, a solar panel, rechargeable batteries and a low-gain, omni-directional antenna to communicate with the lander.
Barcelona Moon Team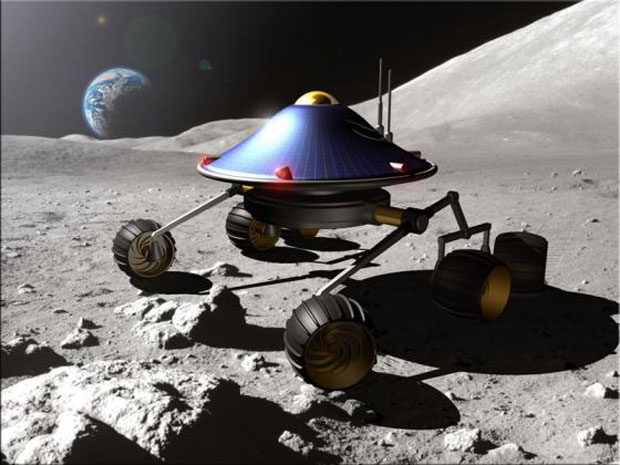 Barcelona Moon Team is a multidisciplinary joint venture bringing together Spanish entrepreneurial, industrial and academic capabilities.
Rocket City Space Pioneers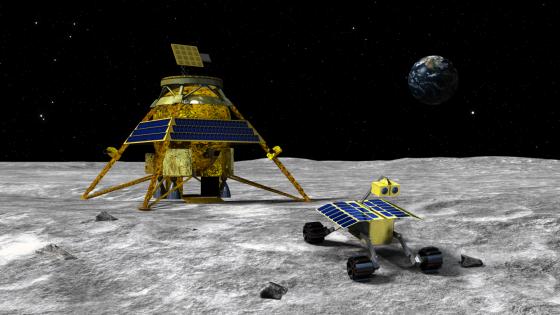 The Rocket City Space Pioneers are developing a low-cost lunar lander/rover system for conducting commercial and scientific missions on the moon and potentially other planetary bodies. The lander/rover system is capable of making a soft landing on a planetary body and deploying a rover.
Team SpaceIL
Team SpaceIL is a nonprofit organization and the only Israeli group competing in the Google Lunar X Prize.
Team Puli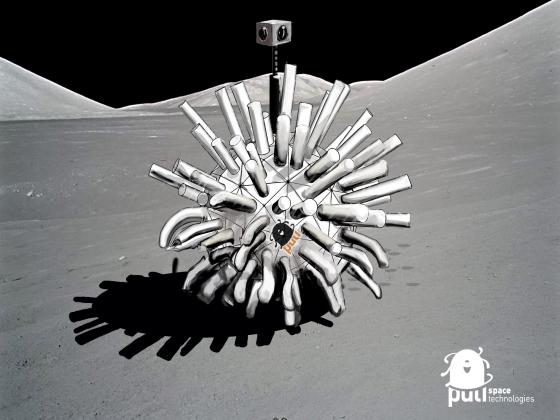 Team Puli is a dedicated team of young Hungarian professionals and space enthusiasts, named after the Puli, a dog breed long used by shepherds for the protection and guidance of livestock in Hungary.
SpaceMETA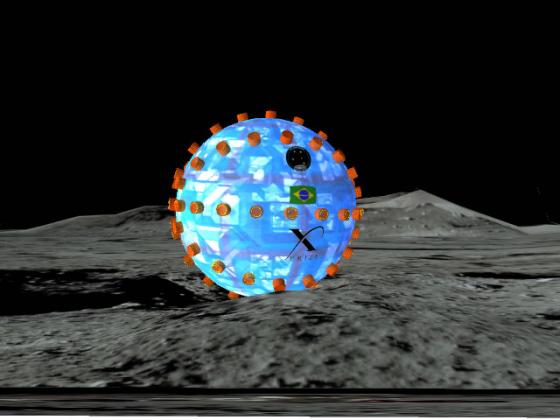 Team SpaceMETA emerged after several brainstorming sessions on the beaches of Rio among a group of entrepreneurs who decided to go ahead with the dream to land on the moon, and after that, developed several ideas on how to do it on an innovative way.
Plan B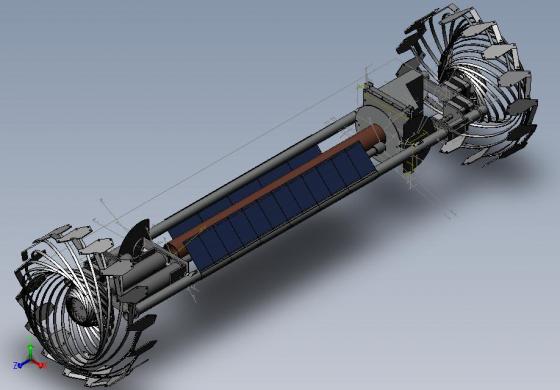 The Plan B team seeks to utilize existing technologies in software, microprocessors, communication, guidance and robotic systems to produce small vehicles capable of traveling to and transmitting data at the moon's surface.
Penn State Lunar Lions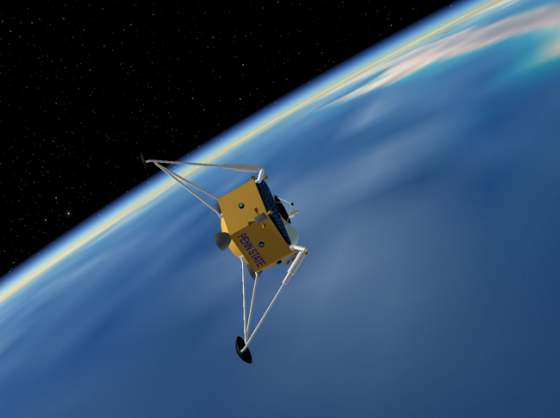 The Penn State Lunar Lion Team is a combination of Penn State students and faculty combined with engineers from Penn State's Applied Research Laboratory. A single machine, the Lunar Lion, serves as spacecraft, lander and rover.
Angelicum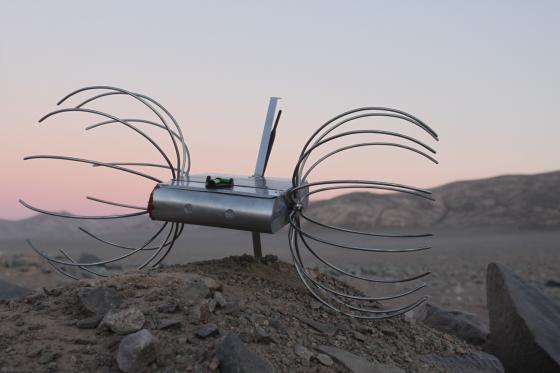 Angelicum Chile is a team formed by aerospace and satellite engineers with experience in national space programs.
Team Indus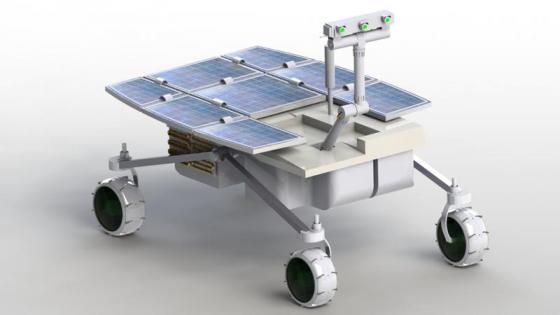 Team Indus, based in India, is a for-profit organization and plans for GLXP to be the first step towards establishing a global innovation brand.
Team Phoenicia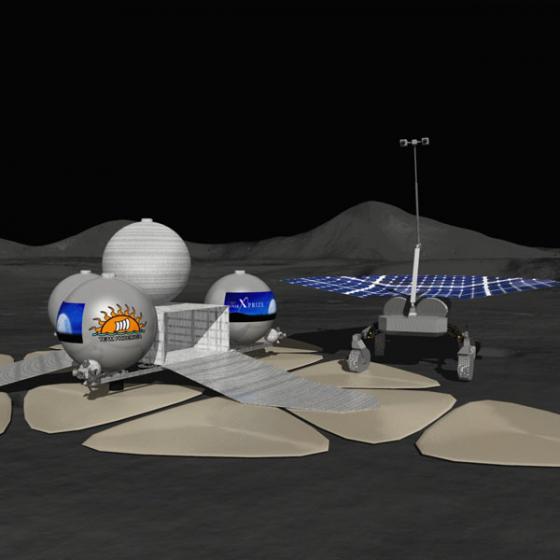 Team Phoenicia's lander/rover combination will piggyback on a communications satellite launch to geosynchronous orbit as a hosted payload. While the scientific instruments will be relatively simple, it will be the first on-the-ground survey near one of the lunar poles.