SpaceX wins $70 million Space Force contract for Starshield military satellites
Starshield satellites are capable of hosting "the most demanding customer payload missions."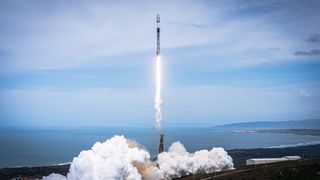 (Image credit: SpaceX)
SpaceX has won its first contract with the United States Space Force for its new Starshield satellite constellation.
The one-year contract is worth $70 million and was confirmed by a Space Force spokesperson in a statement given to CNBC. SpaceX has not yet commented on the contract.
Though little is known about Starshield, SpaceX has revealed some key aspects of the endeavor. For instance, this project will use the same type of broadband technology found in the company's Starlink satellite constellation, yet will be geared towards government uses, particularly by the U.S. military and its associated agencies. SpaceX also has an official website for the project.
"Starshield leverages SpaceX's Starlink technology and launch capability to support national security efforts," the site states.
Related: SpaceX reveals 'Starshield' satellite project for national security use
According to the same site, the project will have three main uses: Earth observation, communications and hosting "the most demanding customer payload missions." That third use leaves open the possibility of a wide variety of instruments and mission types. "Starshield satellites are capable of integrating a wide variety of payloads, offering unique versatility to users," SpaceX adds.
Starlink, SpaceX's consumer broadband communications satellite network, is used primarily for high-speed internet access in remote areas, at sea or at sites without existing internet infrastructure. However, Starlink has been used widely by the Ukrainian government and military throughout Russia's ongoing invasion of Ukraine.
The U.S. Air Force has also tested Starlink for military purposes as early as 2020. This is when the Air Force conducted a "massive live fire" exercise that saw the satellites provide communication links between military assets spread throughout the U.S. to help shoot down a drone and a cruise missile. "SpaceX has been a great industry partner for us," then-U.S. Air Force acquisition chief William Roper told reporters at the time. "They are very excited and we are excited to learn more about their satellites through the demonstration."
Starshield will offer higher levels of cybersecurity than typical Starlink satellites, according to SpaceX's Starshield page, featuring "additional high-assurance cryptographic capability to host classified payloads and process data securely, meeting the most demanding government requirements."
The satellites will be able to communicate with existing Starlink satellites through a laser communications systems already aboard SpaceX's massive broadband constellation, potentially boosting the range and capabilities of Starshield as the company and the Pentagon develop the new military-focused constellation.
SpaceX has already launched more than 5,000 Starlink satellites to date, according to astronomer Jonathan McDowell, and over 4,000 remain operational. The company has applied to launch nearly 30,000 additional satellites on top of those.
Get the Space.com Newsletter
Breaking space news, the latest updates on rocket launches, skywatching events and more!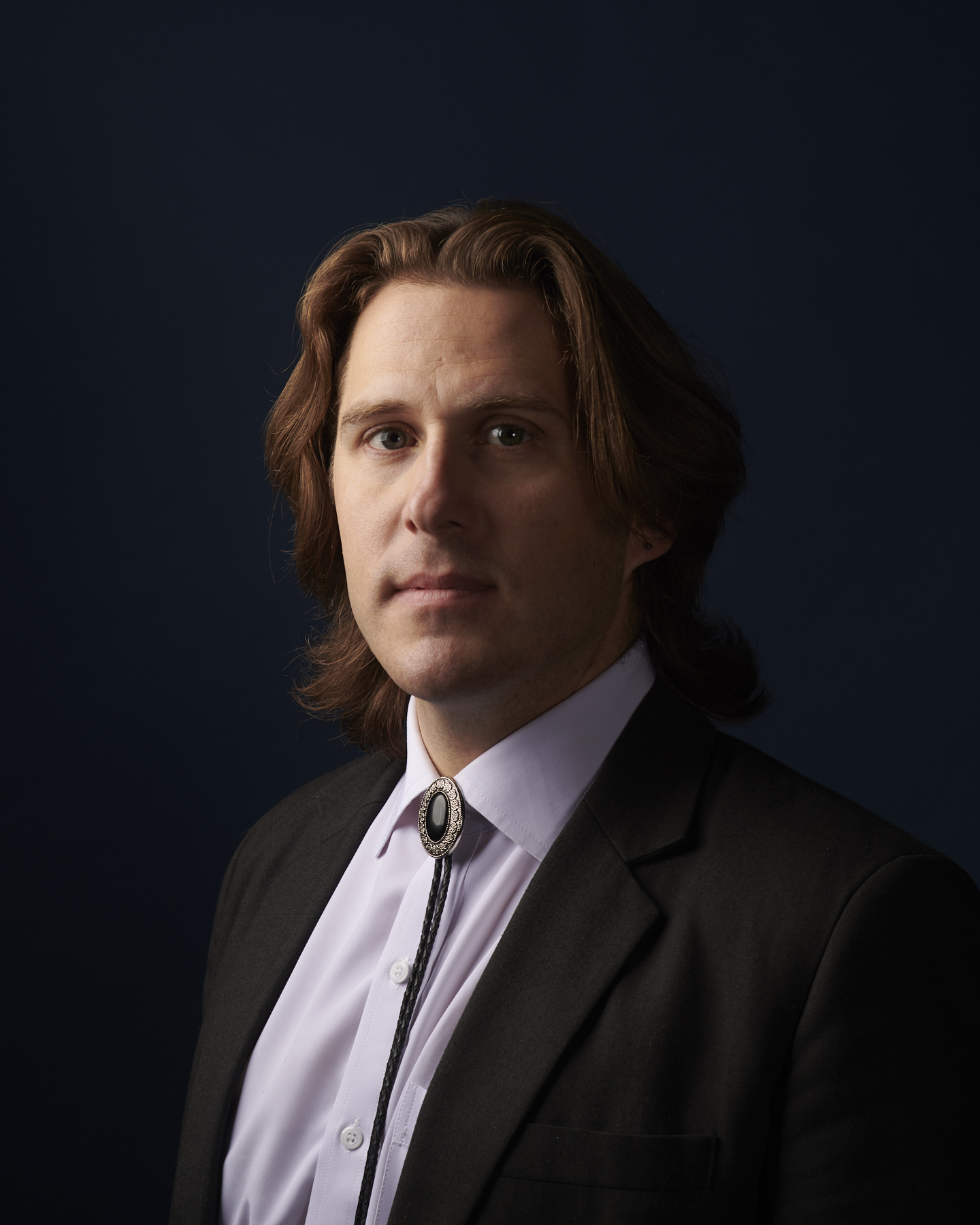 Brett is curious about emerging technologies, alternative launch concepts, anti-satellite technologies and uncrewed aircraft systems. Brett's work has appeared on Scientific American, The War Zone, Popular Science, the History Channel, Science Discovery and more. Brett has English degrees from Clemson University and the University of North Carolina at Charlotte. In his free time, Brett enjoys skywatching throughout the dark skies of the Appalachian mountains.
Perhaps someone can clear this upThe title is: "SpaceX wins $70 million Space Force contract for Starshield military satellites"But most sources say this small $70M contract is for using exiting Starlinks for comms to support SF/DoD ... there were also similar small award to others in the announcement.

So this is not about the proposed new DoD defined Starsheild satellites. So I think the title is wrong and this is not about building Starshield sats yet, but perhaps the contract will allow SX to set up a Starshield office and processing center that will use Starlink to test out (probably in unclassified mode).

Reply