NASA is about to lock these 4 researchers in a simulated Mars outpost for a year
Could you handle spending 12 months in a 1,700-square-foot habitat?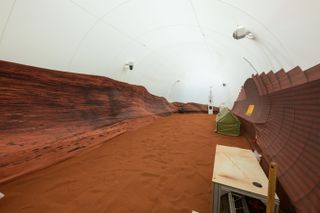 (Image credit: NASA)
When we think about sending astronauts to Mars, many of us first think of the hardware — the rocket, for instance, or the habitat.
But NASA must also consider the human factors involved with Mars missions, which is why the agency is running a series of long-duration analogs here on Earth, called the Crew Health and Performance Exploration Analog (CHAPEA).
The first mission is set to commence in June, when four crewmembers will enter a 1,700-square-foot (158 square meters) habitat and live there for an entire year to simulate a Mars surface mission. And NASA has just announced who those crewmembers are.
Related: A month on 'Mars': Preparing to visit the Red Planet ... on Earth
Leading the mission is commander Kelly Haston, a research scientist studying human disease. Joining her is flight engineer Ross Brockwell, a structural engineer; medical officer Nathan Jones, an emergency medicine physician; and science officer Alyssa Shannon, an advanced practice nurse. Serving as backup crewmembers are aerospace and defense engineer Trevor Clark and U.S. Navy microbiologist Anca Selariu.
NASA first put out the call for CHAPEA participants in 2021, with requirements including a degree in a STEM (science, technology, engineering and math) field, as well as professional experience in that field, piloting experience or military training. Ultimately, the CHAPEA candidates had to pass the same physical and psychological testing as astronaut candidates to ensure they were fit for the program.
During the upcoming CHAPEA mission, the four crewmembers will live in a 3D-printed habitat called Mars Dune Alpha, which is located at NASA's Johnson Space Center in Houston. The habitat, designed by 3D printing construction company ICON, includes private crew quarters, a kitchen, living areas, work areas and two bathrooms. There's also a 1,200-square-foot (111 square meters) "external" environment complete with Mars murals and red sand. There, the crew will conduct simulated spacewalks accompanied by virtual reality.
While living in Mars Dune Alpha, the CHAPEA crew will participate in the same kinds of activities that astronauts on Mars would do, from cooking to exercise to cleaning, as well as maintenance work on the habitat, crop growth and scientific research. They'll also encounter environmental stressors that astronauts might experience on Mars, such as equipment failures and communications delays with mission control due to the distance between Mars and Earth.
"The simulation will allow us to collect cognitive and physical performance data to give us more insight into the potential impacts of long-duration missions to Mars on crew health and performance," Grace Douglas, the CHAPEA principal investigator, said in a NASA statement. "Ultimately, this information will help NASA make informed decisions to design and plan for a successful human mission to Mars."
While 12 months might seem like a long time to spend in Mars Dune Alpha, astronauts who travel to Mars will likely have to endure being away from home for much longer. A round-trip journey from Earth to Mars will take an estimated 21 months, given the time it takes to travel between the two planets, plus waiting for their alignment to be just right for the return. And, of course, the portion of the mission on the surface of Mars could run for weeks or even months.
Realistically, we're still a decade or two away from a human Mars mission, but preparations are well underway. And two more CHAPEA missions are scheduled for 2025 and 2026, respectively.
Follow Stefanie Waldek on Twitter @StefanieWaldek. Follow us @Spacedotcom, or on Facebook and Instagram.
Get the Space.com Newsletter
Breaking space news, the latest updates on rocket launches, skywatching events and more!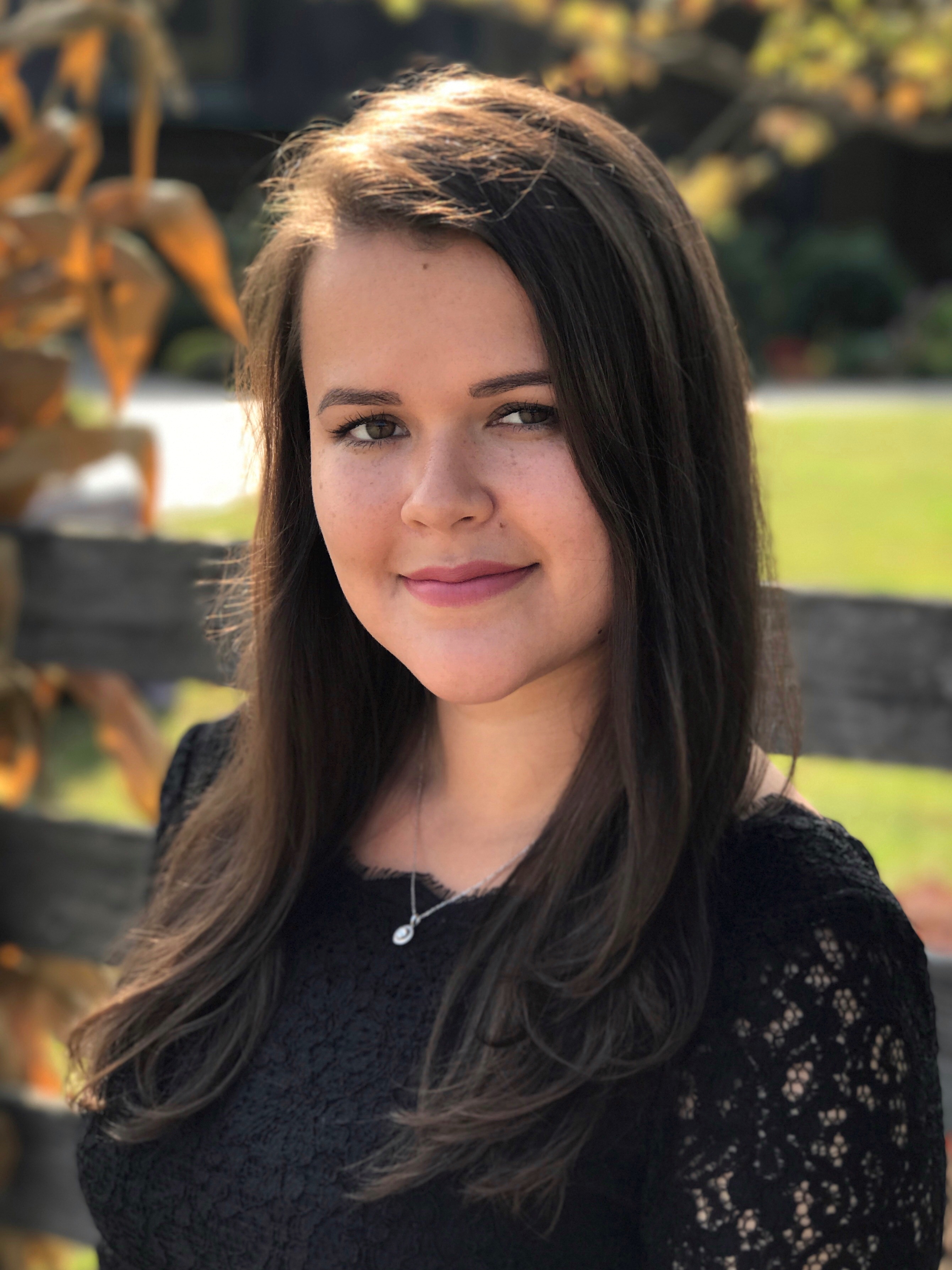 Space.com contributing writer Stefanie Waldek is a self-taught space nerd and aviation geek who is passionate about all things spaceflight and astronomy. With a background in travel and design journalism, as well as a Bachelor of Arts degree from New York University, she specializes in the budding space tourism industry and Earth-based astrotourism. In her free time, you can find her watching rocket launches or looking up at the stars, wondering what is out there. Learn more about her work at www.stefaniewaldek.com.