'Mars Horizon' space race simulator launches on Nov. 17
Soon you can run your own space agency from your computer or console. "Mars Horizon" announced its release date will be Nov. 17, and you can preorder it now.
The space agency management game will be available on PlayStation 4, Xbox One, Switch and PC. The goal of the game is to create your own space program to move around the solar system. You start with trips above Earth and as you gain experience and technology, then move through key program milestones such as launching to the moon.
"The game was created with the support of the European Space Agency (ESA) and the UK Space Agency. Both organizations have been integral to making Mars Horizon the game we wanted it to be, so we'd like to say an extra big thank you to them," Auroch Digital and The Irregular Corporation said in a press release Tuesday (Oct. 20).
Related: 10 best space games
In recognition of today's multi-agency world, you can head ESA, NASA, Russia's Roscosmos, the Japanese Aerospace Exploration Agency (JAXA) or the China National Space Administration, according to a gameplay trailer released earlier this month.
Like any good space agency head, you will need to balance the risk of taking certain actions with the reality of how others react to your decisions. Space.com has explored some of these gaming choices, such as how to discuss UFOs with the public and whether to shoot for a moon mission.
Image 1 of 6
"Players will have to manage the resources of time, science, public support and — of course — funds, as they work to complete missions and send their astronauts into space. Players will also contend with other rival agencies who have the same goal, and can choose to work together with them or venture out on their own," the Mars Horizon team said in a previous statement.
Follow Elizabeth Howell on Twitter @howellspace. Follow us on Twitter @Spacedotcom and on Facebook.
Get the Space.com Newsletter
Breaking space news, the latest updates on rocket launches, skywatching events and more!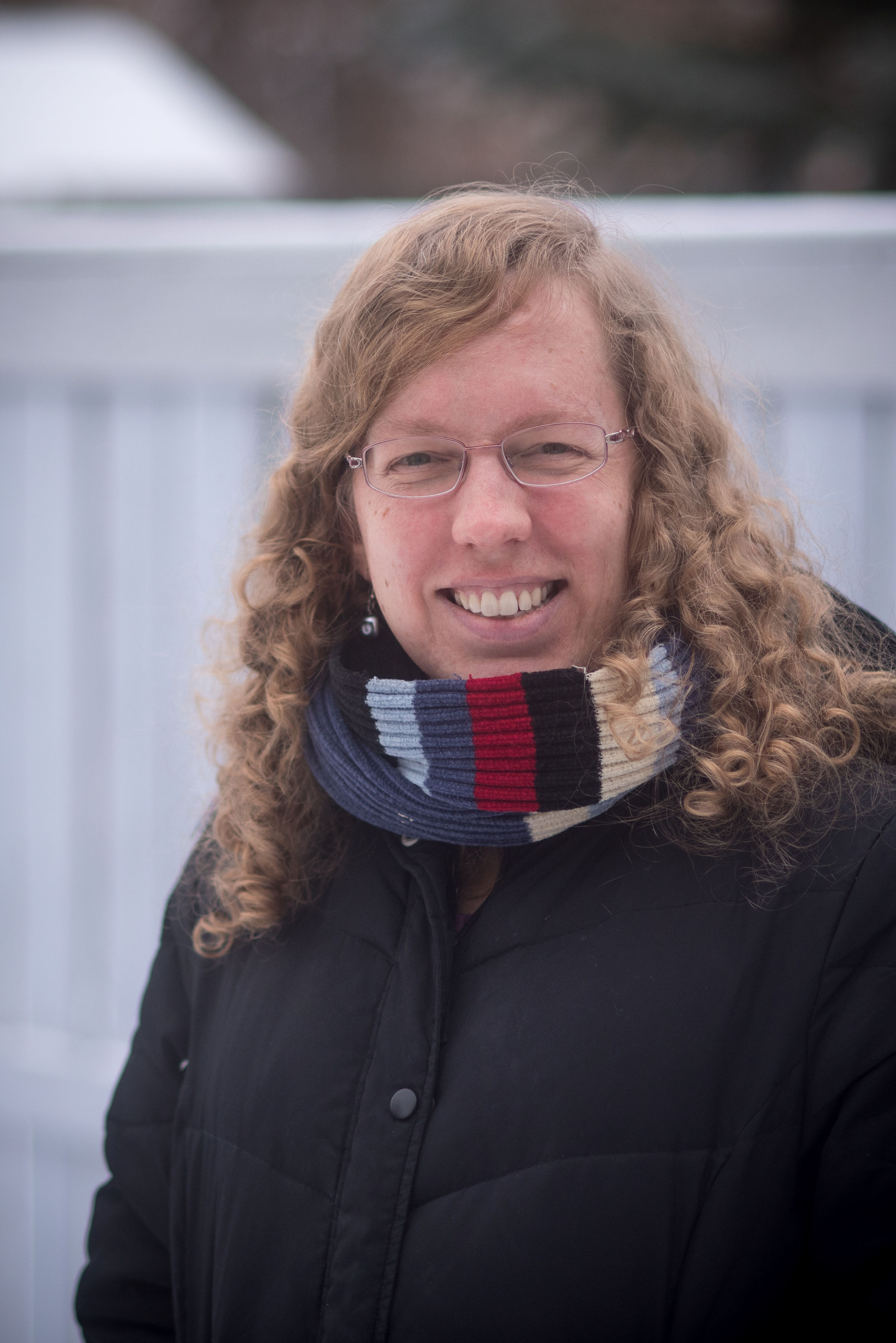 Staff Writer, Spaceflight
Elizabeth Howell (she/her), Ph.D., is a staff writer in the spaceflight channel since 2022 covering diversity, education and gaming as well. She was contributing writer for Space.com for 10 years before joining full-time. Elizabeth's reporting includes multiple exclusives with the White House and Office of the Vice-President of the United States, an exclusive conversation with aspiring space tourist (and NSYNC bassist) Lance Bass, speaking several times with the International Space Station, witnessing five human spaceflight launches on two continents, flying parabolic, working inside a spacesuit, and participating in a simulated Mars mission. Her latest book, "Why Am I Taller?", is co-written with astronaut Dave Williams. Elizabeth holds a Ph.D. and M.Sc. in Space Studies from the University of North Dakota, a Bachelor of Journalism from Canada's Carleton University and a Bachelor of History from Canada's Athabasca University. Elizabeth is also a post-secondary instructor in communications and science at several institutions since 2015; her experience includes developing and teaching an astronomy course at Canada's Algonquin College (with Indigenous content as well) to more than 1,000 students since 2020. Elizabeth first got interested in space after watching the movie Apollo 13 in 1996, and still wants to be an astronaut someday. Mastodon: https://qoto.org/@howellspace