Astronaut Survey Finds no Evidence of Launch Day Drinking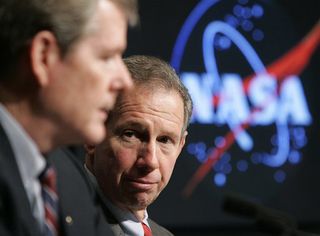 (Image credit: AP Photo/Susan Walsh.)
A survey ofNASA astronauts and flight surgeons has turned up no evidence that U.S. spaceflyers were drunk on launch day and revealed a desire for more transparency inhow crews are selected for spaceflight.
Theanonymous survey, released Wednesday, did find one report of "perceived impairment" in an astronaut in the days before liftoff, which was later was traced to aninteraction between prescription medication and alcohol, said former shuttle astronaut Ellen Ochoa, NASA's deputy director of the Johnson Space Center in Houston.
In that account, the astronaut was ultimately cleared for flight and launched into space, agency health officials added.
NASA health officials said that they did not know if the incident was one of two anecdotal accounts claiming that a spaceflyer was drunk just hours before launch. The claims, one related to a shuttle flight and the other to a Russian Soyuz mission, were included in an independent panel review ofastronaut health released last year.
"We really never understood from the beginning exactly what might have led to the comment in the health care report," Ochoa said Wednesday. "We have tried to run it to ground. We haven't uncovered anything. I don't know of any issues associated with alcohol before flight."
NASA regulations prohibit the use of alcohol within 12 hours of launch time. The policy, initially an unofficial guideline adapted from its T-38 jet flight rules,was officially adopted for human spaceflight last year. The agency's astronaut corps is also putting the finishing touches on its own code of conduct manual,Ochoa said.
NASA commissioned the anonymous survey in the wake of a report last July by an independent astronaut health review led by U.S. Air Force Col. Richard Bachmann, Jr., which itself was spurred by the arrest February 2007 of the now former spaceflyer Lisa Nowak. Nowak was charged with the attempted kidnapping and burglary with assault of a romantic rival for a fellow astronaut's affections. She has pleaded not guilty and her attorney plans to pursue a temporary insanity defense.
Bachmann's review panel reported some accounts of astronauts and flight surgeons who felt their concerns over the anecdotal drinking claims were disregarded by their managers.
But in the new survey, those polled indicated that astronauts and flight surgeons had a healthy relationship, and were unafraid to bring up safety concerns with their superiors. The survey polled all 31 of NASA?s current flight surgeons and 87 of the 98 active astronauts between August and December of last year.
"The response rate of the survey was 91 percent, a rate well above what you would normally expect in a survey," Ochoa said. "That indicates the seriousness with which astronauts and flight surgeons approached this survey."
One recurring theme among astronauts who took the survey was the desire for a better understanding of how feedback on a spaceflyer's technical skills or performance is affects career decisions and crew assignments, space agency officials said.
"We have taken their opinions and recommendations and are formulating the way forward on this issue," Ochoa said.
The data culled from the new survey will allow NASA to better monitor the health needs of its astronaut corps, she added.
"We kind of think of the human as one of the critical systems on board the spacecraft, and just like we try to assess the performance and reliability of any system, we need to do that with the humans on board, too," Ochoa said. "They are critical in carrying out the mission of whatever it is that we are trying to do."
Meanwhile,members of Congress said NASA must still remain vigilant to address the concerns raised by Bachmann's independent panel, and any new items stemming from the recent survey.
"While the anonymous survey released today provides some useful data, NASA's action plan for addressing the problems identified last year is still unavailable," said Congressman Mark Udall (D-Colo.), chairman of the space and aeronautics subcommittee, in a statement. "NASA needs to provide that plan expeditiously if Congress is to be confident that NASA is serious about dealing with concerns raised by Col. Bachmann and others, and I intend to press NASA to do so."
Get the Space.com Newsletter
Breaking space news, the latest updates on rocket launches, skywatching events and more!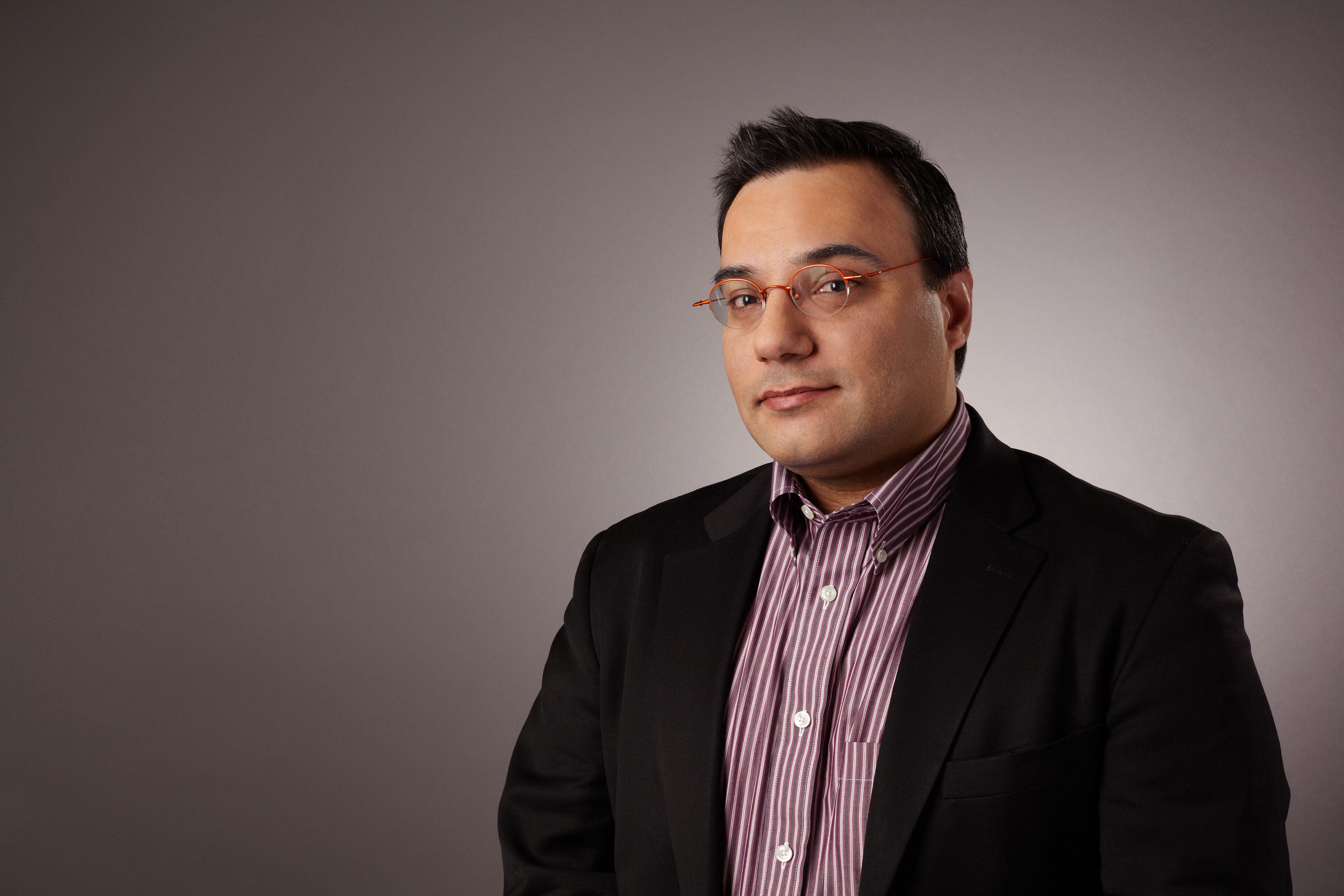 Tariq is the Editor-in-Chief of Space.com and joined the team in 2001, first as an intern and staff writer, and later as an editor. He covers human spaceflight, exploration and space science, as well as skywatching and entertainment. He became Space.com's Managing Editor in 2009 and Editor-in-Chief in 2019. Before joining Space.com, Tariq was a staff reporter for The Los Angeles Times covering education and city beats in La Habra, Fullerton and Huntington Beach. In October 2022, Tariq received the Harry Kolcum Award for excellence in space reporting from the National Space Club Florida Committee. He is also an Eagle Scout (yes, he has the Space Exploration merit badge) and went to Space Camp four times as a kid and a fifth time as an adult. He has journalism degrees from the University of Southern California and New York University. You can find Tariq at Space.com and as the co-host to the This Week In Space podcast with space historian Rod Pyle on the TWiT network. To see his latest project, you can follow Tariq on Twitter @tariqjmalik.