Space Hotel Slated to Open in 2012
Startplanning that vacation to outer space: The first space hotel is expected toopen as soon as 2012, it was reported today.
The hotel, "GalacticSuites," will allow adventuroustravelers to enjoy a spectacular starry view from their hotel rooms, seethe Sun rise 15 times a day and take part in scientific experiments whilethey?re not using Velcro suits to crawl around their pod-room walls.
The tripwon't be cheap though--a three-day stay will cost around $4 million, accordingto Reuters.
There werea few design kinks the company that is creating the hotel had to work out too,especially those involving water.
"It'sthe bathrooms in zero gravity that are the biggest challenge," company directorXavier Claramunt told Reuters. "How to accommodate the more intimateactivities of the guests is not easy."
But theyhave found a solution to the problem of how to allow guests to shower:a spa room where guests can float around in bubbles of water.
And forget "aroundthe world in 80 days"-- guest will travel around the world in 80 minutes.
The hotelwas no more than a dream of Claramunt's until a generous space enthusiastfronted the $3 billion needed to build the hotel.
An Americancompany aimed at colonizing Mars has invested in the hotel, which will be builtfrom pods connected in a molecule-like structure, Reuters reported. Otherprivate investors in Japan, the United States and the United Arab Emirates arealso in talks to invest in the company.
It is up inthe air as to how many people would be eager to make thetrip into space for a weightless hotel stay.
"Wehave calculated that there are 40,000 people in the world who could afford tostay at the hotel. Whether they will want to spend money on going into space,we just don't know," Claramunt told Reuters.
Video: The Dream of 40 Centuries
Space Tourism: A Multimedia Adventure!
All About Space Tourism
Get the Space.com Newsletter
Breaking space news, the latest updates on rocket launches, skywatching events and more!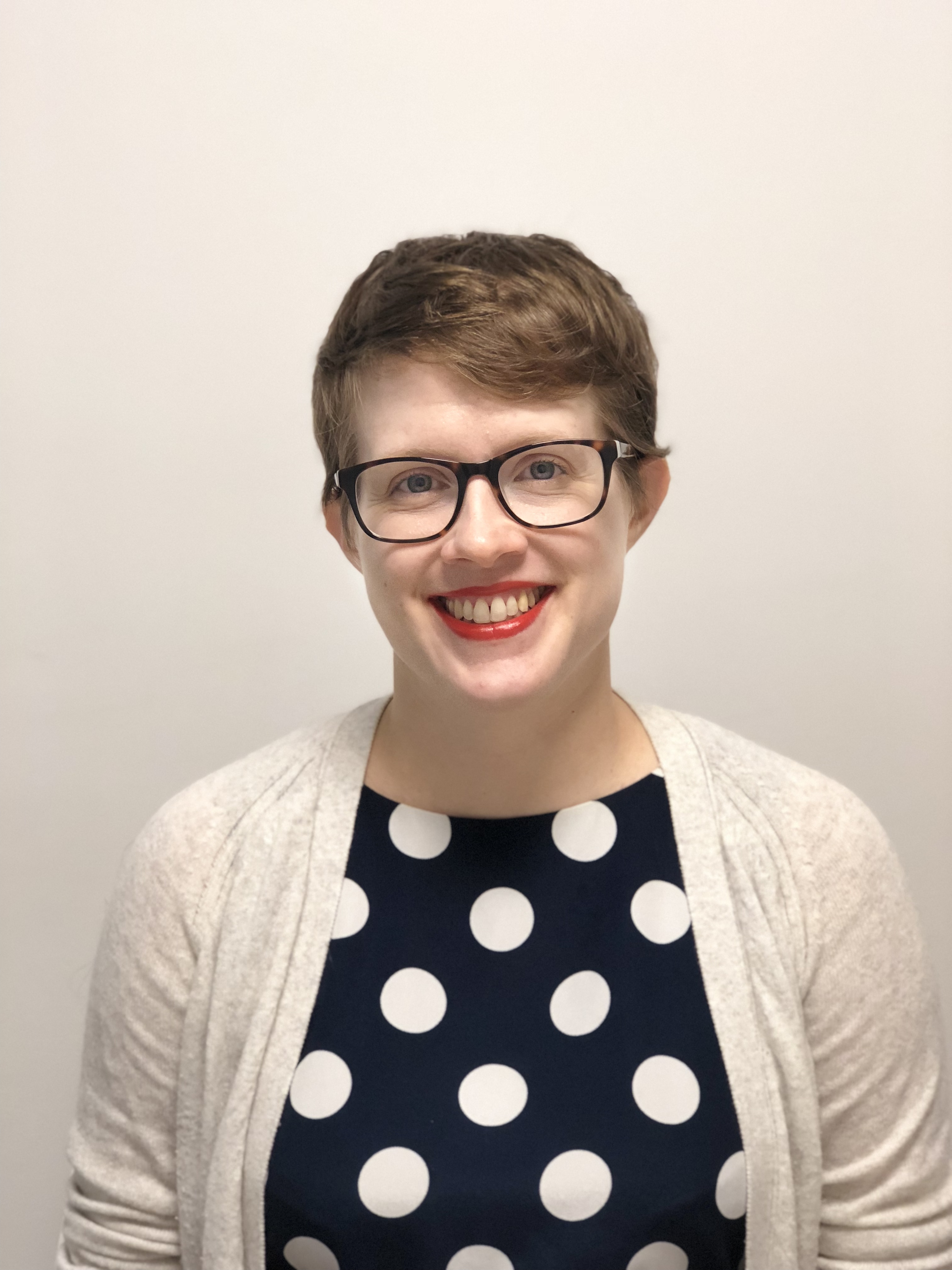 Andrea Thompson is an associate editor at Scientific American, where she covers sustainability, energy and the environment. Prior to that, she was a senior writer covering climate science at Climate Central and a reporter and editor at Live Science, where she primarily covered Earth science and the environment. She holds a graduate degree in science health and environmental reporting from New York University, as well as a bachelor of science and and masters of science in atmospheric chemistry from the Georgia Institute of Technology.