The Sun Is Nearly Spotless, Hinting at Solar Lull
Talk about spick and span! The sun was nearly spotless for more than two weeks this month, a clue that the star may be nearing its next lull in activity, according to NASA.
No sunspots on the sun's surface were visible during a 15-day stretch that began on March 7, despite constant observation by NASA's powerful Solar Dynamics Observatory spacecraft.
"This is the longest stretch of spotlessness since the last solar minimum in April 2010, indicating the solar cycle is marching on toward the next minimum, which scientists predict will occur between 2019—2020," NASA officials wrote in a statement. [Weather on the Sun Explained]
Sunspots are regions of the sun that appear dark because they are cooler than their surroundings, but they are still superhot — with temperatures that are about 6,380 degrees Fahrenheit (3,527 degrees Celsius). Even so, that's about 3,140 degrees F (1,727 degrees C) cooler than the rest of the sun.
The sun's recent lack of sunspots is abundantly clear in a new side-by-side animation of the sun from two different days: March 20 of this year (when the sunspots were missing) and Feb. 27, 2014, when there was a flurry of activity on the star.
Activity on the sun follows an 11-year cycle that shifts from solar maximum — a time of peak activity — to a quiescent solar minimum. The recent drop in visible sunspots is a sign that the sun may be approaching that low point in the cycle, NASA officials said.
"Sunspots are dark regions of complex magnetic activity on the sun's surface, so the number of sunspots at any given time is used as an index for solar activity," NASA officials wrote in the March 22 statement. "Solar maximum is characterized by intense solar activity and the greatest sunspot number. Conversely, during solar minimum, the sun is least active and sunspot number is at its lowest."
A lack of sunspots does not mean the sun's activity stops altogether. Other solar activity, such as coronal holes that unleash streams of solar material out into space, can amplify the auroras at Earth's poles, NASA officials added.
NASA's Solar Dynamics Observatory is one of a fleet of spacecraft watching the sun to track space weather events. During peak solar activity, major solar storms can interfere with satellites in orbit and pose a risk to astronauts, NASA officials have said.
Email Tariq Malik at tmalik@space.com or follow him @tariqjmalik and Google+. Follow us @Spacedotcom, Facebook and Google+. Original article on Space.com.
Get the Space.com Newsletter
Breaking space news, the latest updates on rocket launches, skywatching events and more!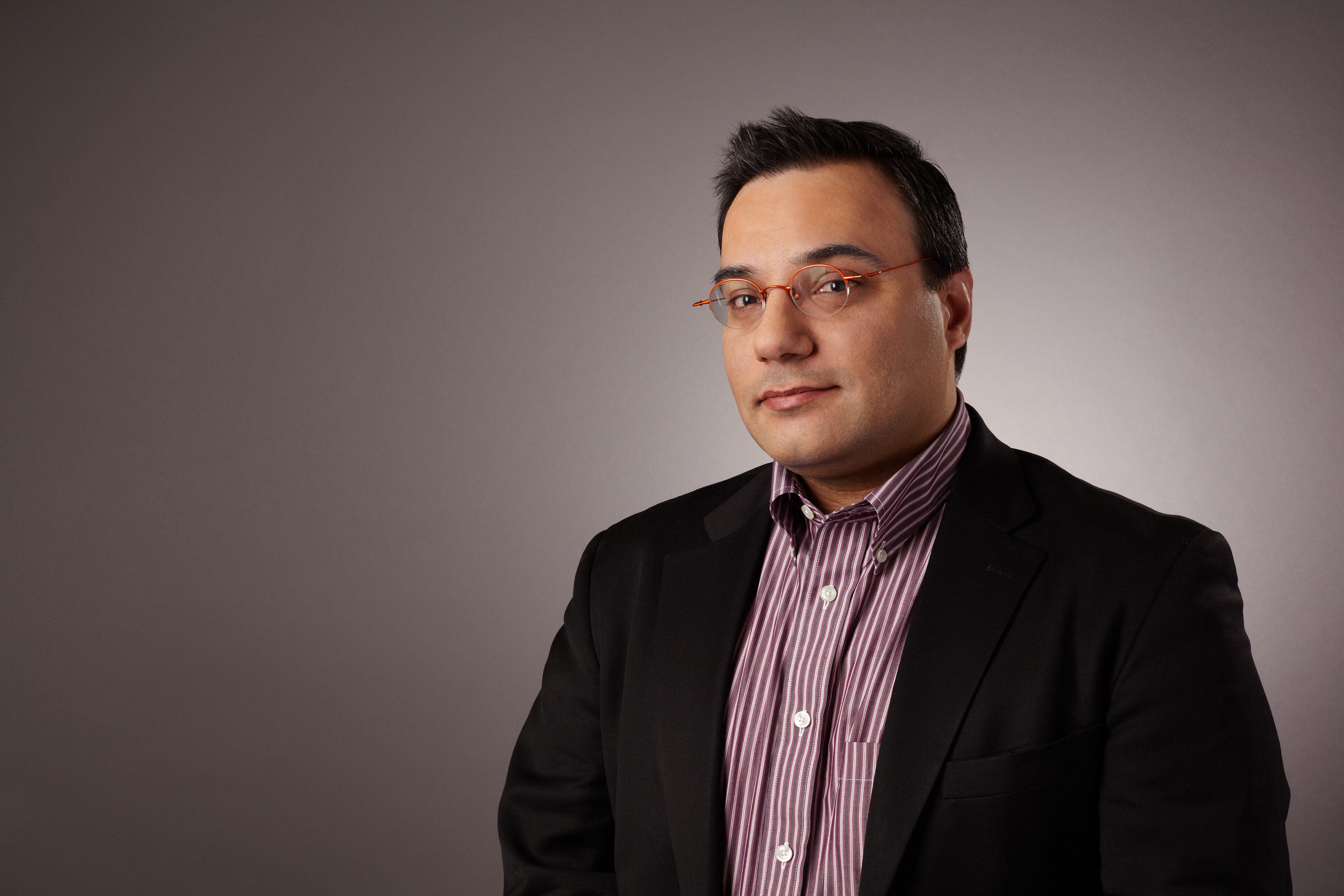 Tariq is the Editor-in-Chief of Space.com and joined the team in 2001, first as an intern and staff writer, and later as an editor. He covers human spaceflight, exploration and space science, as well as skywatching and entertainment. He became Space.com's Managing Editor in 2009 and Editor-in-Chief in 2019. Before joining Space.com, Tariq was a staff reporter for The Los Angeles Times covering education and city beats in La Habra, Fullerton and Huntington Beach. In October 2022, Tariq received the Harry Kolcum Award for excellence in space reporting from the National Space Club Florida Committee. He is also an Eagle Scout (yes, he has the Space Exploration merit badge) and went to Space Camp four times as a kid and a fifth time as an adult. He has journalism degrees from the University of Southern California and New York University. You can find Tariq at Space.com and as the co-host to the This Week In Space podcast with space historian Rod Pyle on the TWiT network. To see his latest project, you can follow Tariq on Twitter @tariqjmalik.