Win A Trip to See a Rocket Launch in French Guiana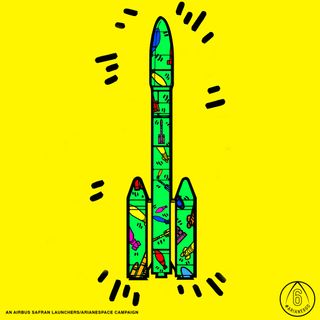 (Image credit: Airbus Safran Launchers and Arianespace)
An online contest will give one lucky winner a free trip to French Guiana to see the launch of an Ariane 5 rocket.
The online contest, called MyAriane6, is hosted by the satellite launch provider Arianespace, along with Airbus Safran Launchers, who manufacture the Ariane 5. The grand-prize winner will receive airfare and accommodations to see an Ariane 5 launch in 2017. Additional prizes include trips to France to meet the teams behind the Ariane 6 rocket, which is scheduled to make its first launch in 2020.
To enter, participants need to post an image on Instagram that illustrates "what Ariane 6 means to them — whether that means better telecommunications, a closer relationship with space, improved geolocation, a boost to the economy or simply the innate excitement that exploring the unknown evokes," according to a statement from Arianespace.
Arianespace currently oversees launches of three space vehicles from its launch site in French Guiana: the Ariane 5, the Soyuz cargo vehicle (made by the Russian space agency, Roscosmos) and the Vega, developed by the Italian and European space agencies. The Ariane 6 will succeed the Ariane 5 as the company's heavy-lift launcher. The James Webb Space Telescope, a successor to the Hubble Space Telescope, is scheduled to launch aboard an Ariane 5 in 2018.
"Entries must include the contest hashtag (#MyAriane6), the campaign hashtag (#Ariane6GO), as well as a location hashtag to tell where they are participating from (ex. #Ireland), and users must follow @Arianespace and @ASLaunchers — and be above 18 years of age — in order to be eligible," the statement said.
The complete contest rules, regulations and other prizes can be found here.
Follow Calla Cofield @callacofield. Follow us @Spacedotcom, Facebook and Google+. Original article on Space.com.
Get the Space.com Newsletter
Breaking space news, the latest updates on rocket launches, skywatching events and more!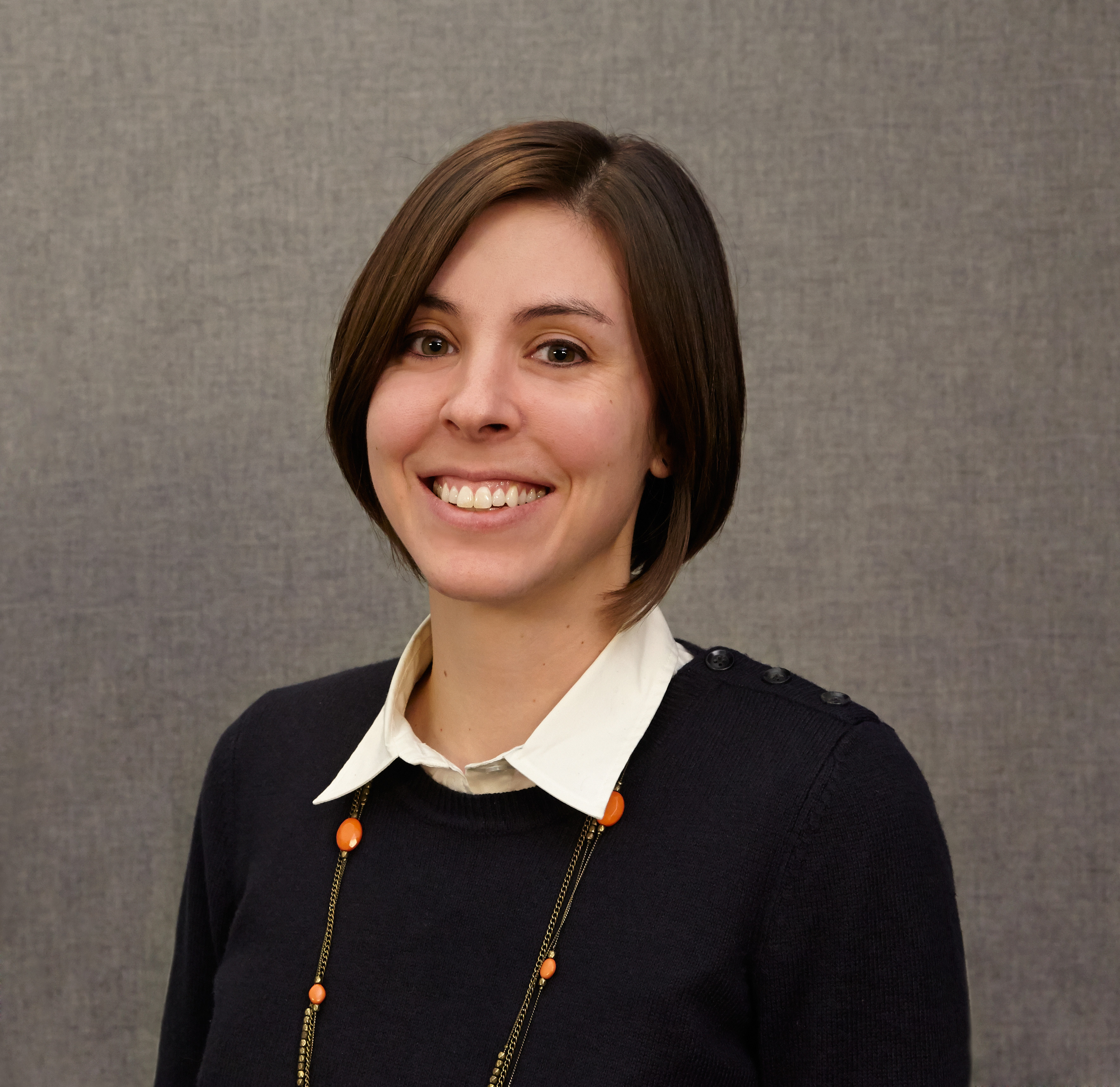 Calla Cofield joined Space.com's crew in October 2014. She enjoys writing about black holes, exploding stars, ripples in space-time, science in comic books, and all the mysteries of the cosmos. Prior to joining Space.com Calla worked as a freelance writer, with her work appearing in APS News, Symmetry magazine, Scientific American, Nature News, Physics World, and others. From 2010 to 2014 she was a producer for The Physics Central Podcast. Previously, Calla worked at the American Museum of Natural History in New York City (hands down the best office building ever) and SLAC National Accelerator Laboratory in California. Calla studied physics at the University of Massachusetts, Amherst and is originally from Sandy, Utah. In 2018, Calla left Space.com to join NASA's Jet Propulsion Laboratory media team where she oversees astronomy, physics, exoplanets and the Cold Atom Lab mission. She has been underground at three of the largest particle accelerators in the world and would really like to know what the heck dark matter is. Contact Calla via: E-Mail – Twitter