How to Follow Europe's Mars Arrival and Landing Online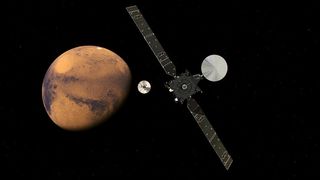 (Image credit: ESA/ATG medialab)
The European-led ExoMars 2016 project is scheduled to drop a probe onto the surface of the Red Planet this Wednesday (Oct. 19), and you can follow the mission's biggest events online, including a spacecraft separation on Sunday (Oct. 16).
ExoMars 2016 is a mission by the European Space Agency (ESA) and Russia that serves as a precursor to a Mars rover mission (with possible sample return) scheduled to launch in 2020. The current mission consists of the Trace Gas Orbiter (an orbiting satellite) and the Schiaparelli lander that will help test technologies for the future rover mission.
ESA will provide live coverage of three separate ExoMars events over the next week. The first will be the lander's separation from the orbiter on Sunday; the second will the lander's touchdown on Wednesday, and the third will be a mission status update on Thursday (Oct. 20). [Gallery: Europe's ExoMars Missions in Pictures]
The agency will broadcast live coverage of the lander's separation from the orbiting spacecraft on Sunday, starting at 10:30 a.m. EDT (1430 GMT). You can watch that webcast via ESA's livestream player. You can follow the mission live on Space.com here, courtesy of ESA.
On Wednesday, the agency will webcast coverage of the lander touching down on Mars with a series of programs. An ESA Social TV webcast is scheduled to run from 9 a.m. to 11:15 a.m. EDT (1300 to 1515 GMT). ESA's main ExoMars program will then follow in two parts: The first will begin at 11:44 a.m. EDT (15:44 GMT) and continue until about 1 p.m. EDT (1700 GMT). The second half of that broadcast will begin at 2:25 p.m. EDT (1825 GMT) and end at about 4 p.m. EDT (2000 GMT). You can watch that broadcast on ESA's live webcast page or on ESA's Facebook page.
And finally on Thursday, the agency will webcast a press conference to deliver a mission status update, beginning at 4 a.m. EDT (0800 GMT).
You can look for text updates on the ExoMars mission at ESA's mission homepage. You can also follow the Twitter accounts for ExoMars, and the ExoMars orbiter.
Visit Space.com over the next week for complete ExoMars 2016 mission coverage leading up to the Wednesday arrival and landing.
Follow Calla Cofield @callacofield.Follow us @Spacedotcom, Facebook and Google+. Original article on Space.com.
Get the Space.com Newsletter
Breaking space news, the latest updates on rocket launches, skywatching events and more!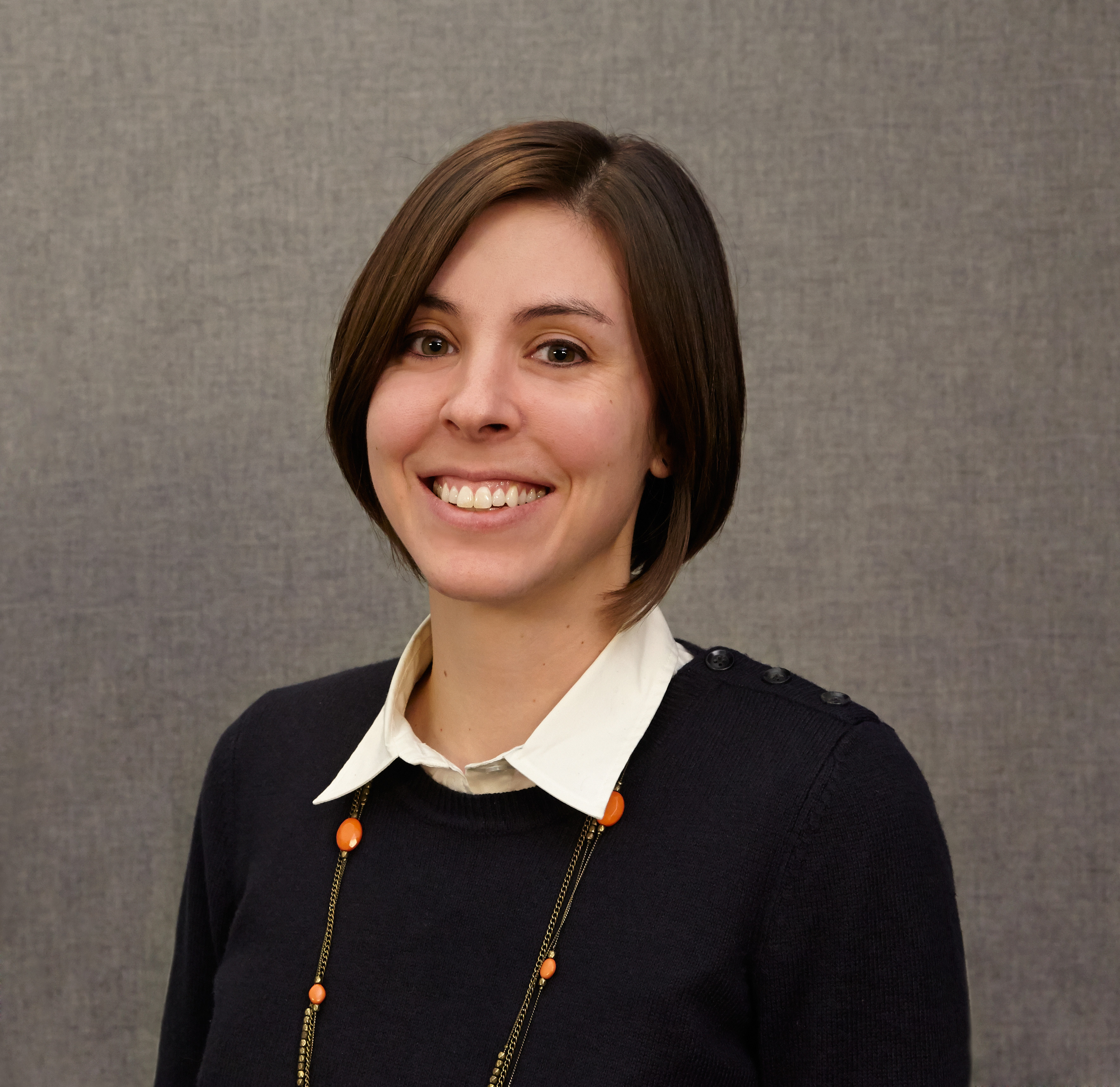 Calla Cofield joined Space.com's crew in October 2014. She enjoys writing about black holes, exploding stars, ripples in space-time, science in comic books, and all the mysteries of the cosmos. Prior to joining Space.com Calla worked as a freelance writer, with her work appearing in APS News, Symmetry magazine, Scientific American, Nature News, Physics World, and others. From 2010 to 2014 she was a producer for The Physics Central Podcast. Previously, Calla worked at the American Museum of Natural History in New York City (hands down the best office building ever) and SLAC National Accelerator Laboratory in California. Calla studied physics at the University of Massachusetts, Amherst and is originally from Sandy, Utah. In 2018, Calla left Space.com to join NASA's Jet Propulsion Laboratory media team where she oversees astronomy, physics, exoplanets and the Cold Atom Lab mission. She has been underground at three of the largest particle accelerators in the world and would really like to know what the heck dark matter is. Contact Calla via: E-Mail – Twitter