NASA Treads Conflicting Paths for Tuesday Shuttle Launch

(Image credit: NASA.)
CAPECANAVERAL, Fla. - NASA is preparing to both loft the space shuttle AtlantisTuesday and pull the spacecraft from the launch pad as flight controllerswrangle lightning-related issues and a hurricane bearing down on Florida'swestern coast.
"We're kindof hedging our bets both ways," William Gerstenmaier, NASA's associateadministrator for space operations, told reporters Sunday. "Tonight is reallythe night that we've got to decide."
That decisionpoint, Gerstenmaier said, will likely be midnight tonight here at NASA's Kennedy Space Center (KSC) launch site.
NASA willhold a press briefing on Atlantis' launch preparations no earlier than 8:00 p.m. EDT (0000 Aug. 29 GMT) tonight, headded.
Earliertoday, NASA postponed Atlantis' planned Monday launch to the InternationalSpace Station (ISS) citing the need for more system checks following a Fridaylightning strike to the orbtier's Pad 39B launch site. The shuttle's STS-115 mission- already delayed 24 hours due to ongoing spacecraft checks - was slated torocket spaceward Monday at 4:04:14 p.m. EDT(2014:14 GMT).
If Atlantisrolls back from its launch pad, the earliest it could be ready to launch isaround Sept. 7, the end of NASA's target flight window, Gerstenmaier said.
Themission, commanded by veteran shuttle astronaut Brent Jett, will deliver twonew solar arrays and a 17.5-ton pair of segments to be attached to the portside of the space station's main truss.
WhileAtlantis' shipboard electronics were cleared following the lightning strike,which hit the shuttle's launch pad protection system and not the spacecraftitself - more analysis is needed to determine the health of vital pyrotechnicssystems aboard the orbiter's twin solid rocket boosters, NASA has said.
At the sametime, Hurricane Ernesto - now in the Caribbean - is bearing down on Florida's westcoast. While the storm is expected to make landfall on Thursday, there is a 40percent chance that tropical storm force winds exceeding 34 knots (39 miles perhour) will batter the general area of NASA KSC spaceport before then, accordingto a 2:00 p.m. EDT (1800 GMT) update from the National Hurricane Center.
NASA rulescall for a shuttle rollback when sustained wind speeds higher than 40 knots -or peak winds of 70 knots - are expected at the launch pad. The shuttle'sRotating Service Structure, a shell-like cover that protects orbiters fromweather at the launch pad, cannot be rolled clear to allow a rollback in40-knot winds, NASA said.
Gerstenmaiersaid shuttle workers are going through the motions required to both launchAtlantis, and haul the spacecraft and its external tank-solid rocket boosterlaunch stack the 4.2-mile to NASA's massive Vehicle Assembly Building, where itwill be safe from Ernesto's expected winds.
"When youlook at that, you may think we've lost our minds," Gerstenmaier said. "Wereally haven't lost our minds, we're protecting those two options to the bestof our ability."
NASA's topshuttle managers will meet at 6:00 p.m. EDT(2200 GMT) tonight to discuss any new developments in the lightning strikeanalysis.
Ofparticular concern, Gerstenmaier said, are any ill effects to electronicsassociated with the control systems to fire explosive bolts separatingAtlantis' boosters from the launch pad at liftoff, and similar systems thatblow the rockets free from the external tank about two minutes into the flight.
Atlantis'boosters were not powered up when the 100,000-amp bolt of lighting struck Pad39B at 1:49 p.m. EDT (1749 GMT) Friday, hence engineersare unsure whether the strike led to a spike in their electrical system, Gerstenmaiersaid.
Alsooutstanding is an evaluation of a liquid hydrogen vent arm that runs from thelaunch pad to Atlantis' external tank, which also registered a power surgeduring the lighting strike, he added.
Because ofdaylight lighting constraints and the precision needed to reach the ISS,
NASA'swindow to launch Atlantis runs though Sept. 13.
But thespace agency has set its own cutoff date of about Sept. 7 to allow enoughbuffer time between Atlantis' complicated space station construction missionand Russia's planned Sept. 14 launch of a Soyuz spacecraft carrying the nextISS crew.
Gerstenmaiersaid there is some wiggle room in that launch plan - Sept. 8 may be a launchpossibility - and that NASA station managers will be in contact with theirRussian counterparts later this evening. Russia could also reset their launch for Sept. 18, are reluctant because themove would push the return of another Soyuz spacecraft - carrying the currentISS crew Expedition 13 - into an unfavorable night landing on the steppes of Kazakhstan in Central Asia.
With somany factors in play, Gerstenmaier said the confluence of STS-115 launch challengesdoes have some positive points.
"If you hadto pick a perfect training scenario, this is probably the most awesome scenariowe've ever seen," he said. "Even though this is a lot of work for our folks,this is really, really good for our teams."
Gallery: Prepping Atlantis
Complete Space Shuttle Mission Coverage
NASA's STS-115: Shuttle Atlantis to Jump Start ISS Construction
The Great Space Quiz: Space Shuttle Countdown
Get the Space.com Newsletter
Breaking space news, the latest updates on rocket launches, skywatching events and more!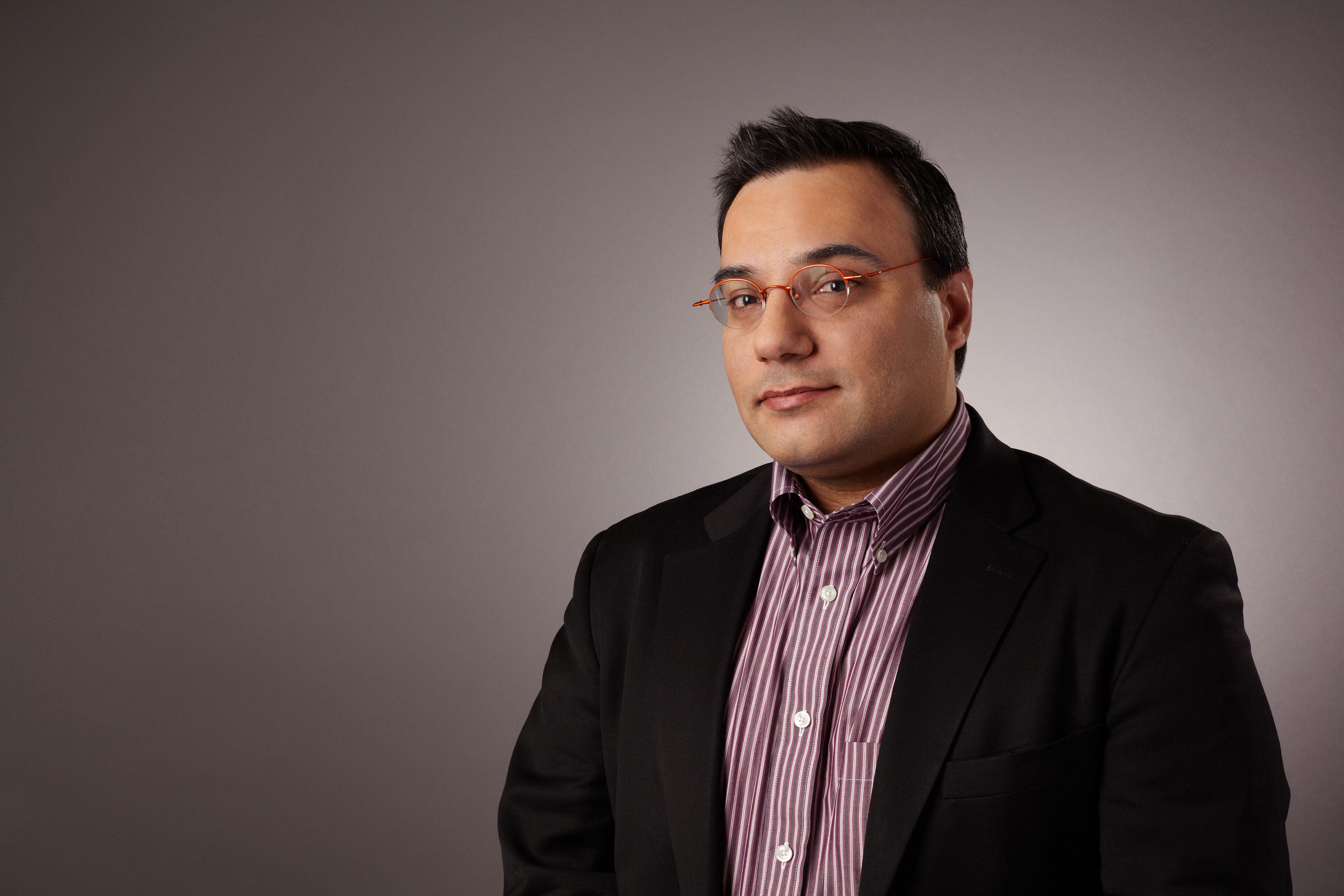 Tariq is the Editor-in-Chief of Space.com and joined the team in 2001, first as an intern and staff writer, and later as an editor. He covers human spaceflight, exploration and space science, as well as skywatching and entertainment. He became Space.com's Managing Editor in 2009 and Editor-in-Chief in 2019. Before joining Space.com, Tariq was a staff reporter for The Los Angeles Times covering education and city beats in La Habra, Fullerton and Huntington Beach. In October 2022, Tariq received the Harry Kolcum Award for excellence in space reporting from the National Space Club Florida Committee. He is also an Eagle Scout (yes, he has the Space Exploration merit badge) and went to Space Camp four times as a kid and a fifth time as an adult. He has journalism degrees from the University of Southern California and New York University. You can find Tariq at Space.com and as the co-host to the This Week In Space podcast with space historian Rod Pyle on the TWiT network. To see his latest project, you can follow Tariq on Twitter @tariqjmalik.