Space History Photo: 'Spider' Over The Ocean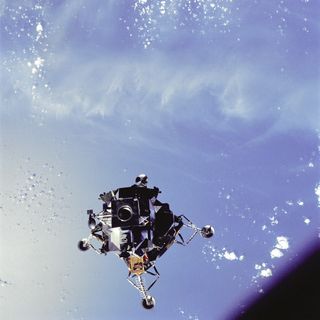 (Image credit: NASA/David Scott)
In this historical photo from the U.S. space agency, a view of the Apollo 9 Lunar Module "Spider" in a lunar landing configuration, as photographed form the Command/Service Module on the fifth day of the Apollo 9 earth-orbital mission. The landing gear on the Lunar Module has been deployed. Note Lunar Module's upper hatch and docking tunnel.
The EVA foot restraints known as the "Golden Slippers" are visible on the porch of the Lunar Module (LM). They allowed Lunar Module pilot Russell "Rusty" Schweickart to securely stand on the porch during his EVA thus allowing him free use of his hands.
Each weekday, SPACE.com looks back at the history of spaceflight through photos (archive).
Get the Space.com Newsletter
Breaking space news, the latest updates on rocket launches, skywatching events and more!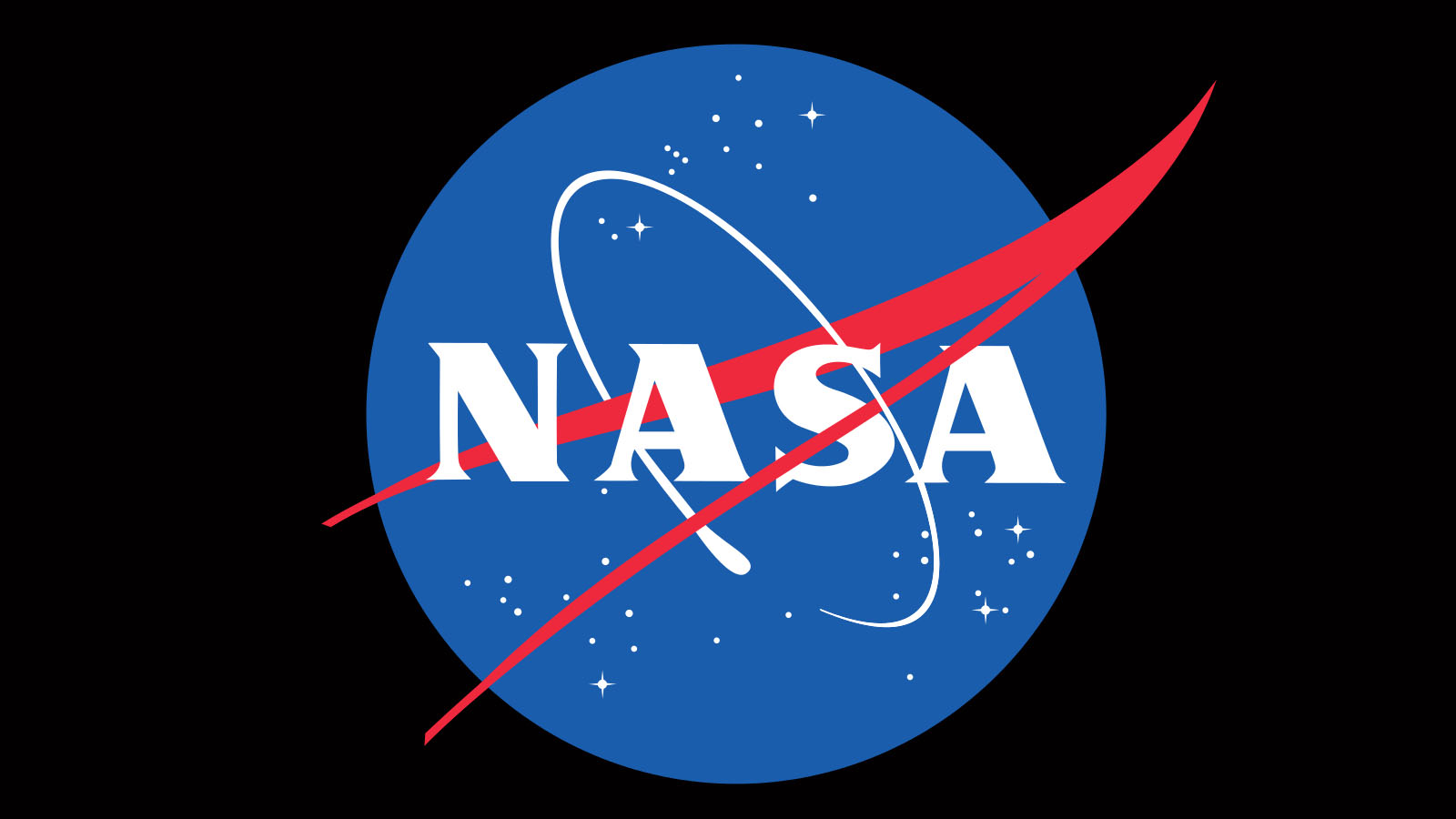 The National Aeronautics and Space Administration (NASA) is the U.S. government agency in charge of the civilian space program as well as aeronautics and aerospace research. Founded in 1958, NASA is a civilian space agency aimed at exploring the universe with space telescopes, satellites, robotic spacecraft, astronauts and more. The space agency has 10 major centers based across the U.S. and launches robotic and crewed missions from the Kennedy Space Center in Cape Canaveral Florida. It's astronaut corps is based at the Johnson Space Center in Houston. To follow NASA's latest mission, follow the space agency on Twitter or any other social channel, of visit: nasa.gov.