Space History Photo: X-38 Ship #2 Release from B-52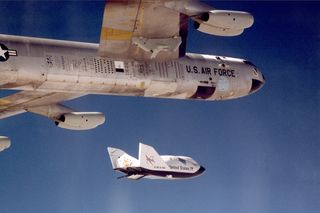 (Image credit: NASA | Carla Thomas)
In this historical photo from the U.S. space agency, the X-38 research vehicle drops away from NASA's B-52 mothership immediately after being released from the B-52's wing pylon. More than 30 years earlier, this same B-52 launched the original lifting-body vehicles flight tested by NASA and the Air Force at what is now called the Dryden Flight Research Center and the Air Force Flight Test Center.
NASA B-52 Tail Number 008 is an air launch carrier aircraft "mothership," as well as a research aircraft platform that has been used on a variety of research projects.
Each weekday, SPACE.com looks back at the history of spaceflight through photos (archive).
Get the Space.com Newsletter
Breaking space news, the latest updates on rocket launches, skywatching events and more!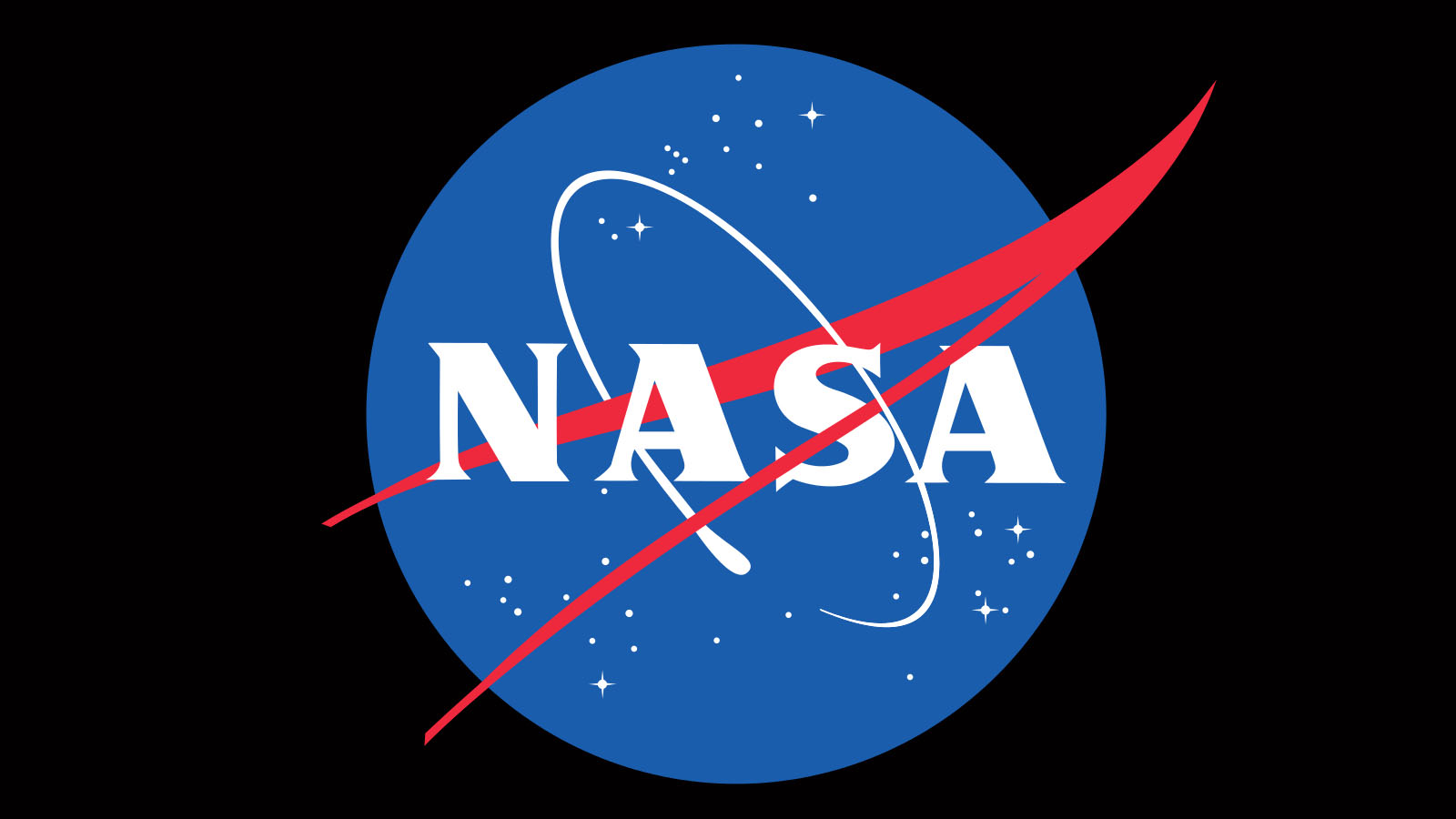 The National Aeronautics and Space Administration (NASA) is the U.S. government agency in charge of the civilian space program as well as aeronautics and aerospace research. Founded in 1958, NASA is a civilian space agency aimed at exploring the universe with space telescopes, satellites, robotic spacecraft, astronauts and more. The space agency has 10 major centers based across the U.S. and launches robotic and crewed missions from the Kennedy Space Center in Cape Canaveral Florida. It's astronaut corps is based at the Johnson Space Center in Houston. To follow NASA's latest mission, follow the space agency on Twitter or any other social channel, of visit: nasa.gov.