Space History Photo: Passive Millimeter Wave Camera (PMMWC) at TRW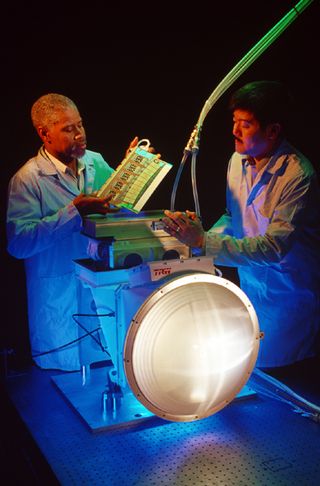 (Image credit: TRW photographer.)
In this historical photo from the U.S. space agency, engineers at TRW, Redondo Beach, California, in May of 1997, inspect the Passive Millimeter Wave Camera, a weather-piercing camera designed to see through fog, clouds, smoke and dust.
Operating in the millimeter wave portion of the electromagnetic spectrum, the camera creates visual-like video images of objects, people, runways, obstacles and the horizon. A demonstration camera (shown in photo) has been completed and is scheduled for checkout tests and flight demonstration.
Engineer (left) holds a compact, lightweight circuit board containing 40 complete radiometers, including antenna, monolithic millimeter wave integrated circuit (MMIC) receivers and signal processing and readout electronics that forms the basis for the camera's 1040-element focal plane array.
Each weekday, SPACE.com looks back at the history of spaceflight through photos (archive).
Get the Space.com Newsletter
Breaking space news, the latest updates on rocket launches, skywatching events and more!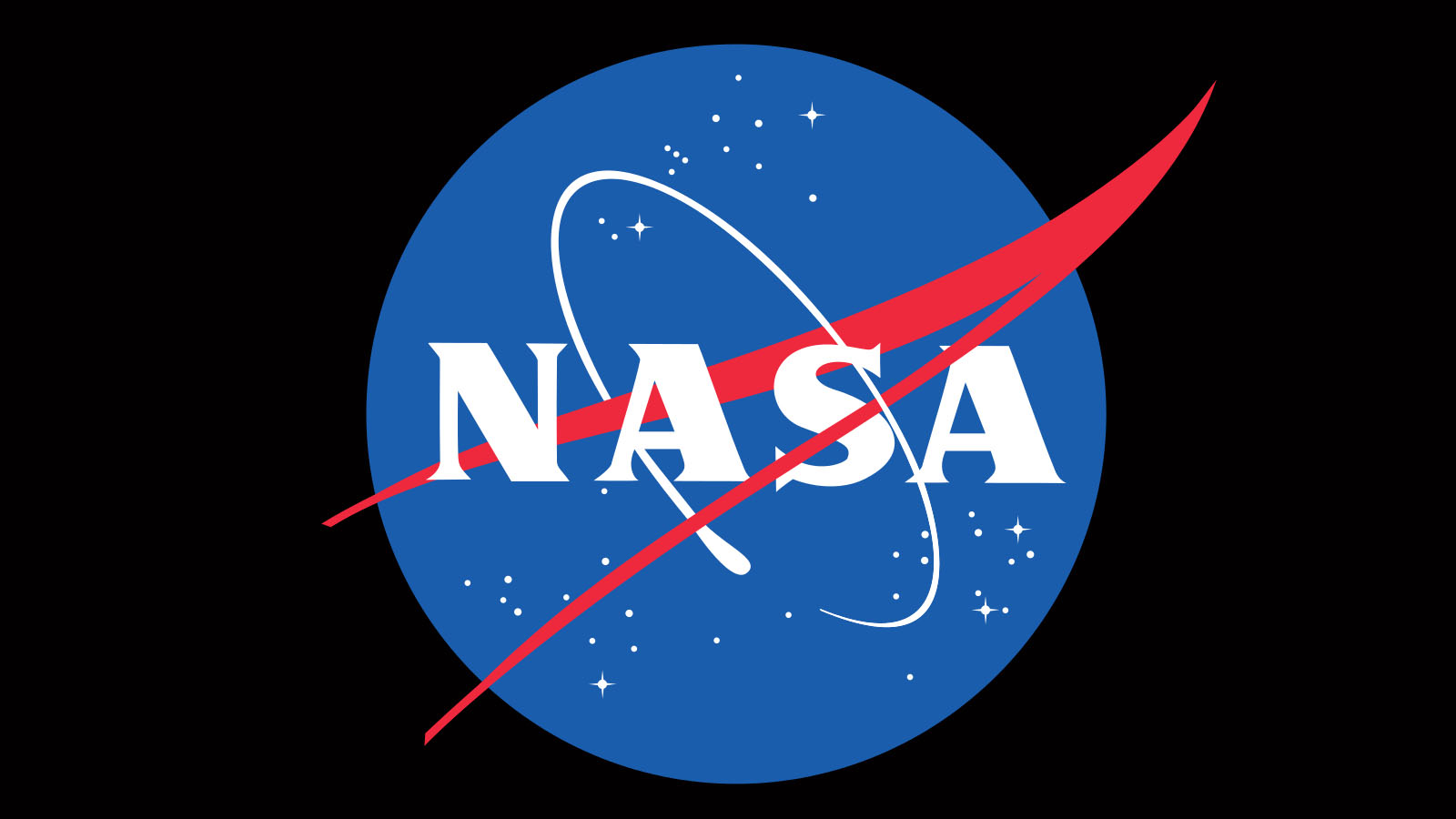 The National Aeronautics and Space Administration (NASA) is the U.S. government agency in charge of the civilian space program as well as aeronautics and aerospace research. Founded in 1958, NASA is a civilian space agency aimed at exploring the universe with space telescopes, satellites, robotic spacecraft, astronauts and more. The space agency has 10 major centers based across the U.S. and launches robotic and crewed missions from the Kennedy Space Center in Cape Canaveral Florida. It's astronaut corps is based at the Johnson Space Center in Houston. To follow NASA's latest mission, follow the space agency on Twitter or any other social channel, of visit: nasa.gov.