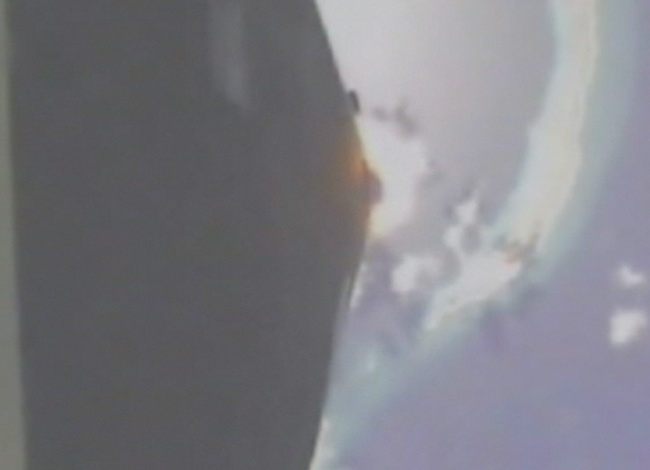 WASHINGTON - Space Exploration Technologies (SpaceX) is making preparations for a Falcon 1 launch attempt that could occur as soon as Sept. 23, according to an update posted on the Hawthorne, Calif.-based rocket company's Web site.
"If preparations go smoothly, we will conduct a static fire on Saturday [Sept. 20] and launch sometime between Tuesday [Sept. 23] and Thursday [Sept. 25]," SpaceX chief executive Elon Musk wrote in an update posted Sept. 19. "The SpaceX team worked hard to make this launch window, but we also took the time to review data from Flight 3 in detail."
A Falcon 1 failed to reach orbit for the third consecutive time Aug. 3 when a staging issue brought the flight to an end about two minutes and 20 seconds into the flight. Musk said at the time that fixing the problem would be as simple as inserting more time between the separation of the rocket's first stage and the ignition of its second-stage engine.
Musk wrote in his update that it was possible SpaceX could encounter issues during the upcoming preparations that would cause the company to forfeit its late September launch window, forcing the company to postpone to the next available window in late October.
All three Falcon 1 launches have been conducted from the U.S. Army's Reagan Test Site in the central Pacific Ocean.
Video - SpaceX's Dragon in Orbit

Future of Flight: Space Tourism, Investment and Technology