Station Astronaut Draws Support From Earth After Family Loss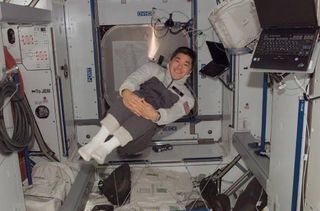 (Image credit: NASA.)
Spacestation astronaut Dan Tani is drawing on the support of physicians and familyafter the unexpected death of his mother this week.
Tani's90-year-old mother Rose died Wednesday after her car was struck by a train inhis hometown of Lombard, Ill. His wife Jane and a NASA flight surgeon relayedthe tragic news to the astronaut in a private conference, the agency said.
"Theentire NASA family grieves with Dan on the unexpected loss of his motheryesterday," said Michael Coats, director of NASA's Johnson Space Center in Houston, in a written statement. "We will work to provide Dan and hisfamily with any assistance that they need during this difficult time."
NASAspokesperson Kylie Clem told SPACE.com that Tani and his Expedition 16crewmates - like every space station crew - are assigned their own flightsurgeon and support team.
Guided byNASA's Flight Surgeon Office at JSC, the team ensures that long-durationastronauts are healthy and rested for their marathon missions. Astronauts canalso reach out to flight controllers and families vie an Internet protocolphone, radio and video links, NASA has said.
While Tanihas elected to continue with his daily tasks, his schedule is open foradjustment should he feel it necessary, Clem said.
"Itcan be as flexible as he needs it to be," she added.
Theagency's response is similar to one used to support the space station'sExpedition 6 crew in 2003, when seven astronauts were killed after their shuttle Columbia broke apartas it reentered the Earth's atmosphere.
Tani canalso look to his crewmates, Expedition16 commander Peggy Whitson and flight engineer Yuri Malenchenko, Clemadded.
"Thecrew that's there, they work together so closely and that does add someadditional support," she said.
Rose Tani'sdeath occurred one day after her son and Whitson performeda spacewalk to inspect two malfunctioning joints serving the station'spower-producing solar arrays.
Lostholiday
Tani, 49, ismaking his second career spaceflight and was initially slated to return to EarthWednesday after a brief stay aboard the ISS.
But fueltank sensor glitches on NASA's space shuttle Atlantis, Tani's ride home, delayeda plannedDecember launch until next month. That left Tani stuck aboard the ISS with Whitsonand Malenchenko -- who already planned to spend the holiday in space -- untilAtlantis arrives in mid-January.
"Weknew there was a chance for me being up here for Christmas because of the shortlaunch window in December," Tani told reporters earlier this week."So we mentally prepared for that."
Beforelaunching to the ISS in October, Tani told reporters that he and his wife madesure they prepared presents for their daughters Keiko and Lilly just in case ashuttle flight delay kept him from their Houston home during the holidays.
"Mypresents are probably under a tree in Houston," Tani said, adding that hisfamily may have shipped some smaller items to the space station just in case.
Whitson,the ever-prepared station commander, said she also made sure to prepare a giftfor Tani should he miss his ride home this month. The astronauts will also holda holiday dinner of sorts after rummaging through their pantry for prepackagedpouches of smoked turkey, cornbread dressing and candied yams.
"We,on the space station, hope that all our friends and family are doing well, ofcourse," Tani told reporters this week via a video link. "We areprivileged to live here on the space station and it's hard to call a day inspace a sacrifice."
Spacestation managers on Tuesday promised to get Tani home early next year.
"Wekept Dan on board past Christmas," said Mike Suffredini, NASA's spacestation program manager, after Tuesday's spacewalk. "We kind of owe it tohim to get him home."
Top 10 Spaceflight Stories of 2007
VIDEO: ISS Commander Peggy Whitson Takes Charge
?
Get the Space.com Newsletter
Breaking space news, the latest updates on rocket launches, skywatching events and more!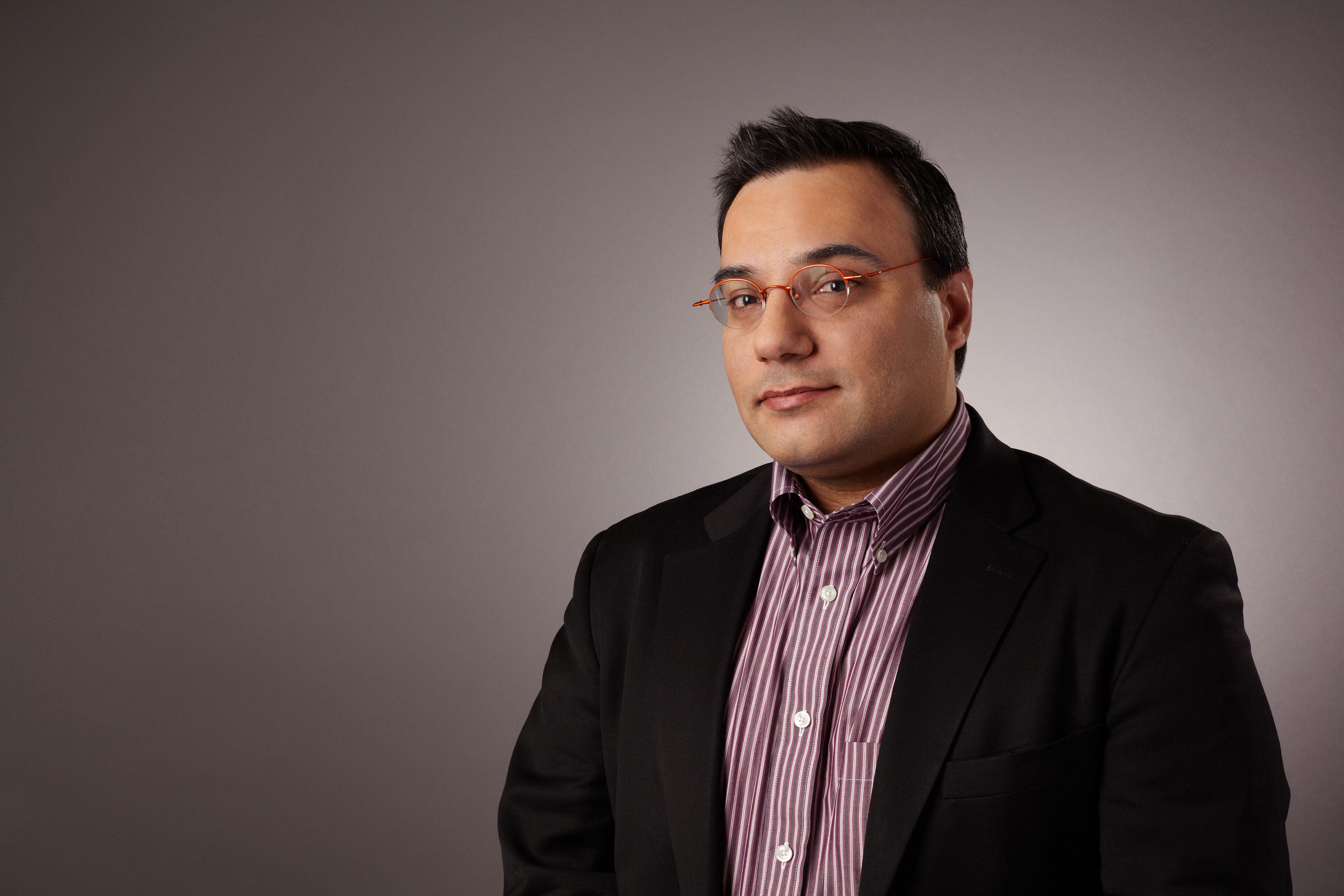 Tariq is the Editor-in-Chief of Space.com and joined the team in 2001, first as an intern and staff writer, and later as an editor. He covers human spaceflight, exploration and space science, as well as skywatching and entertainment. He became Space.com's Managing Editor in 2009 and Editor-in-Chief in 2019. Before joining Space.com, Tariq was a staff reporter for The Los Angeles Times covering education and city beats in La Habra, Fullerton and Huntington Beach. In October 2022, Tariq received the Harry Kolcum Award for excellence in space reporting from the National Space Club Florida Committee. He is also an Eagle Scout (yes, he has the Space Exploration merit badge) and went to Space Camp four times as a kid and a fifth time as an adult. He has journalism degrees from the University of Southern California and New York University. You can find Tariq at Space.com and as the co-host to the This Week In Space podcast with space historian Rod Pyle on the TWiT network. To see his latest project, you can follow Tariq on Twitter @tariqjmalik.